Starting with a Single Person
HighTower Advisors set out to return the field of financial advising to its roots: being true fiduciaries to their clients.
Building a network starts with a single person. Then a single partnership. After awhile, people start seeking you out to join. In order to get their message out, and find like-minded financial advisors, HighTower enlisted BBG to help design a highly-targeted website to help recruit the best and highest-worth advisors in the country while maintaining an air of exclusivity via personalized touches and interactions.
This campaign included a microsite with numerous personalized touches that happen behind a passcode-ed wall, individualized booklets, and several rounds of ideation for personalized direct mail campaign pieces to drive people to use their passcode on the website.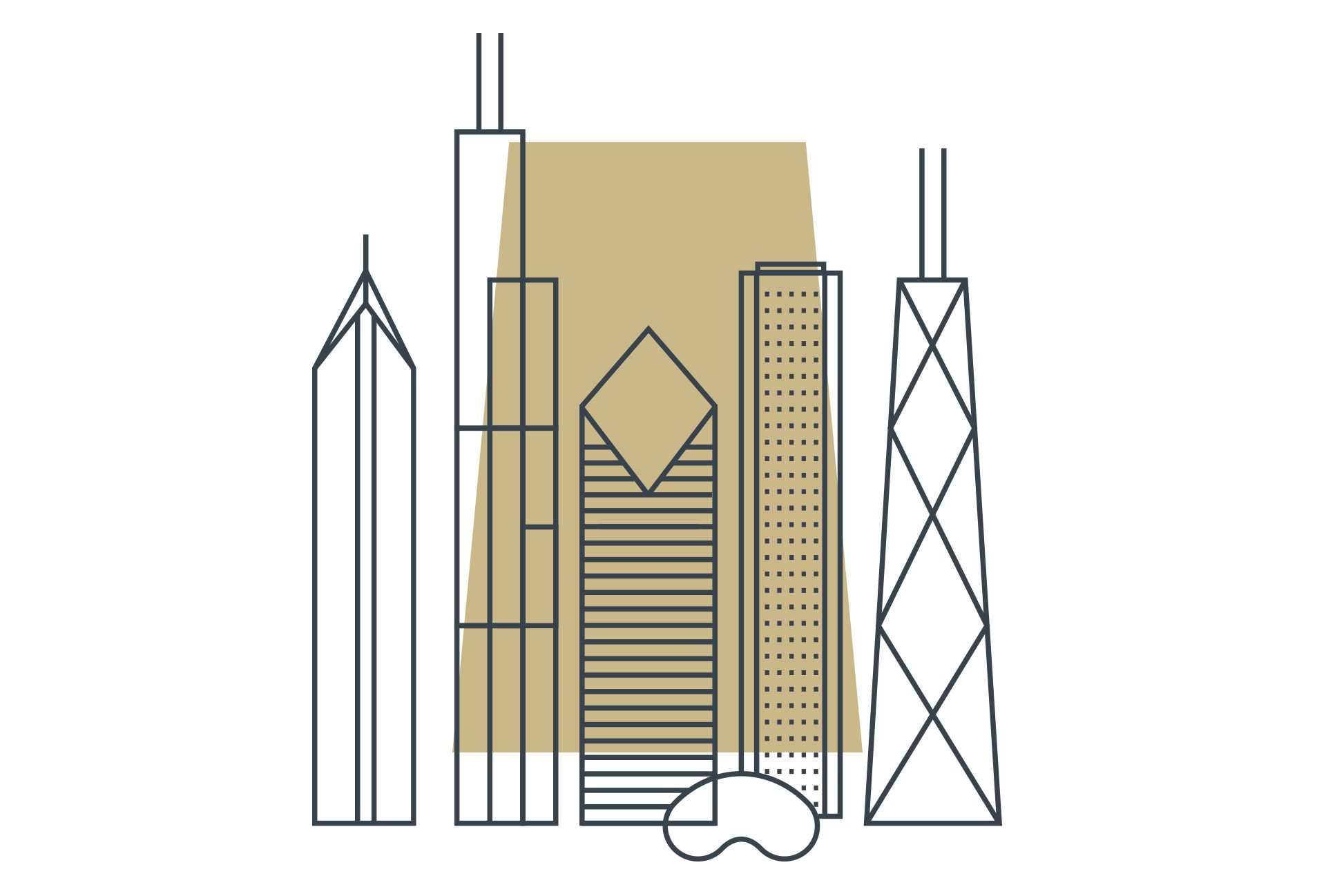 About HighTower Financial
Hightower is a community of like-minded advisors who share a common belief that client interests come first. We support our advisory businesses by providing them with robust resources to help them accelerate growth and better serve their clients.
Hightower financial advisors maintain the independence to do what they do best. They have the option to keep their brand identity or leverage our brand value. We believe that independent-minded advisors deserve optionality and that's what we deliver.