Bright Bright Great collaborated with Chicago-based advertising agency O'Keefe Reinhard & Paul (OKRP) to celebrate their 10 year anniversary and recent successes with a full digital experience reimagine. Bright Bright Great worked with OKRP 10 years ago to create their original branding and website, so having the good fortune to celebrate 10 years with their team was an amazing experience.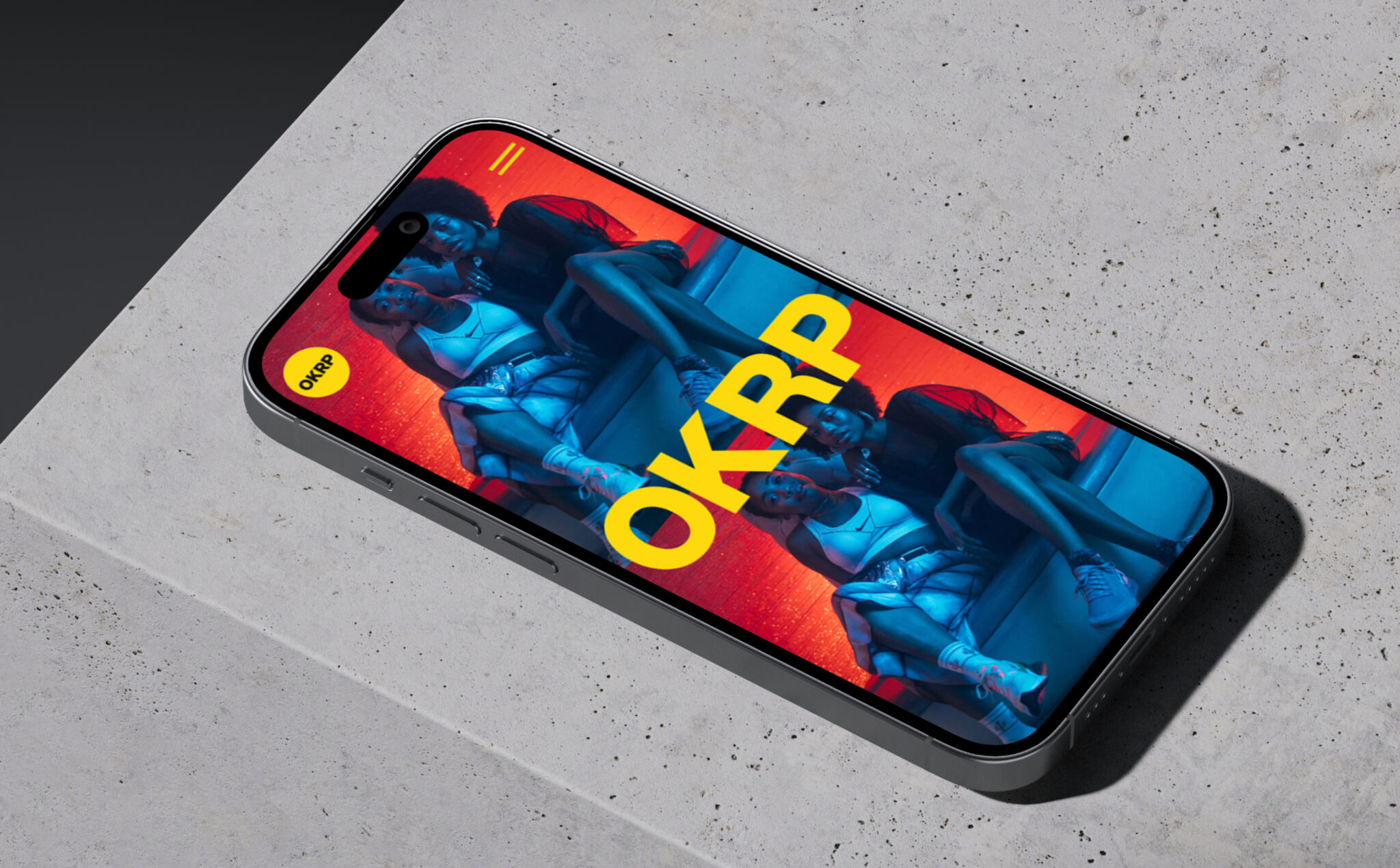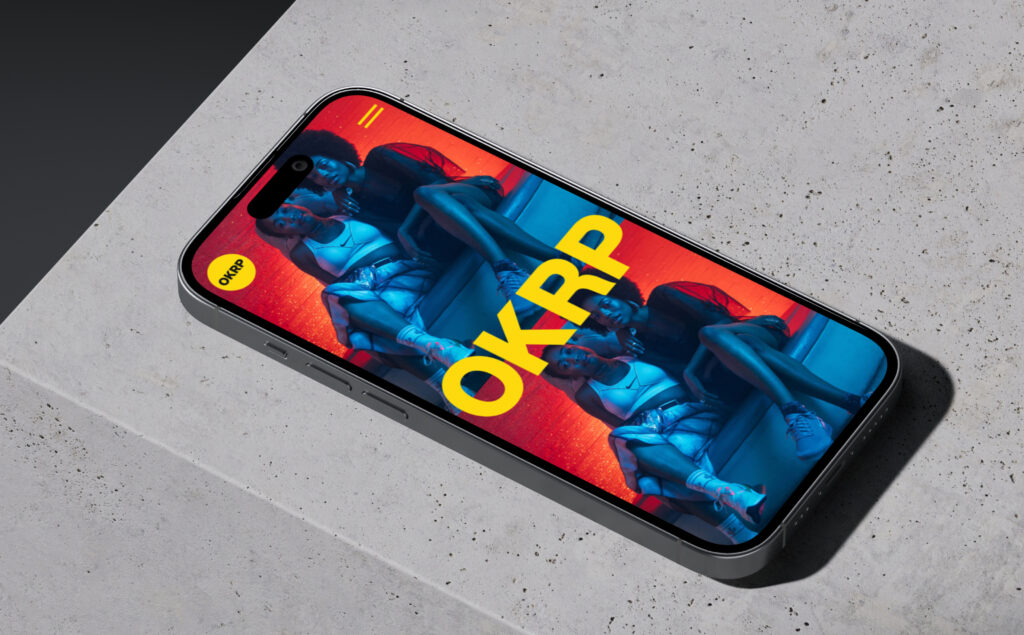 Deliverables
Brand Review, Stakeholder Interviews, Brand Audit, User-Experience UX Audit, Visual Identity Systems, User Journey Mapping, Art Direction, Front-End Development, Back, End Development, Content Management Systems (CMS), SEO Best Practices, Analytics & Reporting. Managed Technology
Approach
"Working with OKRP as they grew from 3 incredibly talented founders into a team of 100+ over 10 years has been quite the journey. We absolutely love the team over there and hope to revisit their growth in 2033."

Jason Schwartz, Creative Director and Partner, Bright Bright Great
BBG's approach to this project was twofold knowing that this was a 10-year celebration, retain rich history, while helping to propel OKRP forward through digital user experience.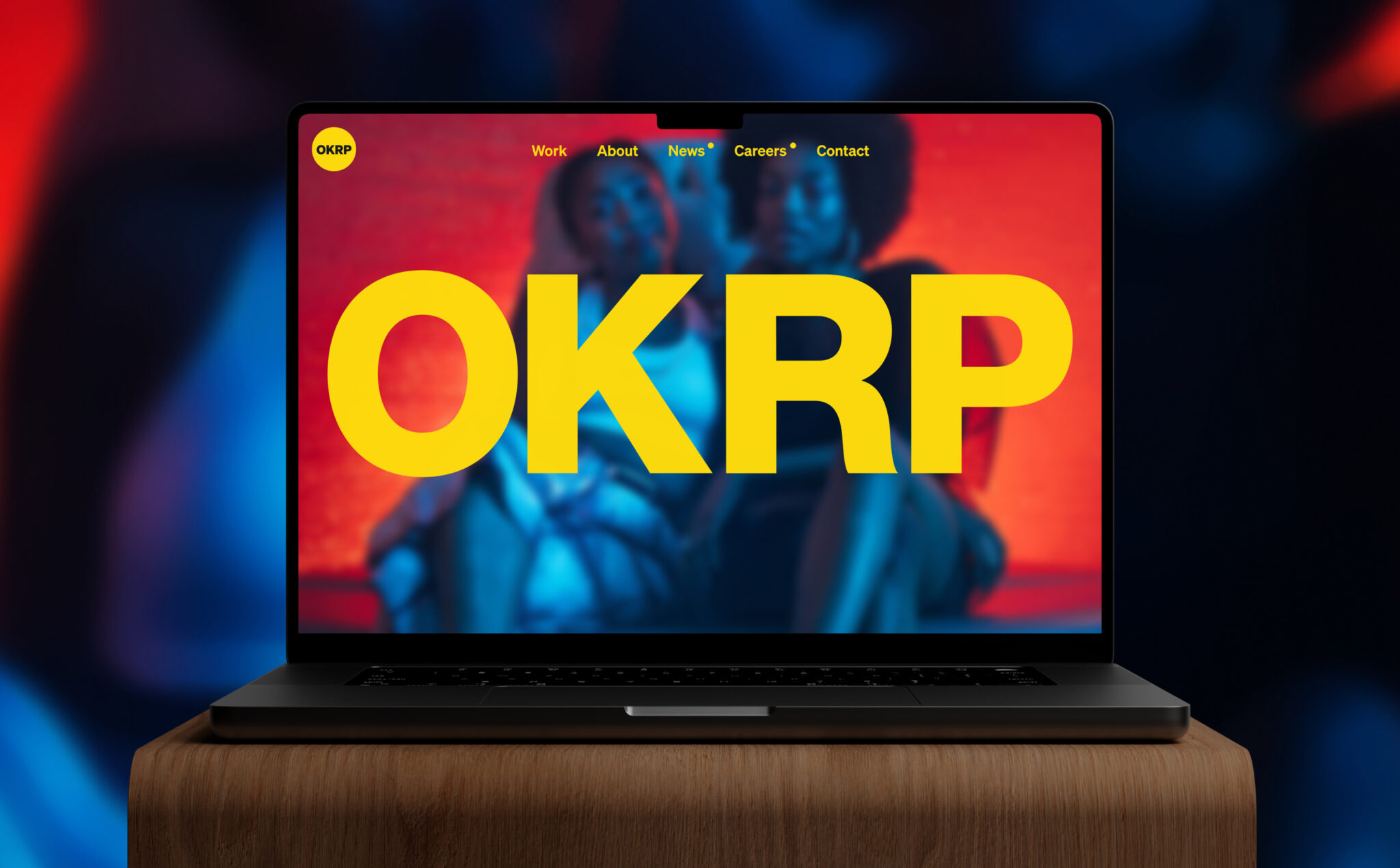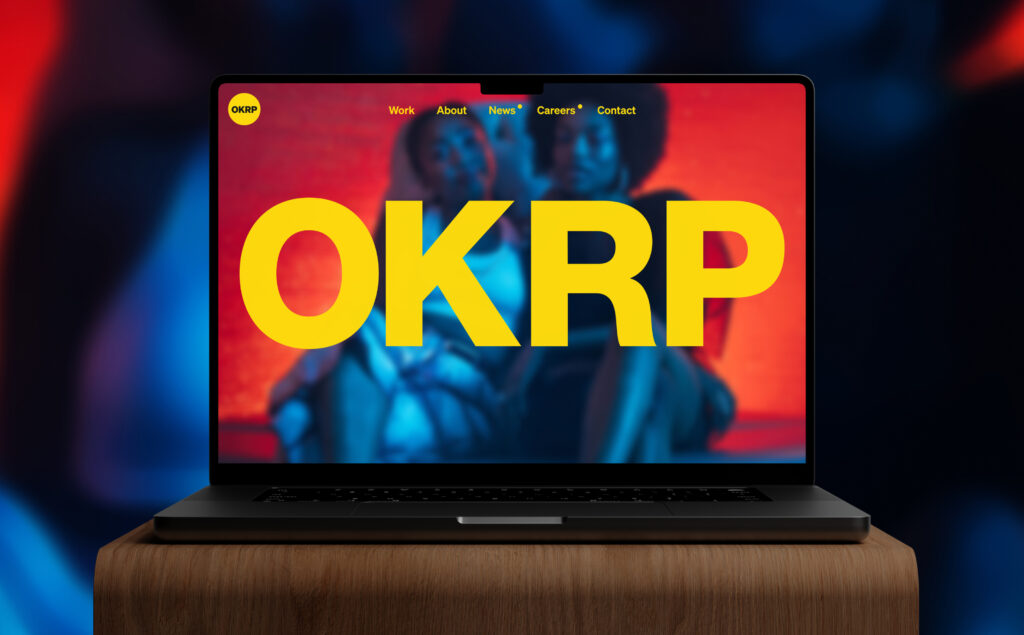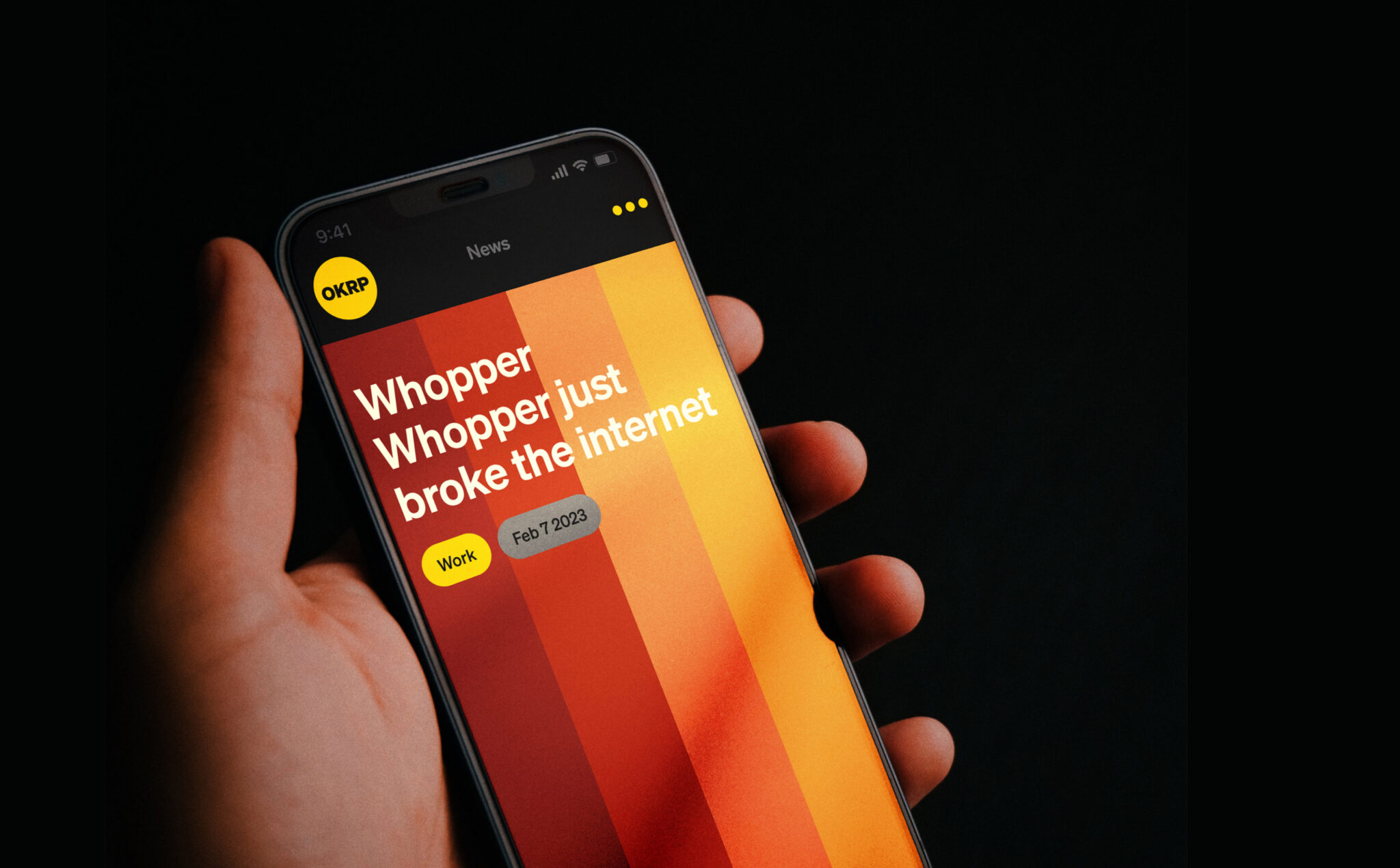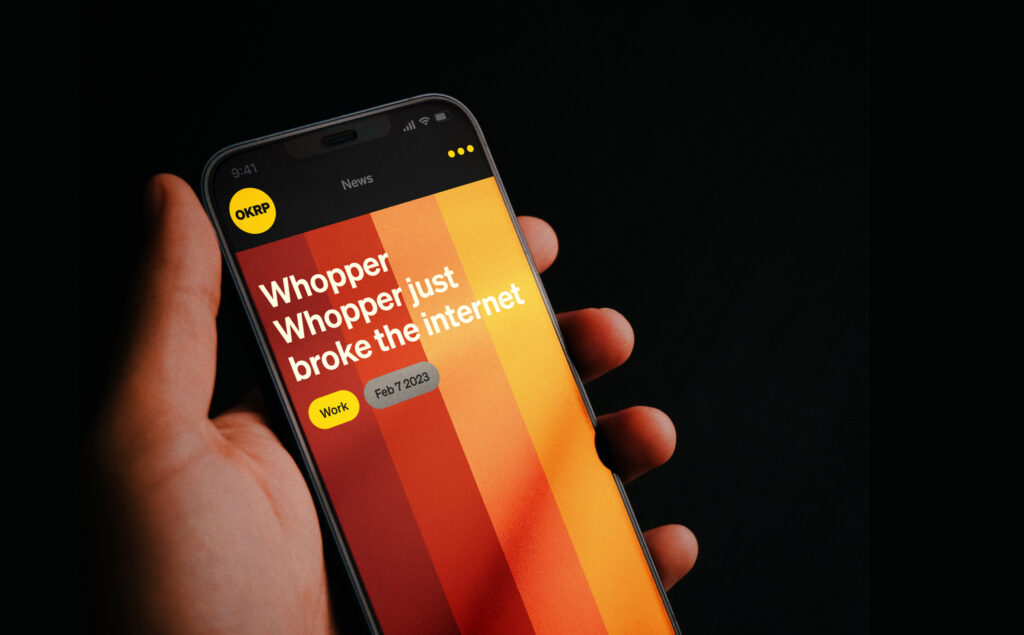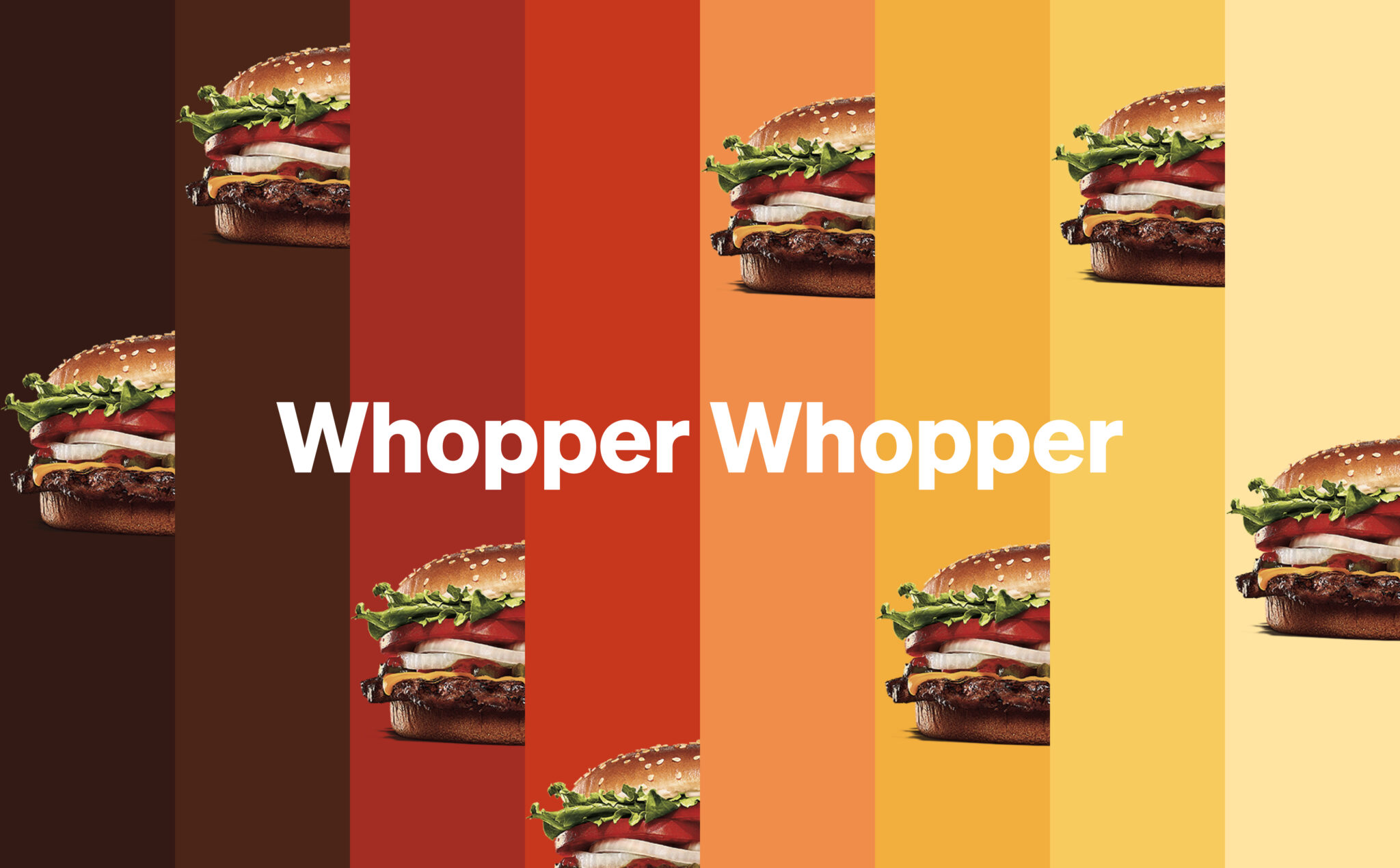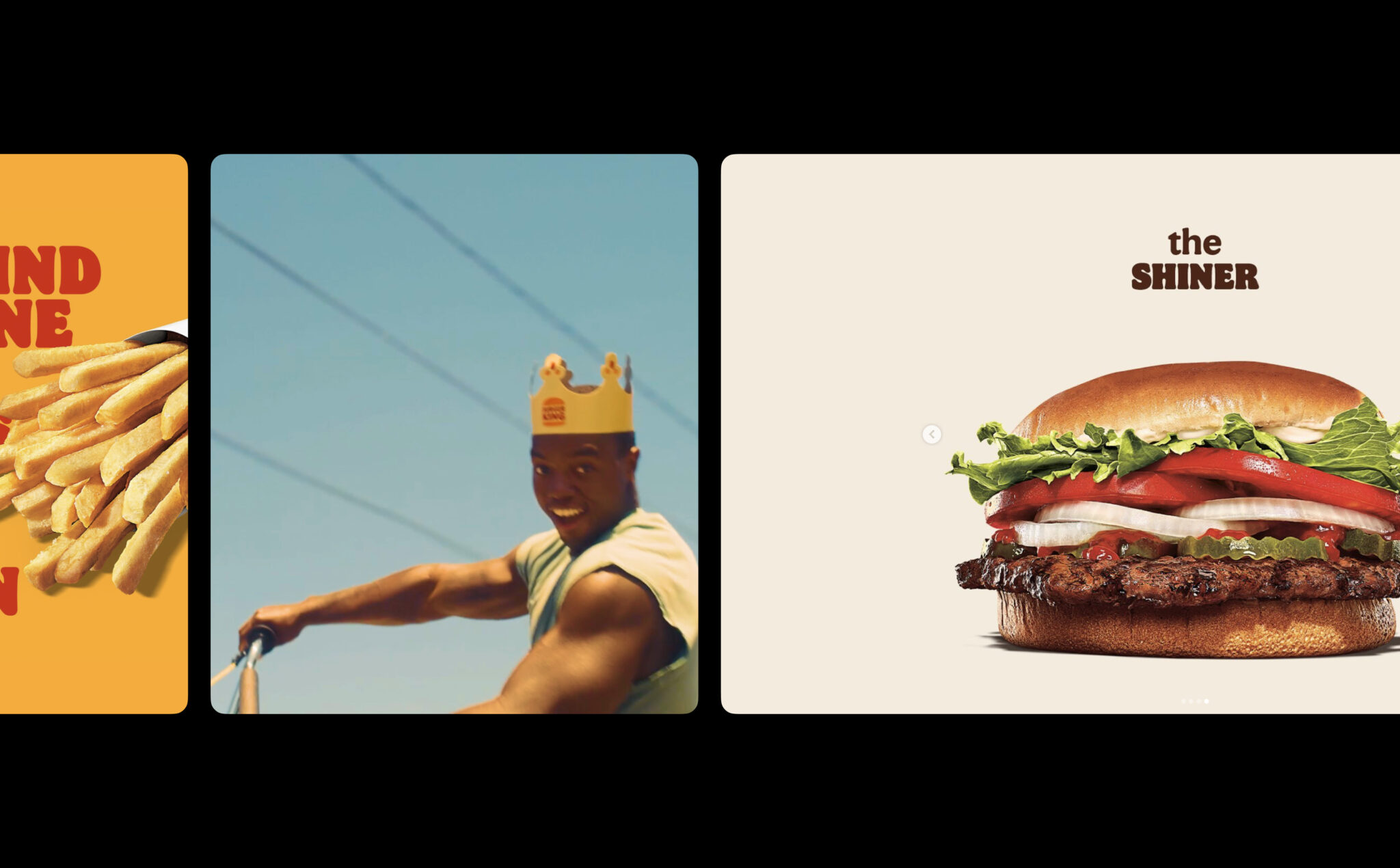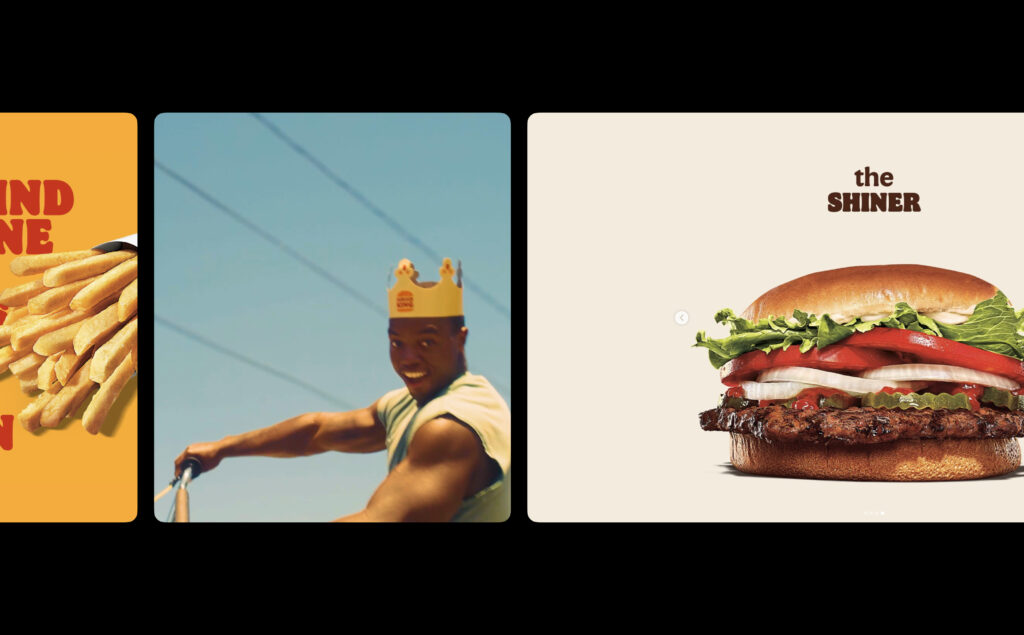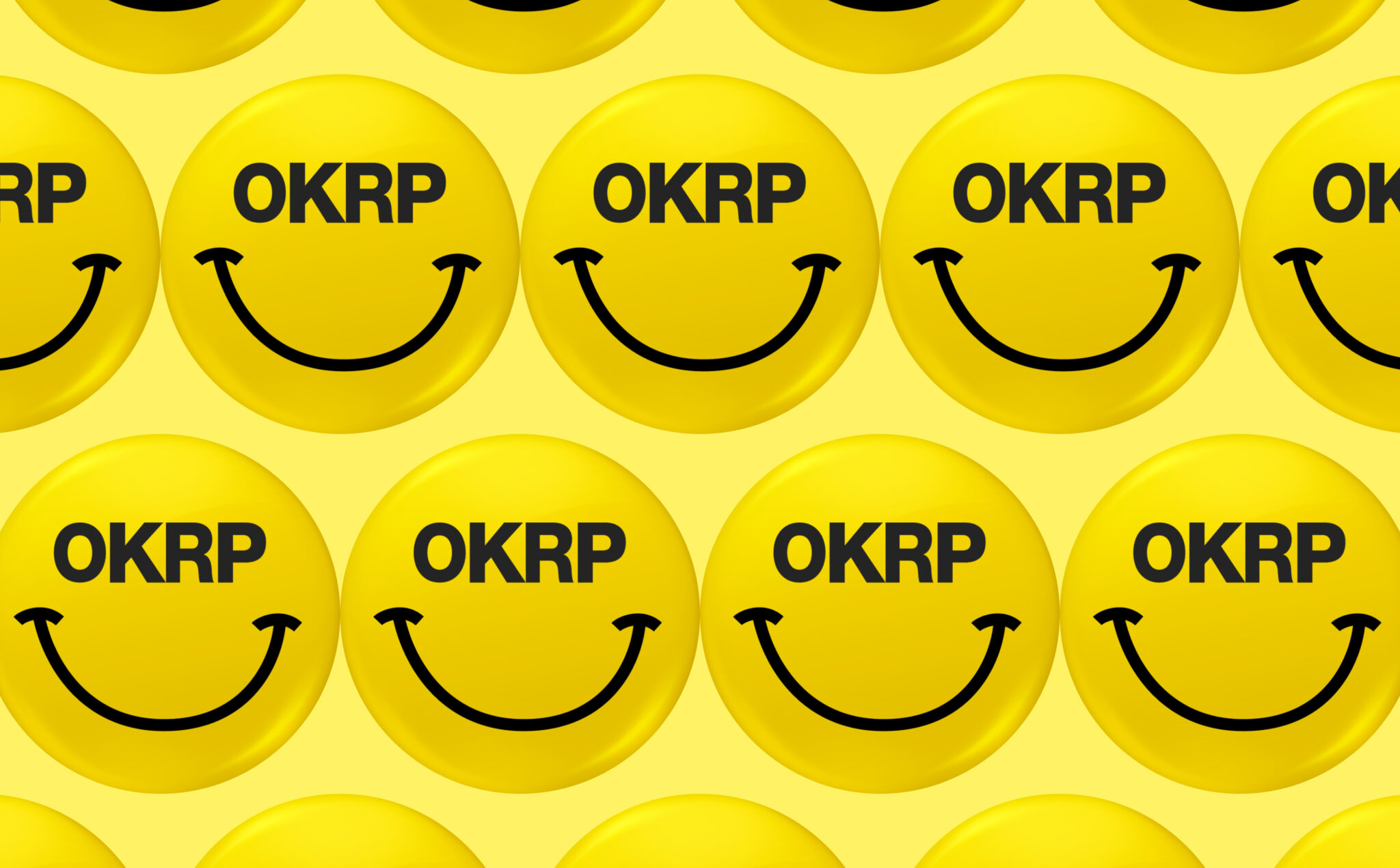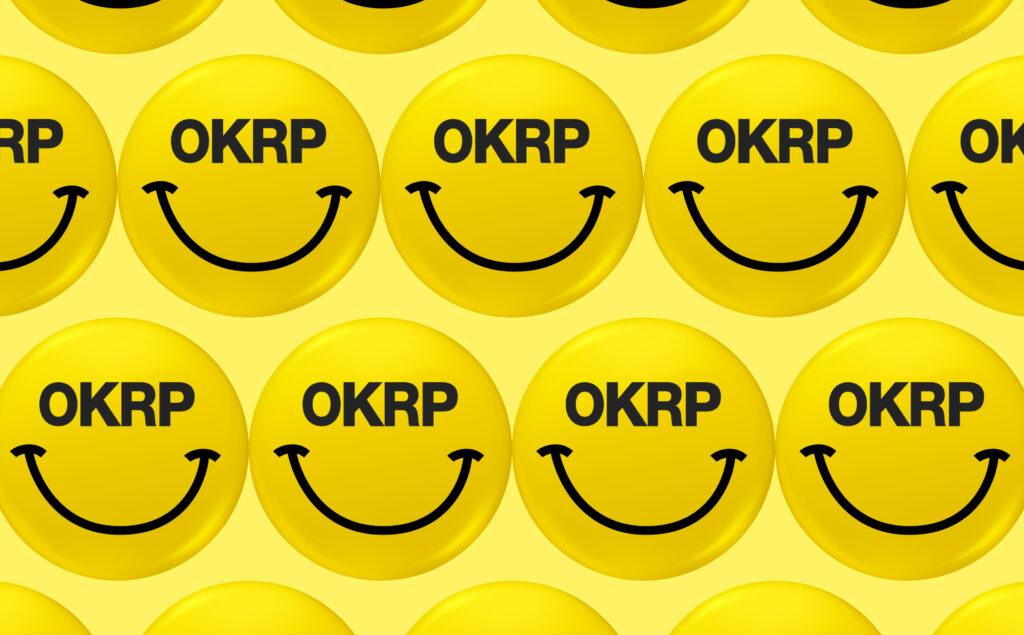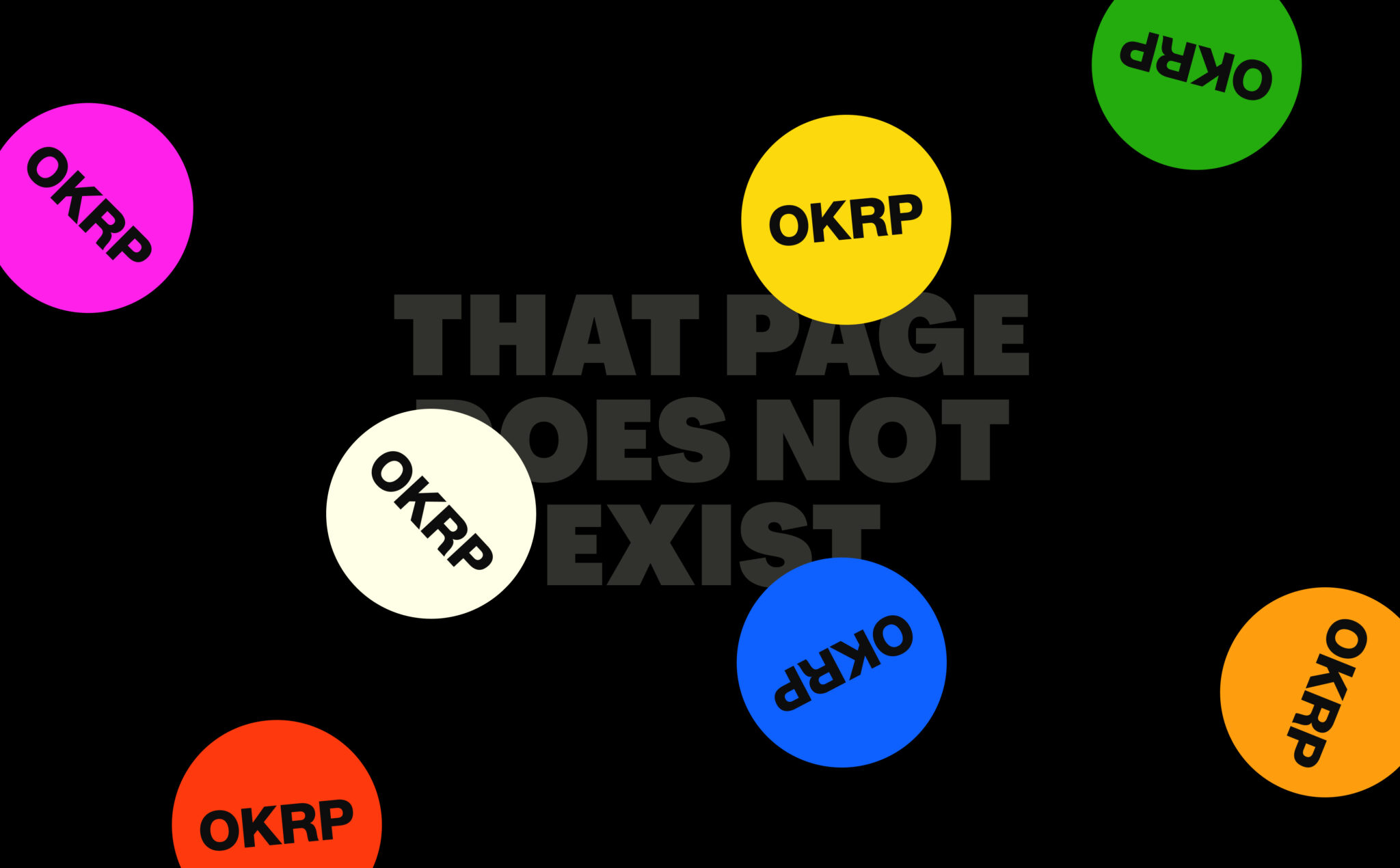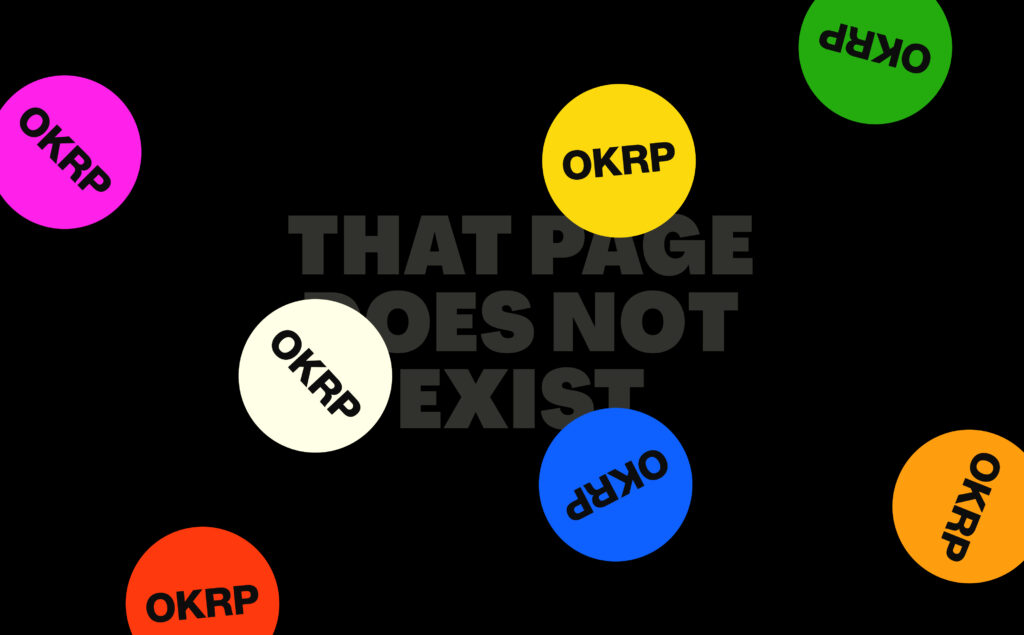 The Design Process:
This was a complete collaboration from start to finish with both teams. It was a paramount goal to create a flexible website back-end and allowed the OKRP team to not only share their advertising, but news in a simple way. BBG coordinated with OKRP's design team to work through a major typeface update and brand refresh, retaining that classic OKRP yellow.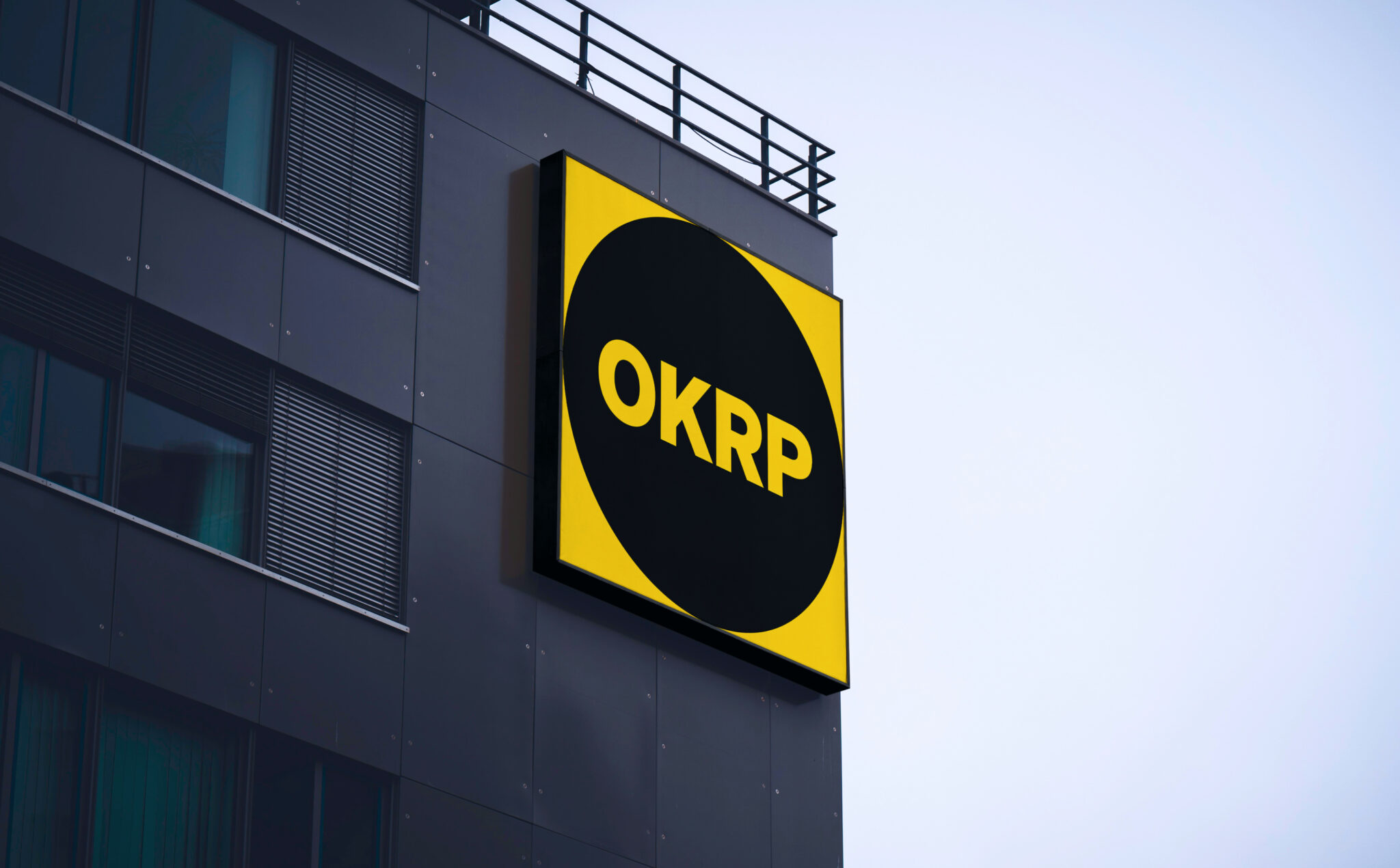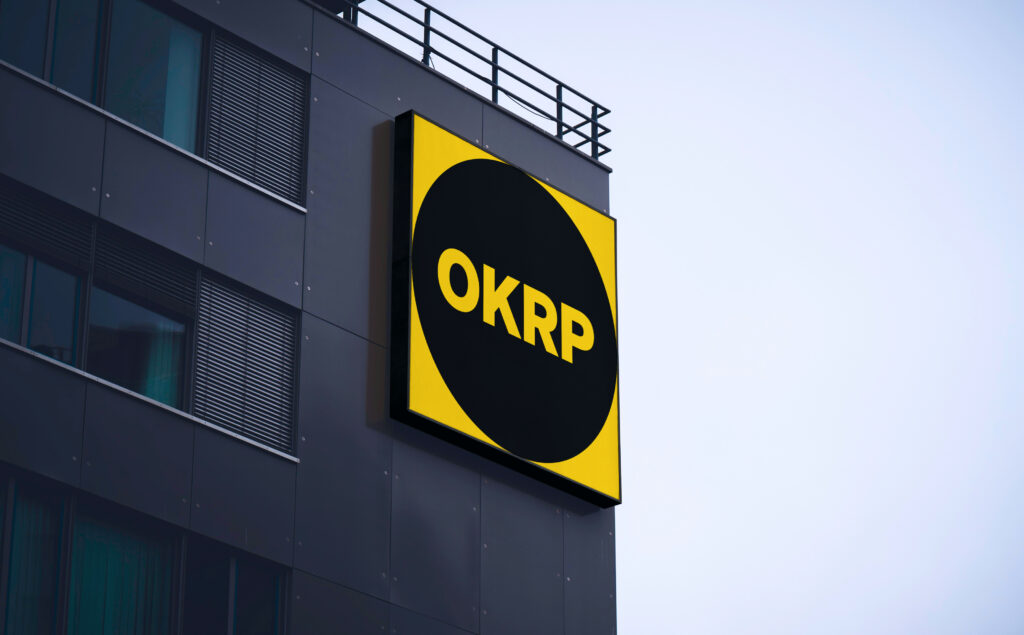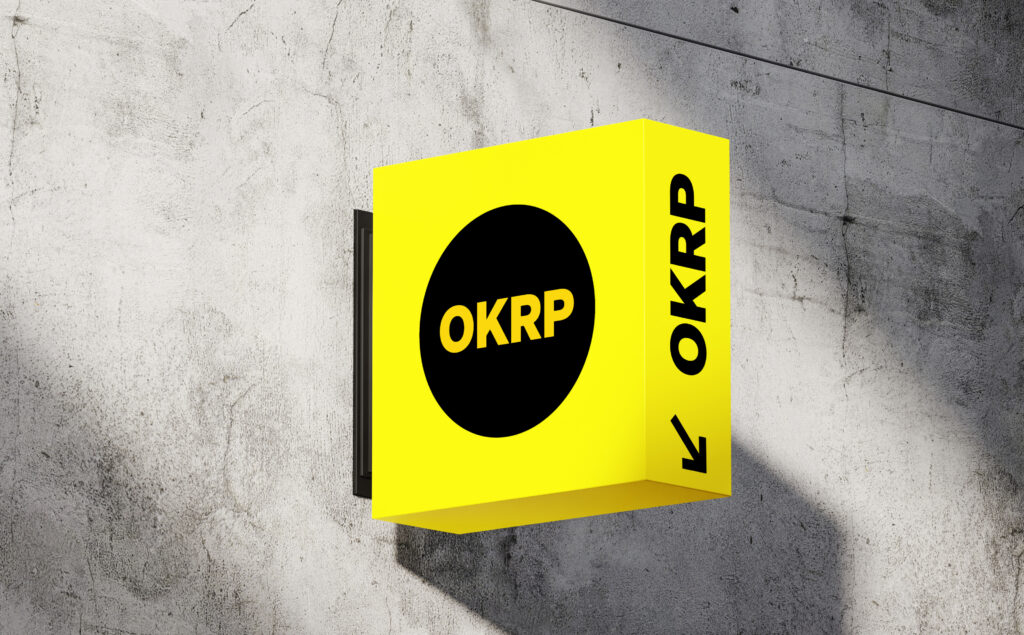 About O'Keefe Reinhard & Paul (OKRP)
Sales today, brand today is our belief – you can see it in our model and feel it in our work. It starts with our overall position of "Put the Soul in the Sale" and delivered in our principles.
The BBG Team
Jason Schwartz, Creative Director
Tommy DeFranco, Art Director and Designer
Gina Sterling, Junior Designer
Lyndsey Middendorf, Project Manager