Bright Bright Great is excited to announce the new brand and website for American Needle.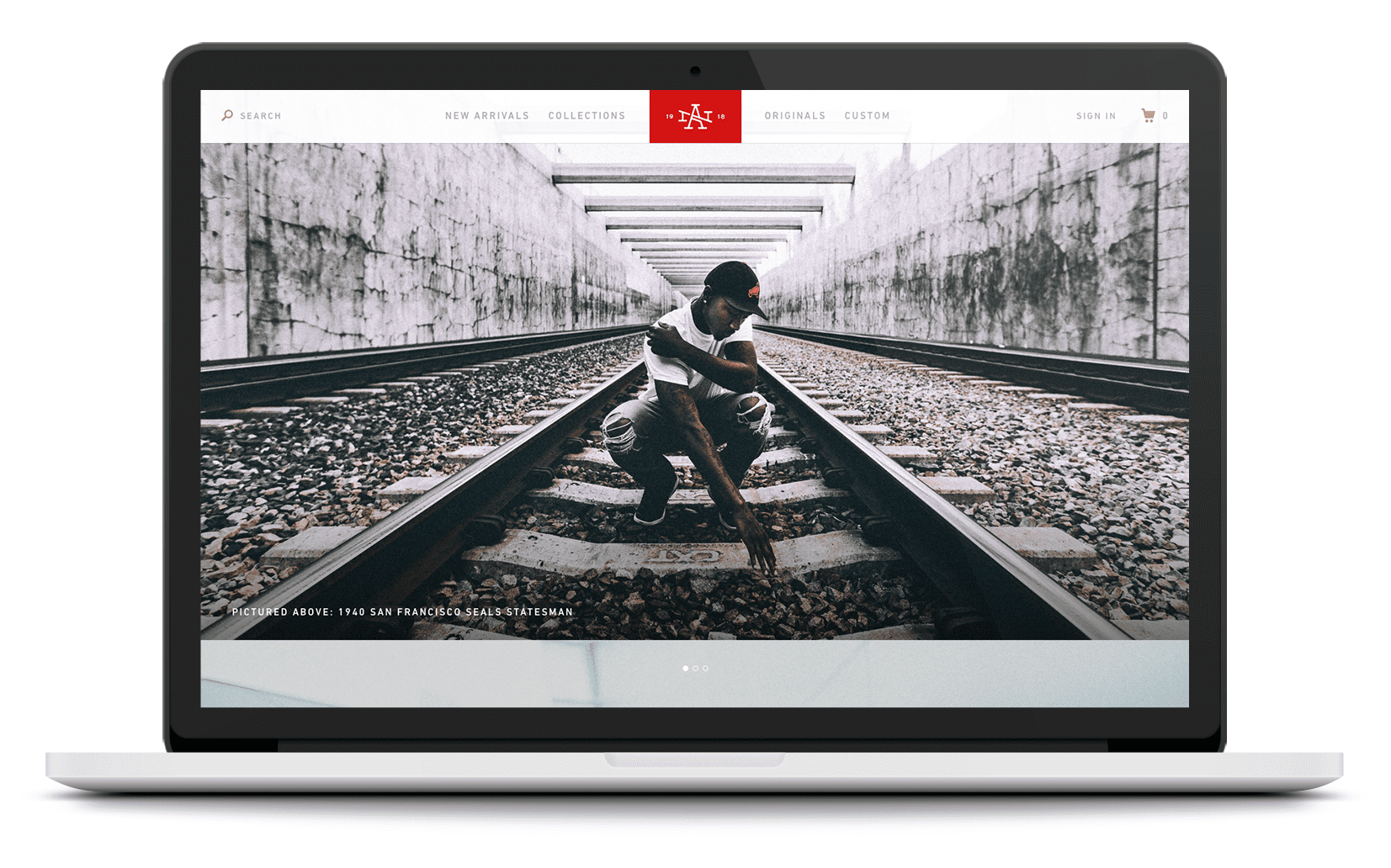 American Needle is a third generation family business that continues to lead the industry with the design and manufacture of products that are admired by headwear connoisseurs around the world. American Needle holds licenses for major sports leagues and entertainment properties, as well as over 30 patents on design and manufacturing innovations.
Bright Bright Great was tasked with creating a new brand for American Needle that simultaneously paid homage to that long and and storied history of style and innovation while pushing the brand forward ahead of its centennial anniversary.
BBG created an interactive new e-commerce experience for American Needle shoppers complete with lifestyle photos to showcase the brand's product lines.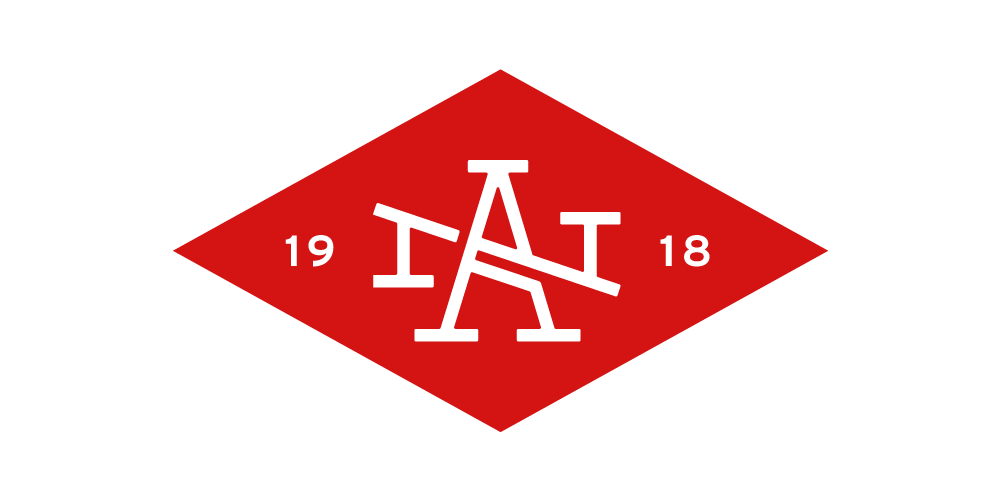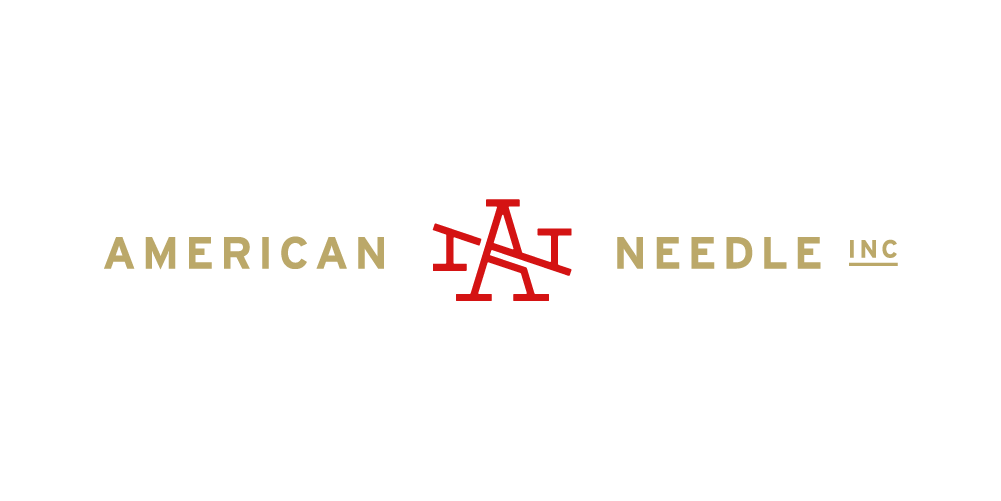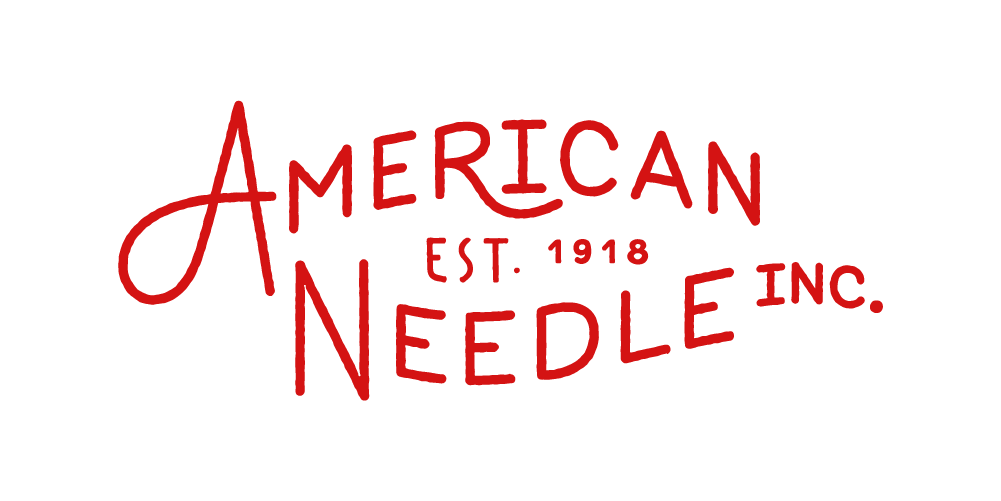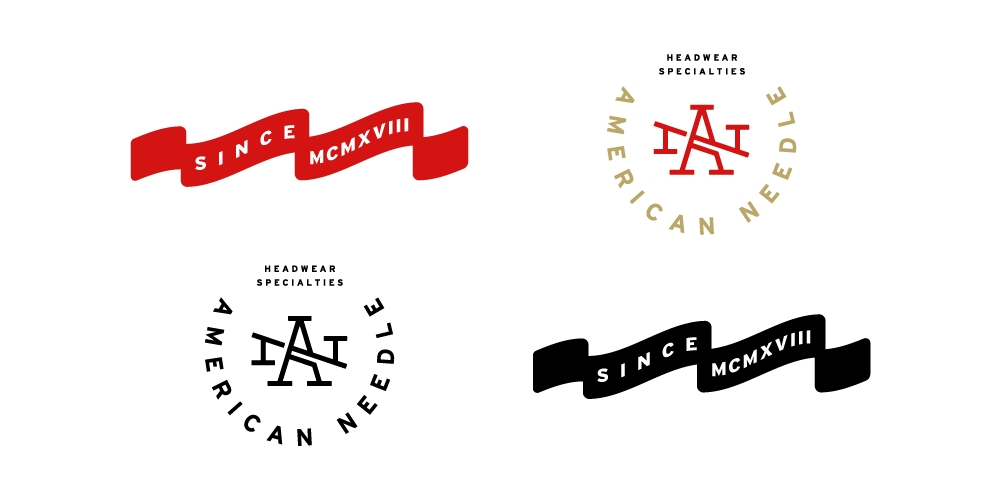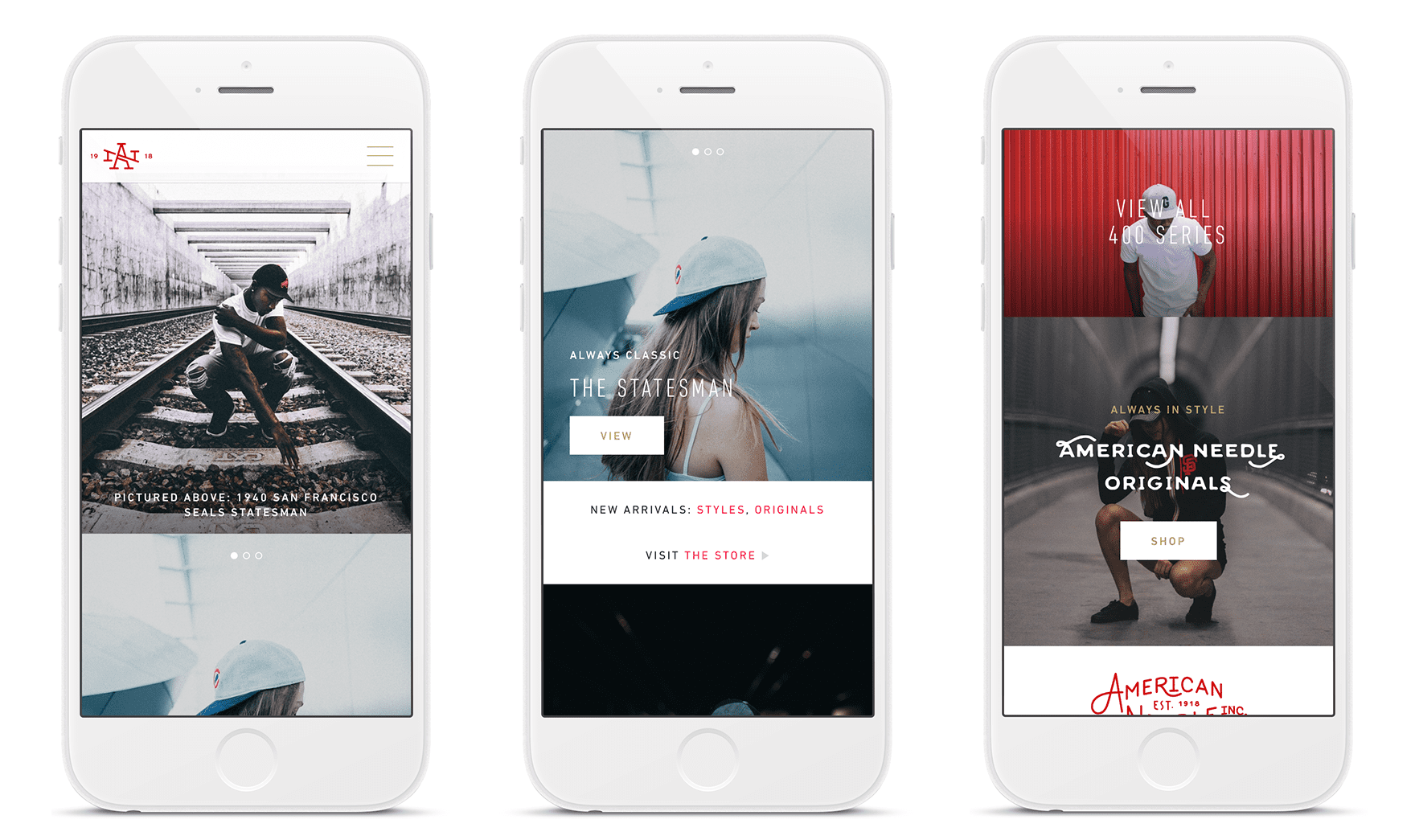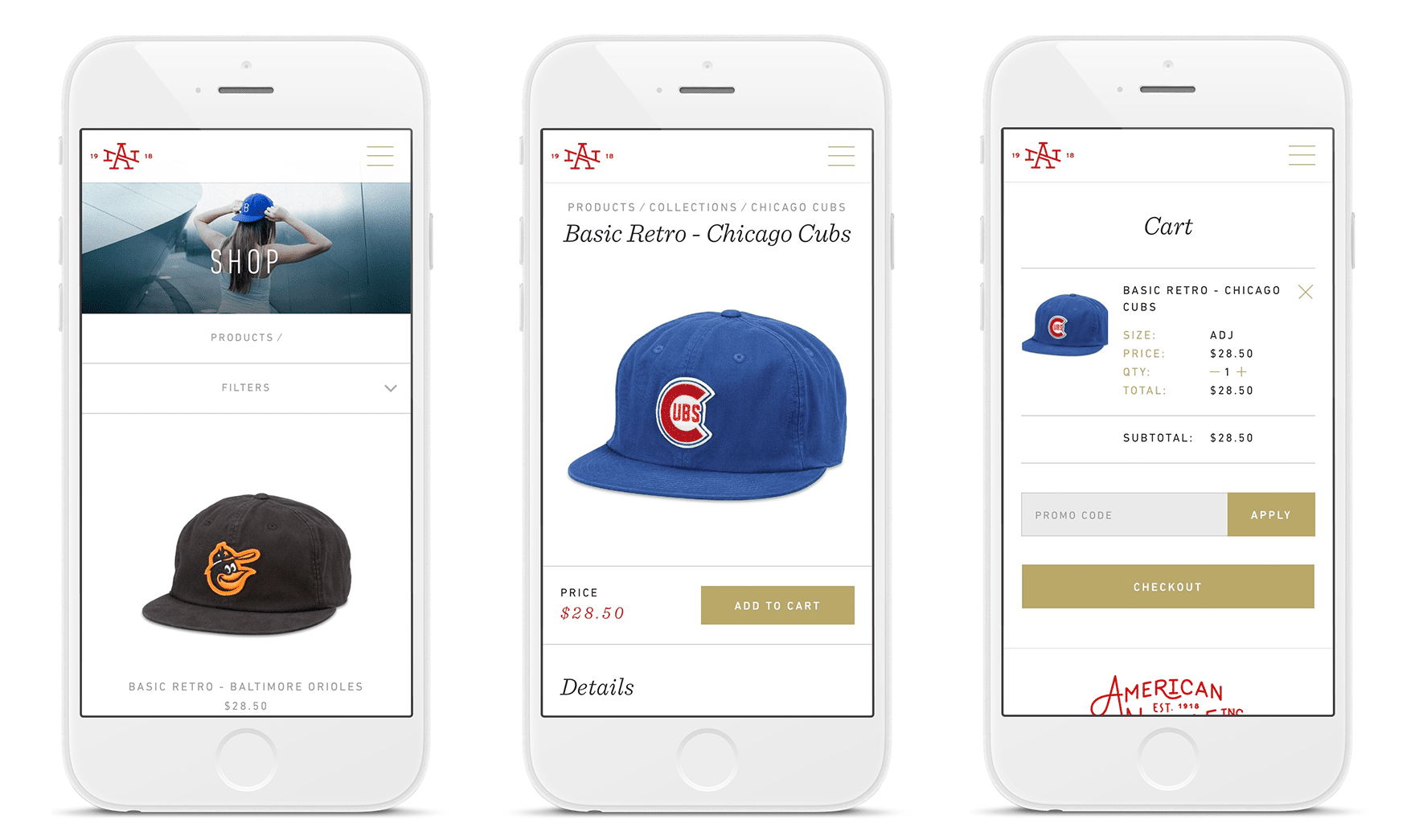 Throughout the company's nearly 100-year history, American Needle attributes its success to the company's allegiance to its core principles of craftsmanship, leadership, individuality and heritage, while continually inventing dynamic new headwear concepts and expressions.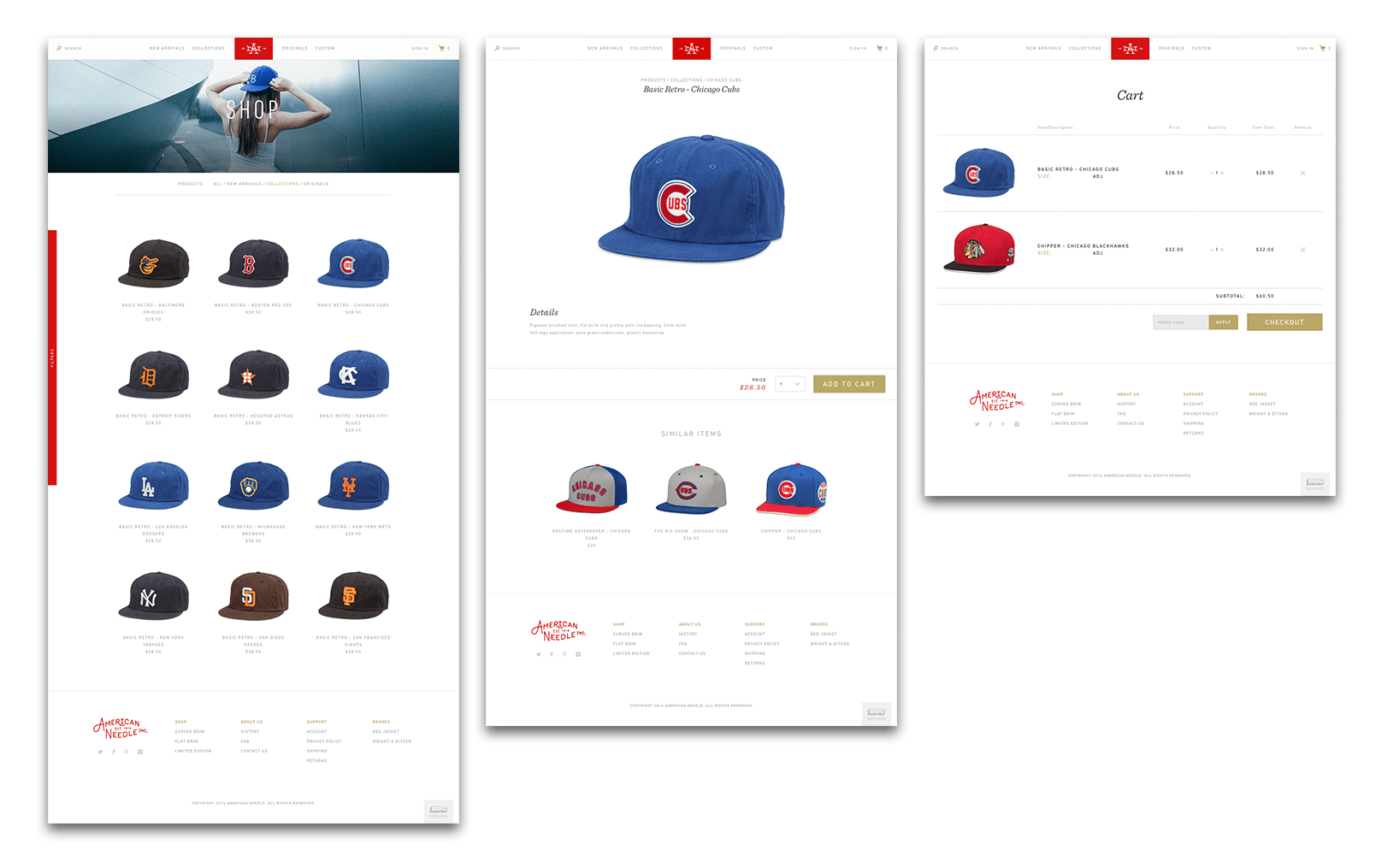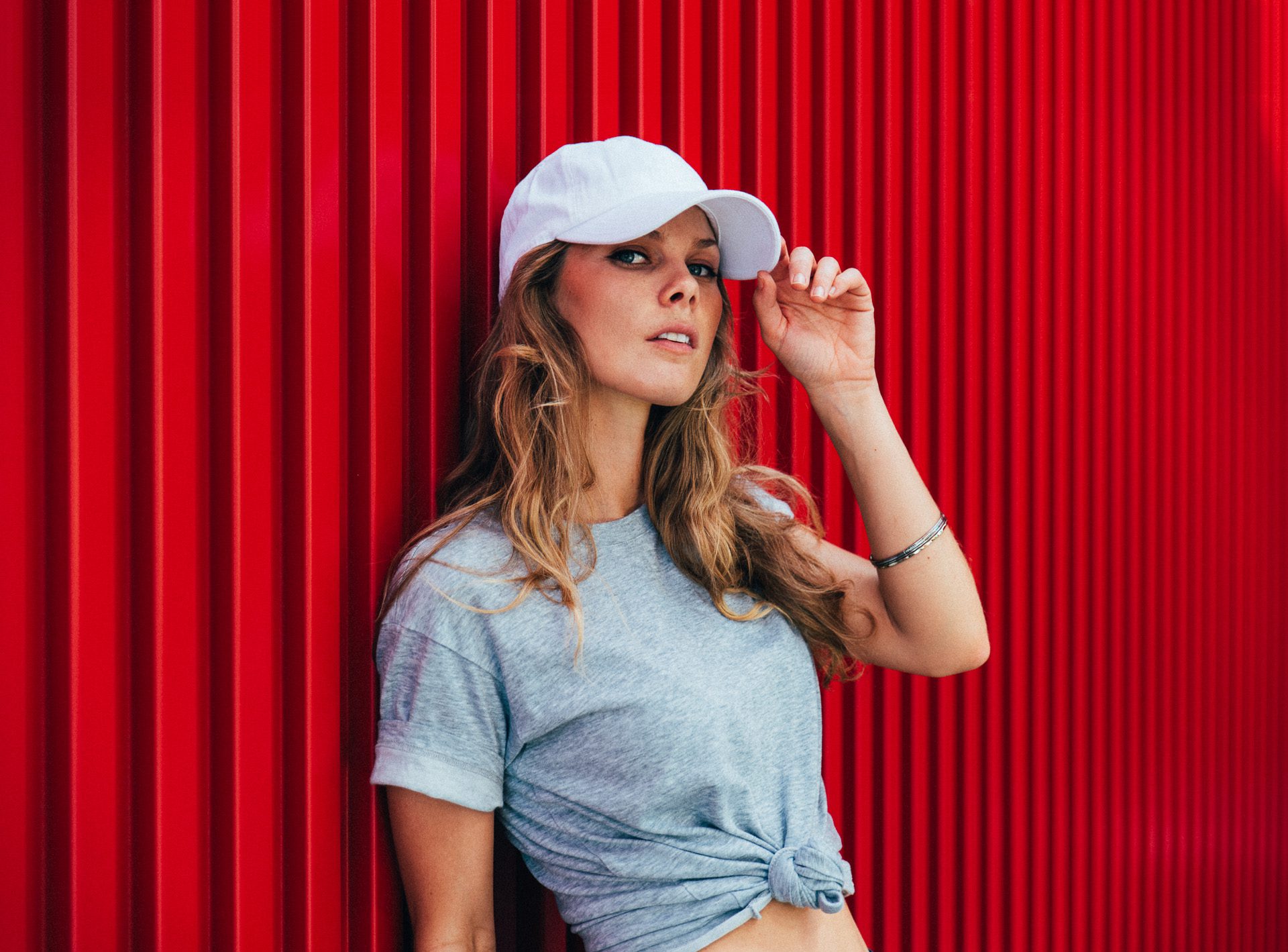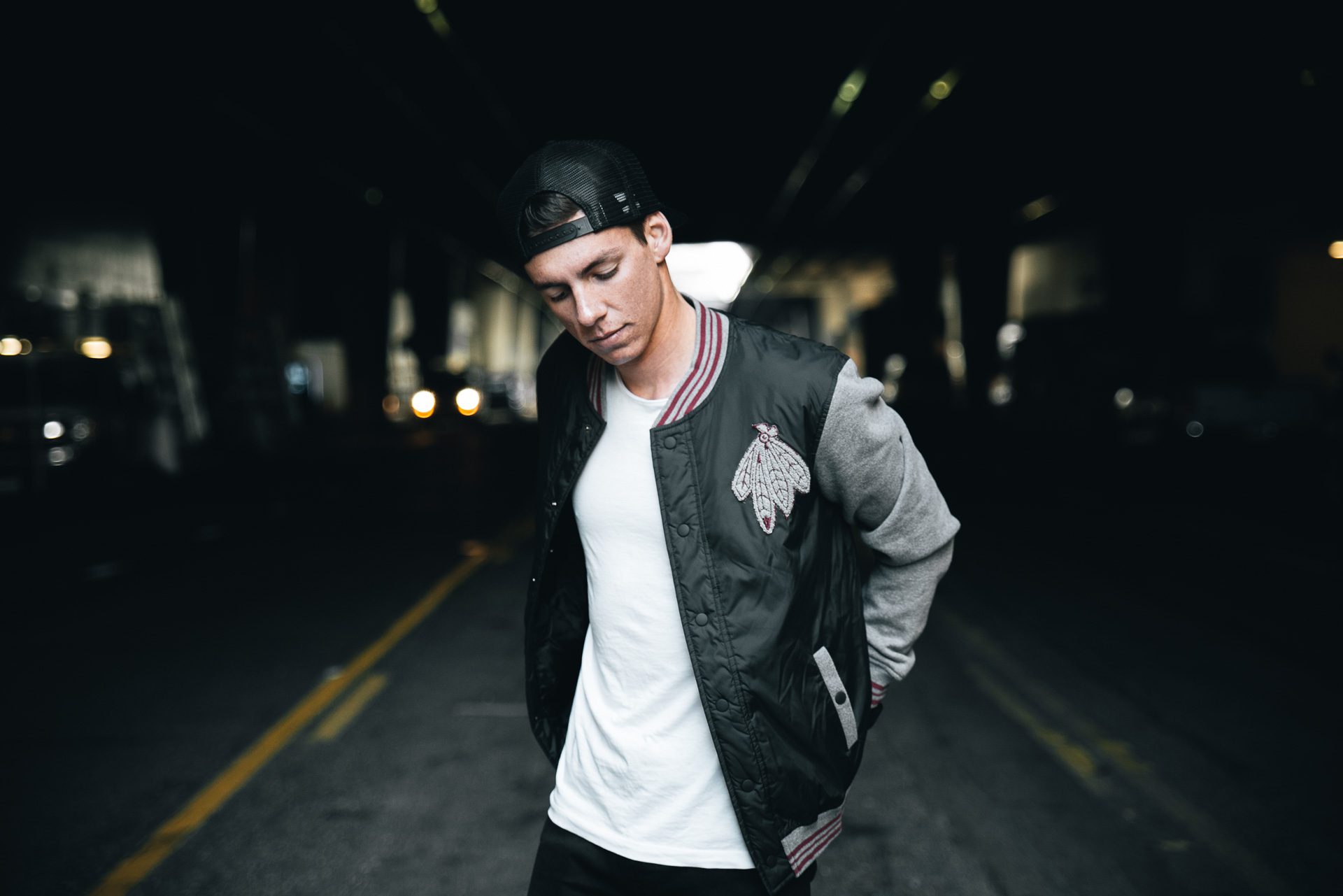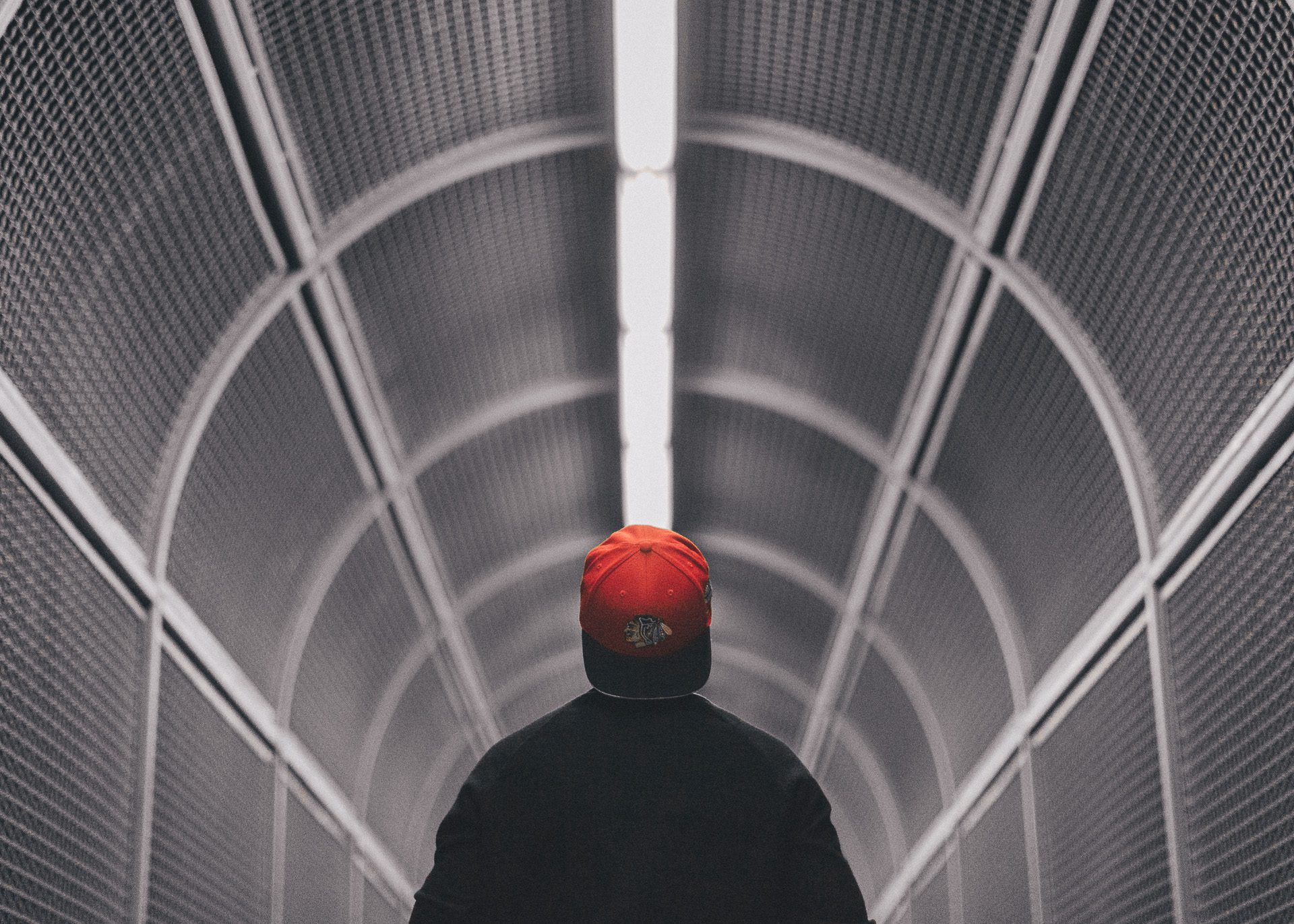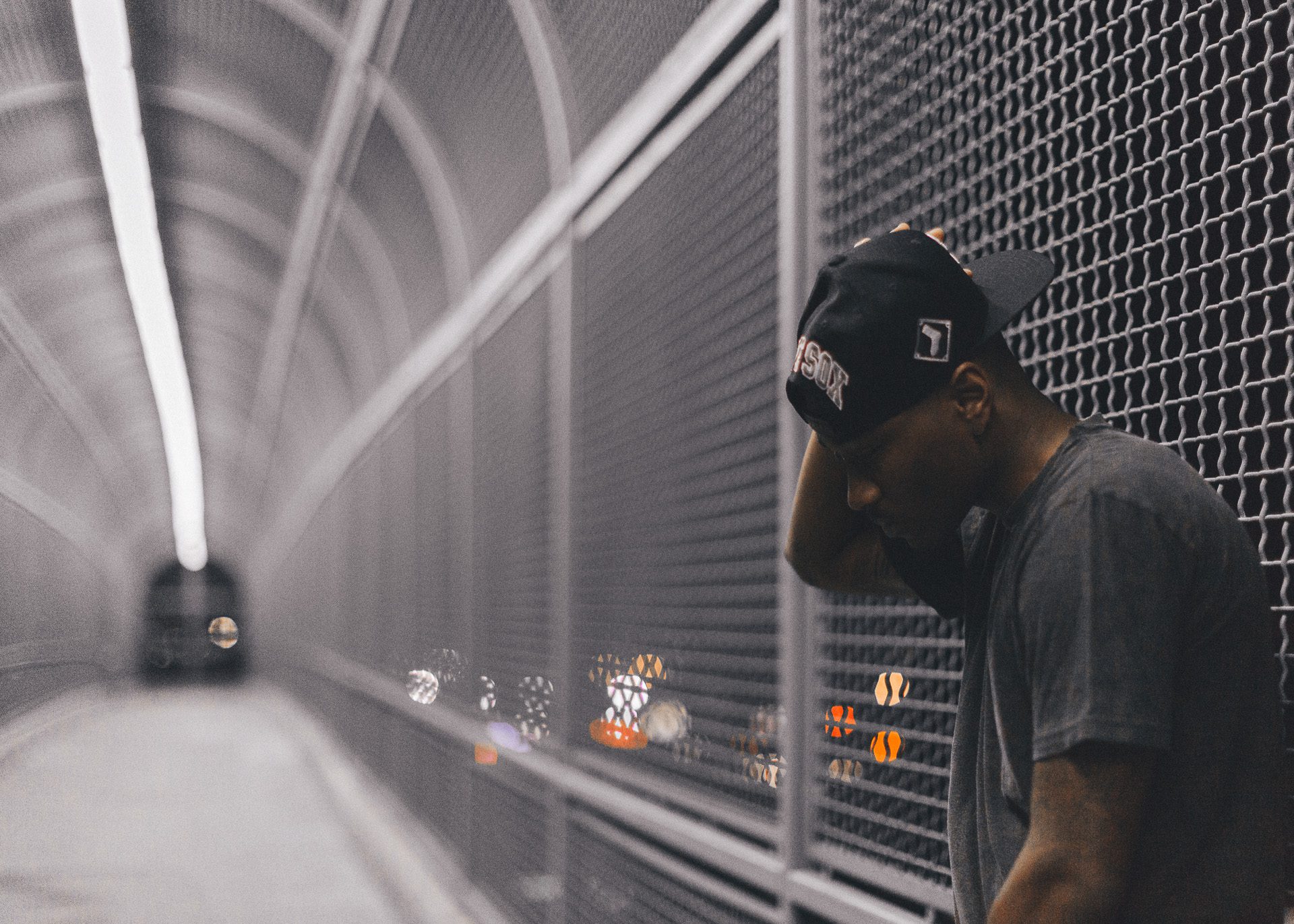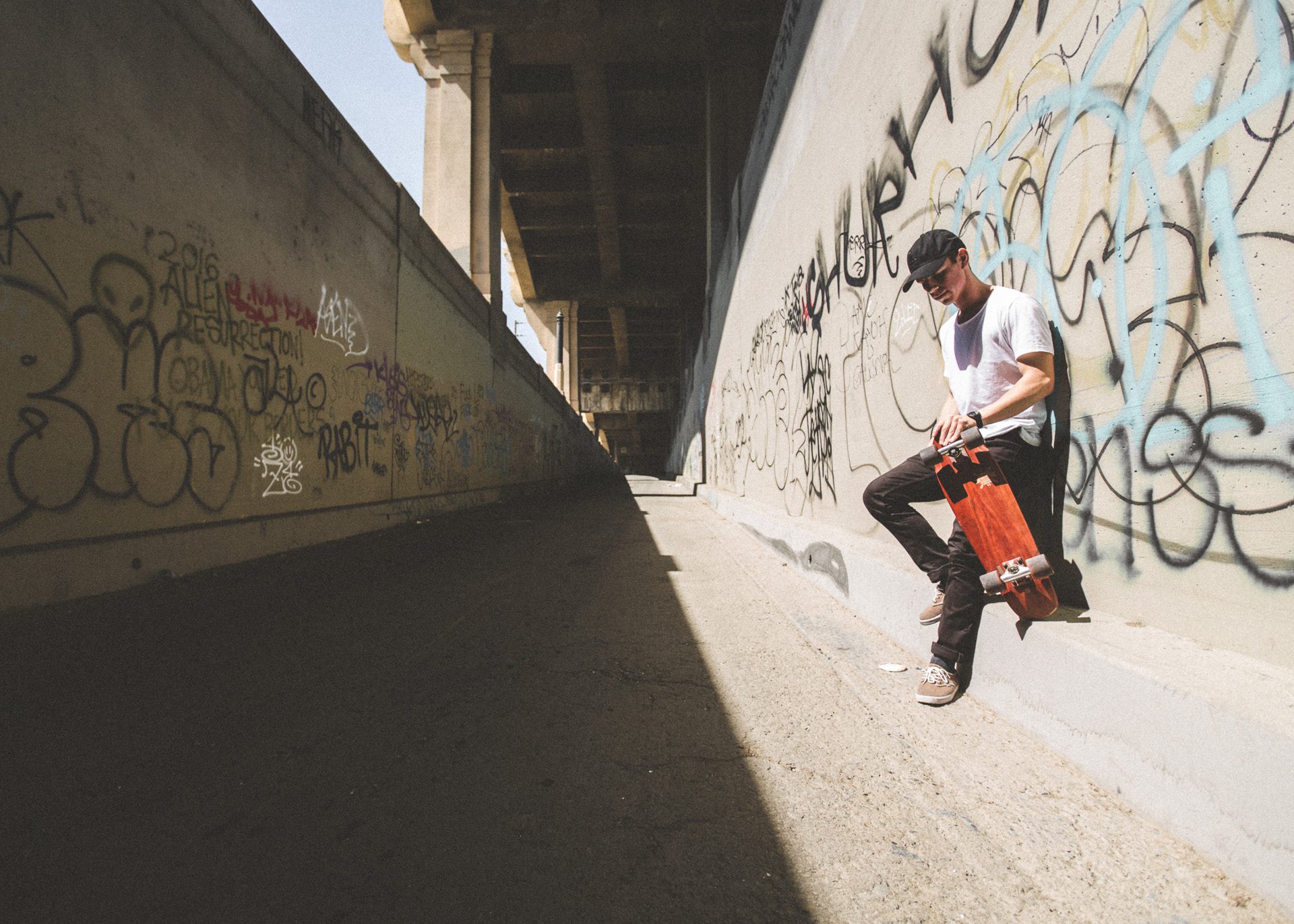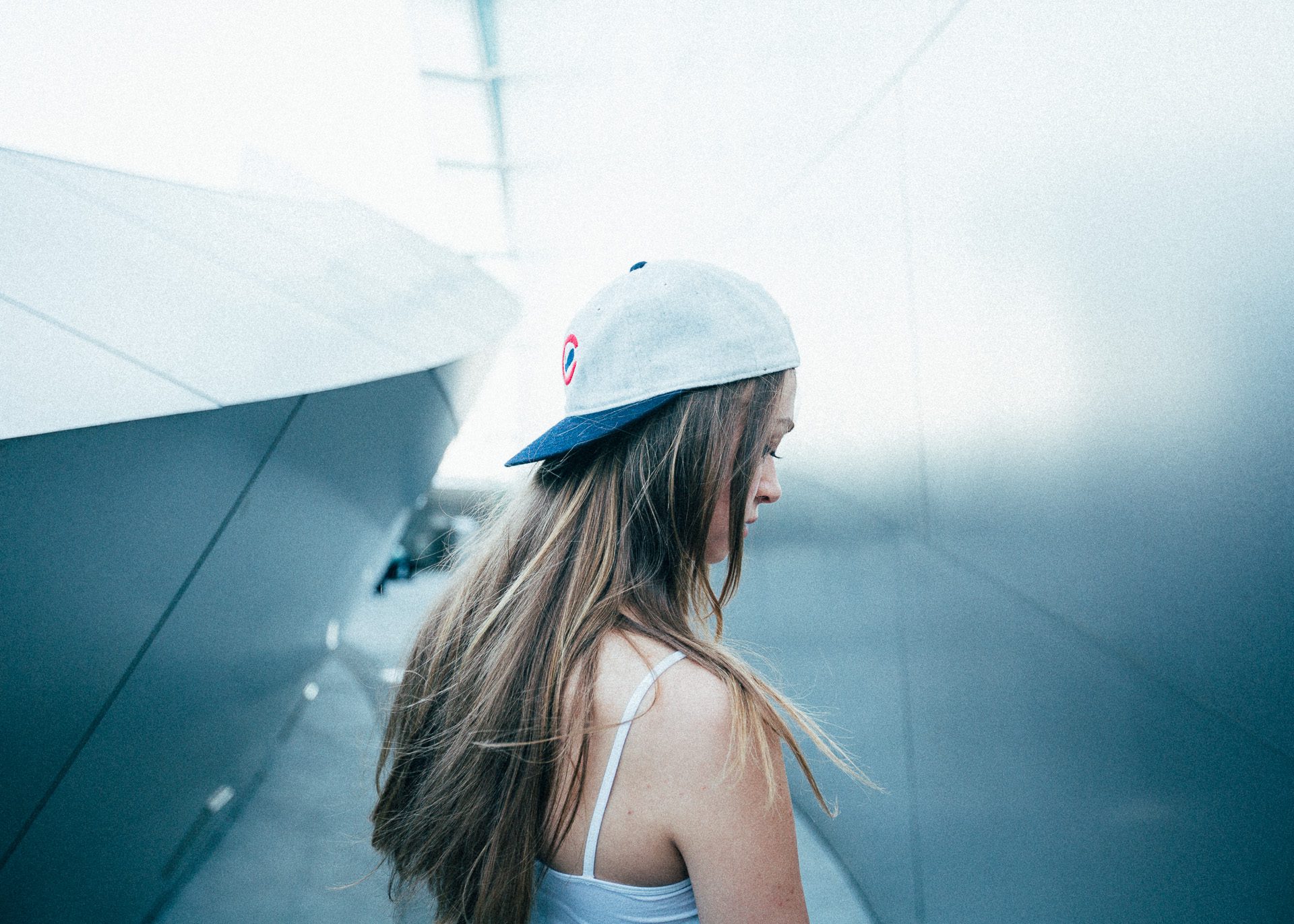 Bright Bright Great spent a week in Los Angeles shooting on location with our in-house Mlmtr crew and Los Angeles-based photographer Asteryx.