Bright Bright Great is excited to announce the launch of the new Strata website, a Comcast company that processes 25% of the total U.S. ad spend ($60+ billion dollars of advertising.)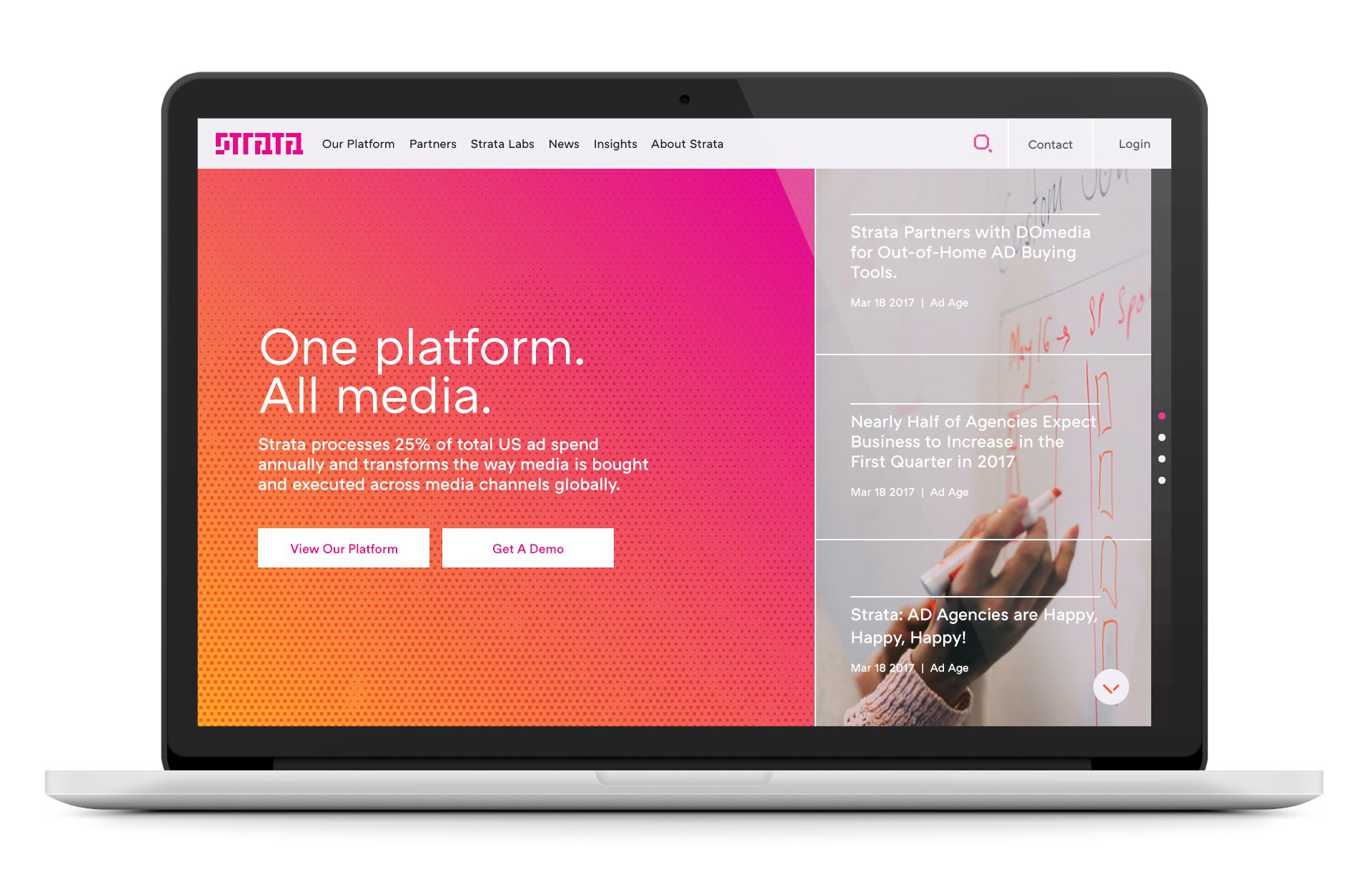 Bright Bright Great worked with Strata starting initially with digital strategy, art direction and seeing the project come to fruition with content strategy as Strata overhauled a dated and limited brand. Strata, which is a Comcast company, processes 25% of the entire total U.S. ad spend annually (currently of $65 billion dollars)! Yes, you read that right, $65 billion+ in ad spend.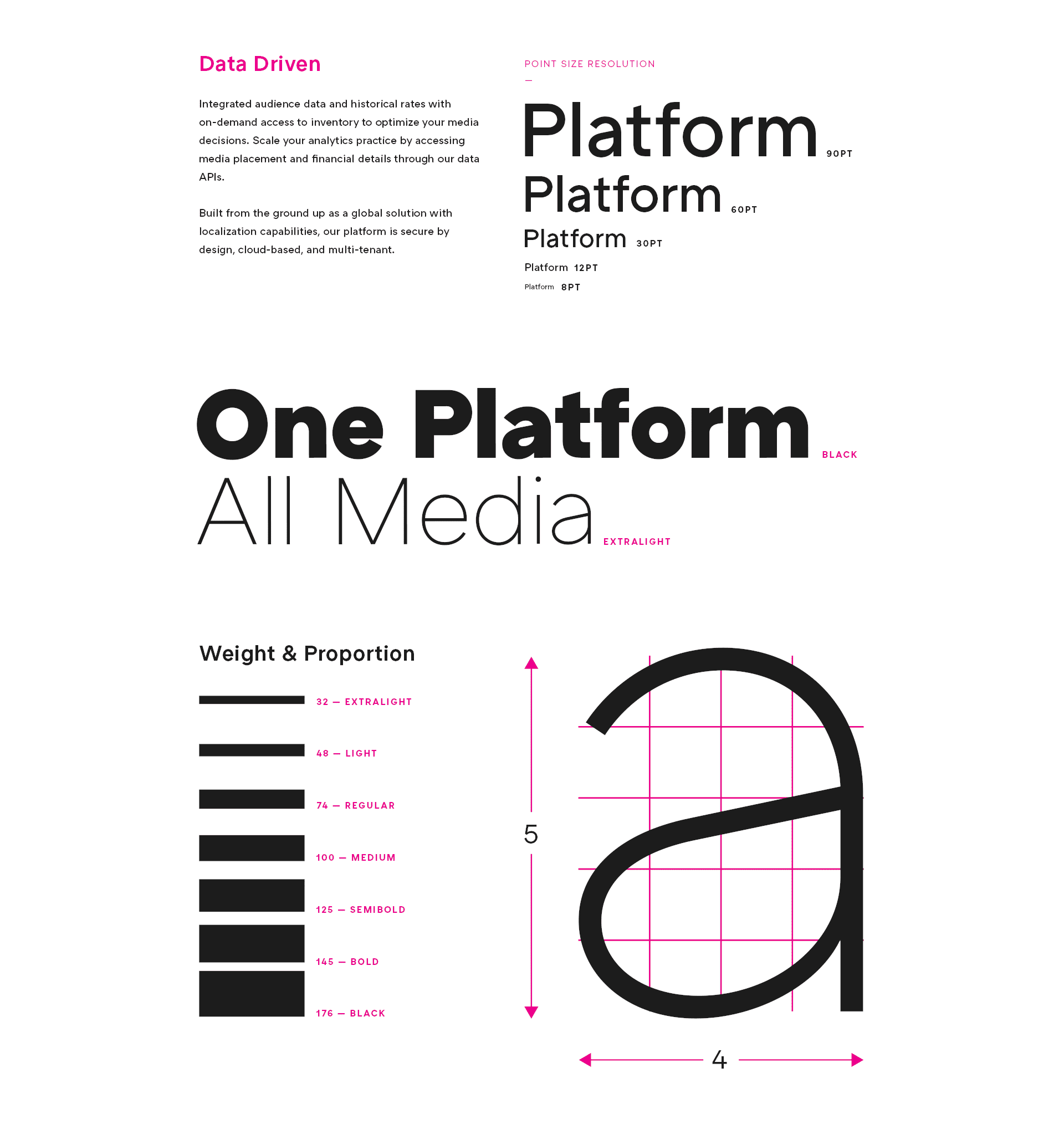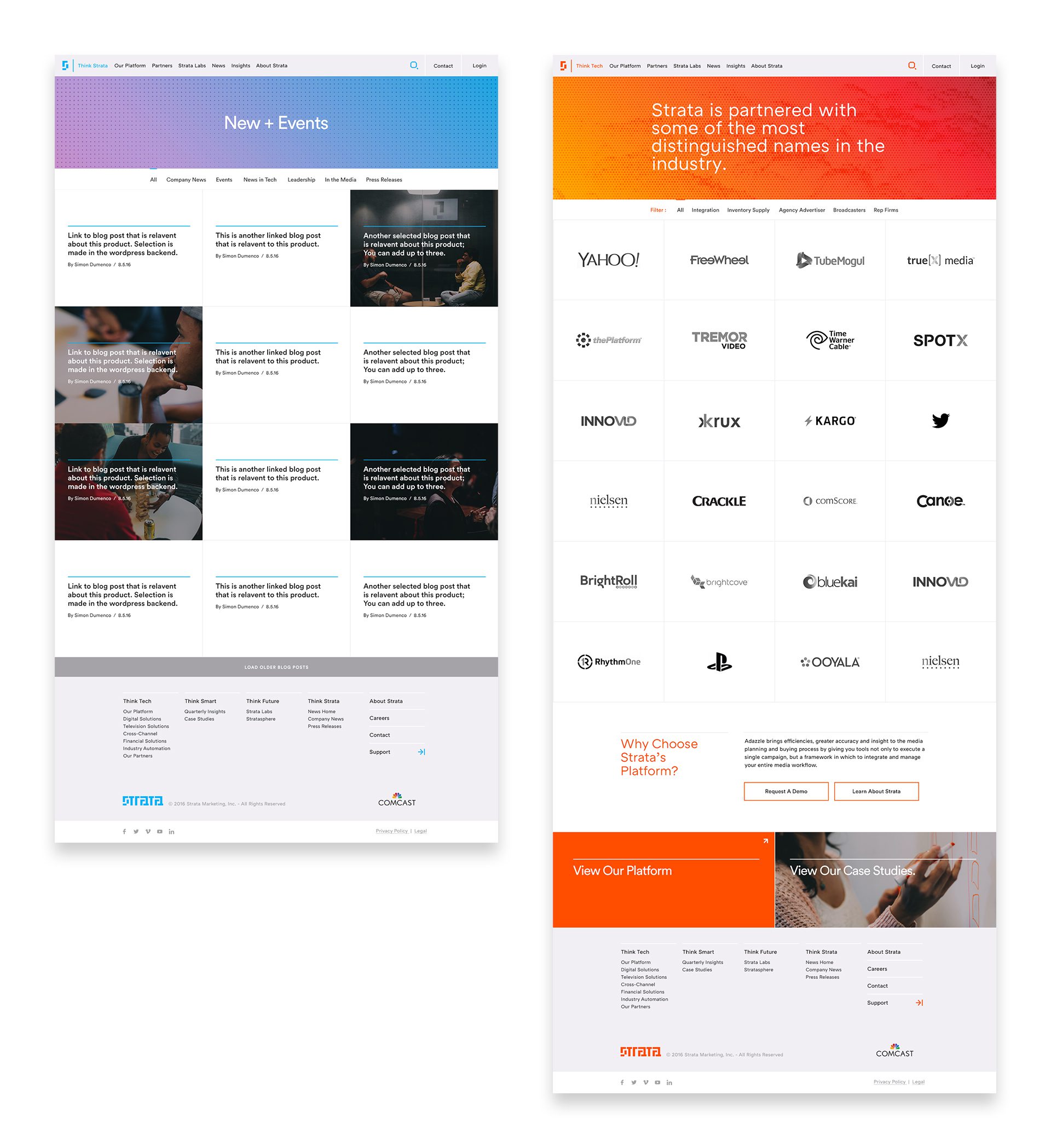 "…Always an adventure! A true collaboration with the best partners and colleagues in design…"

Judd Rubin, SVP Revenue and Marketing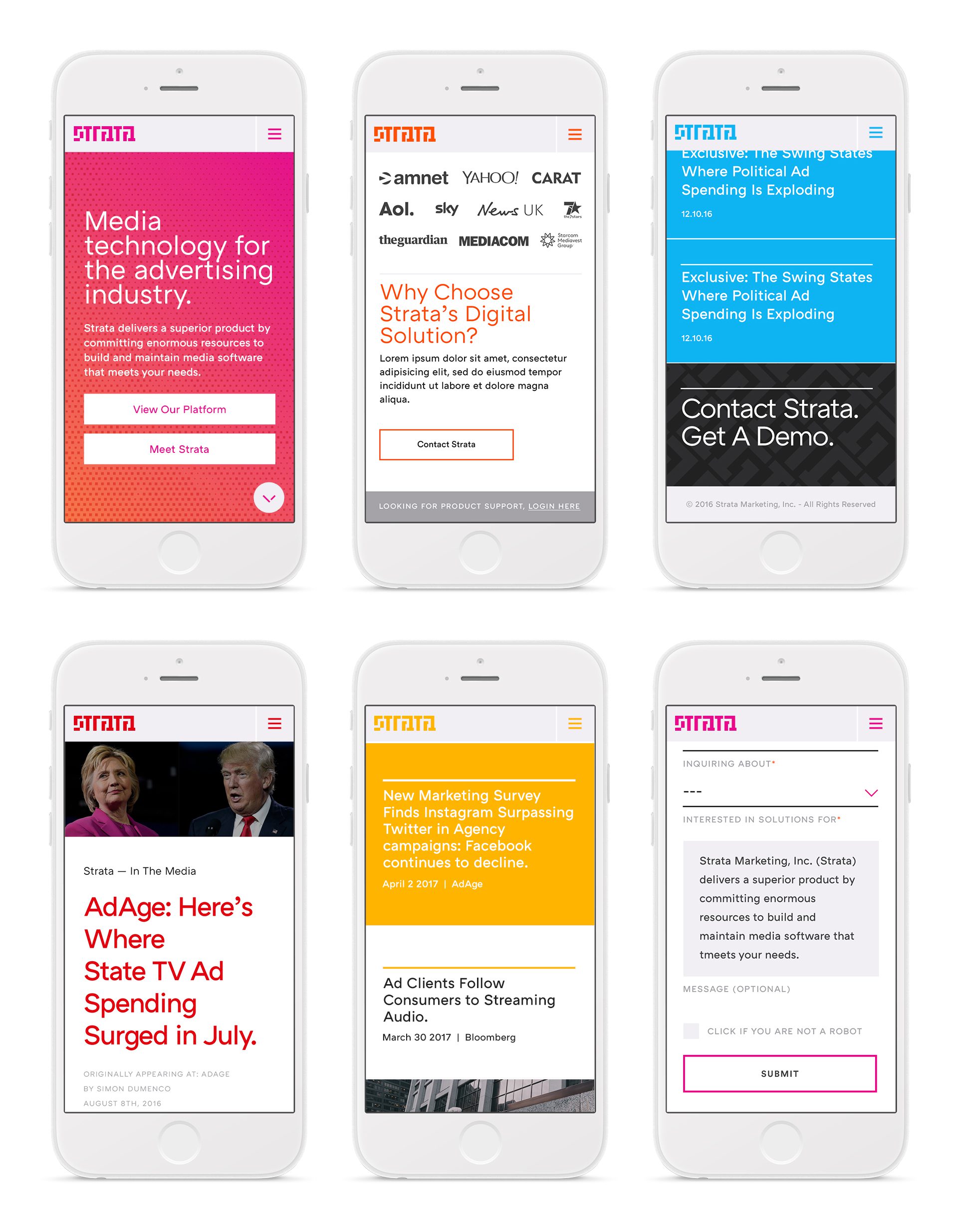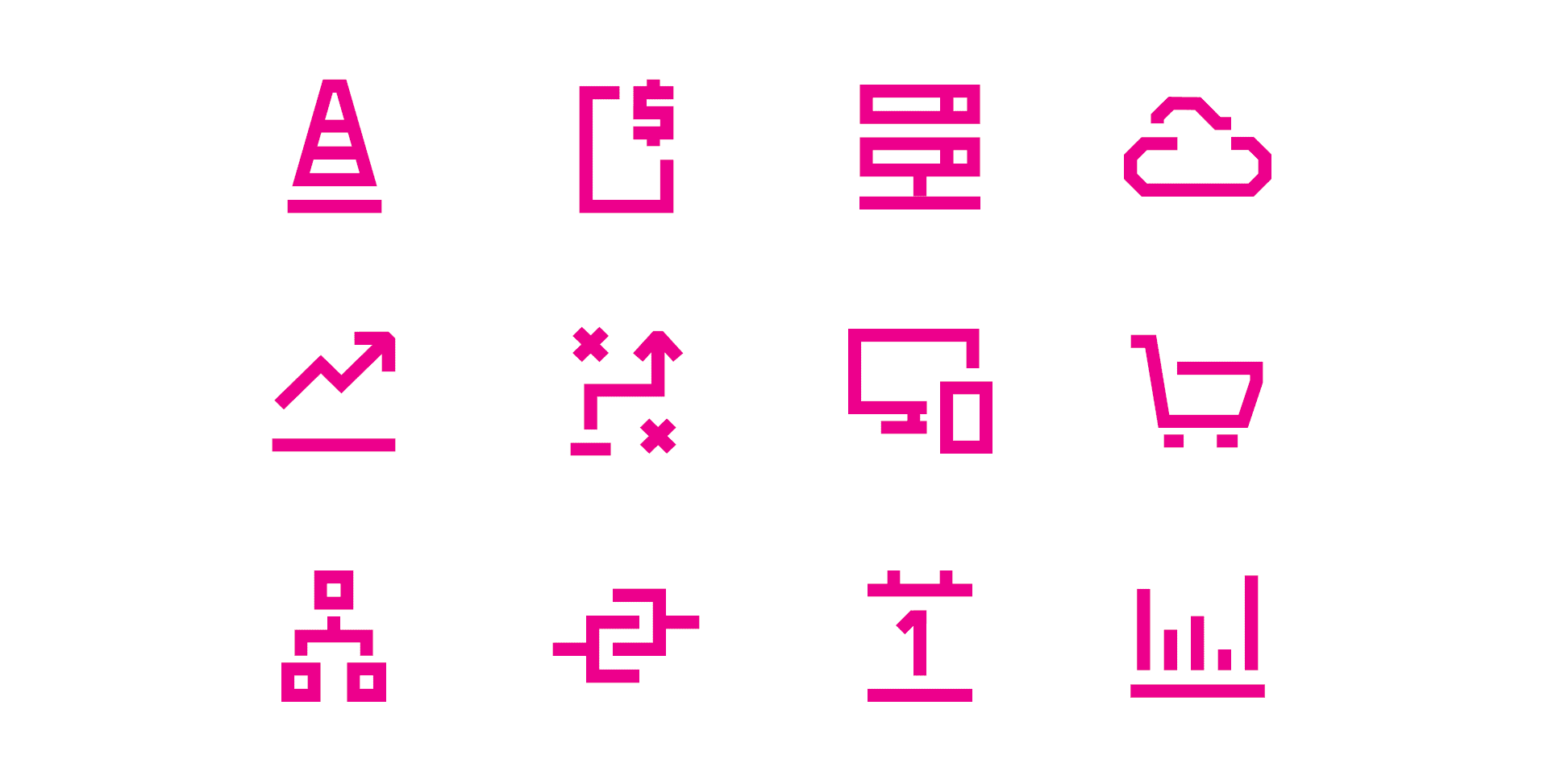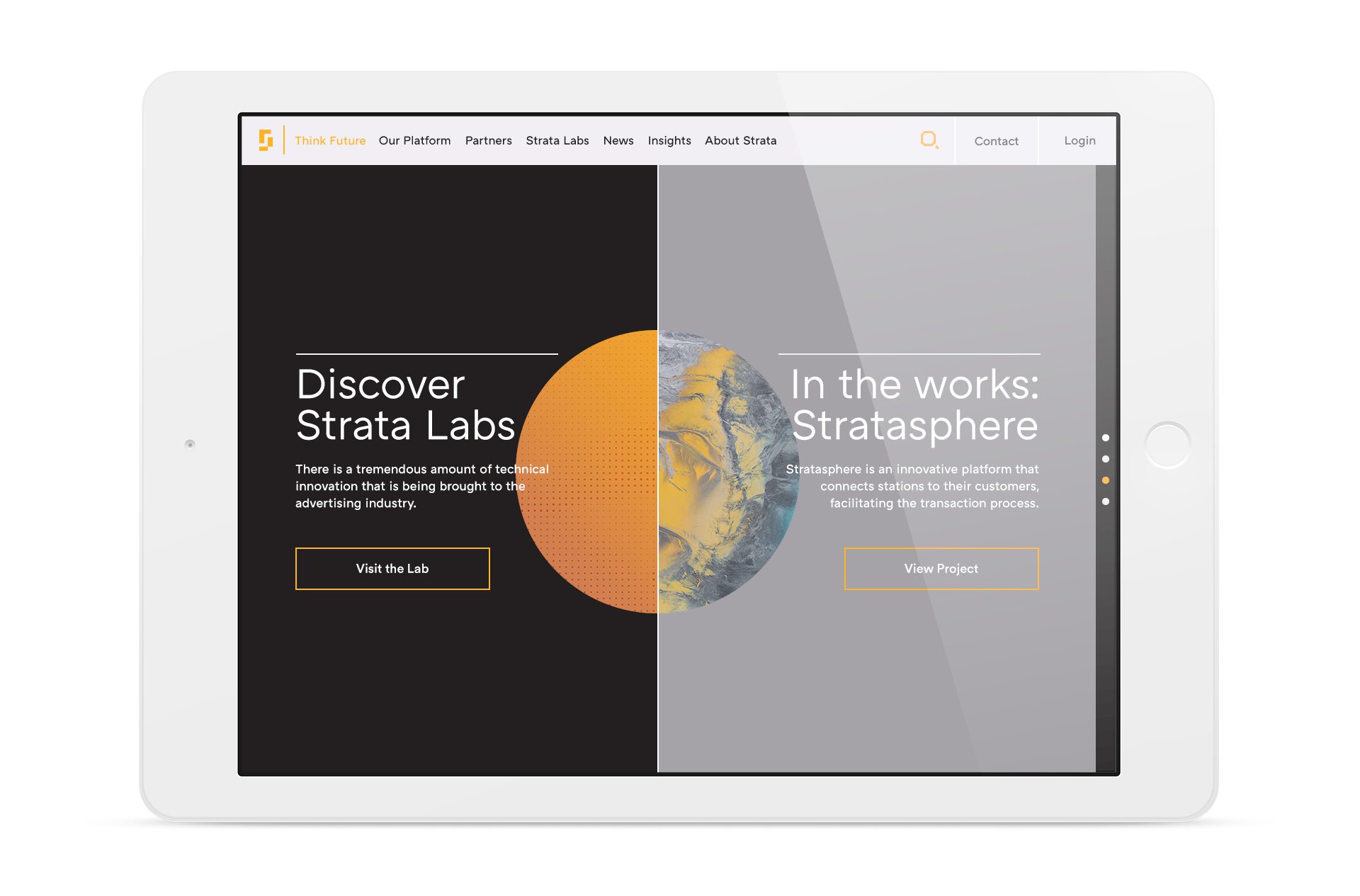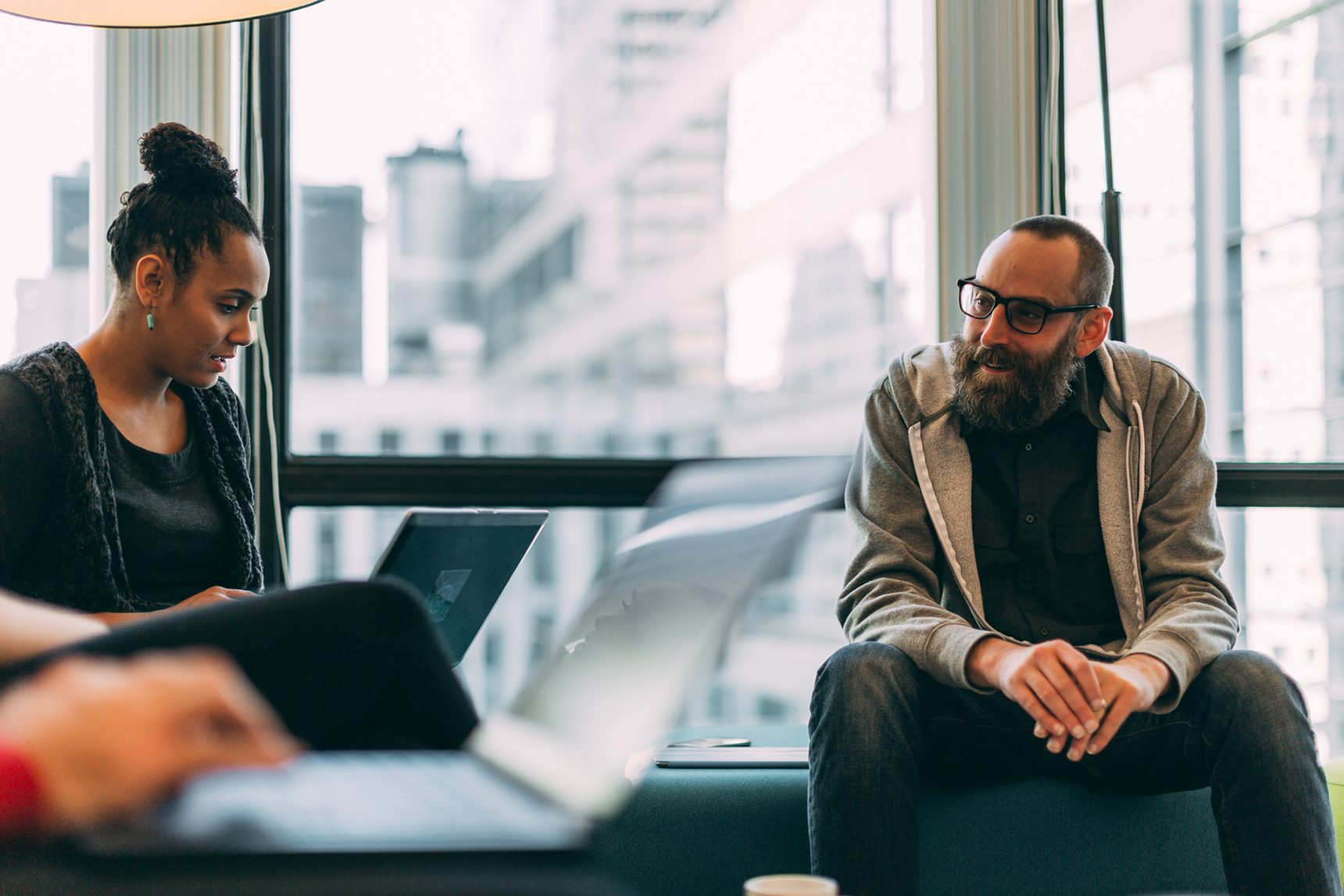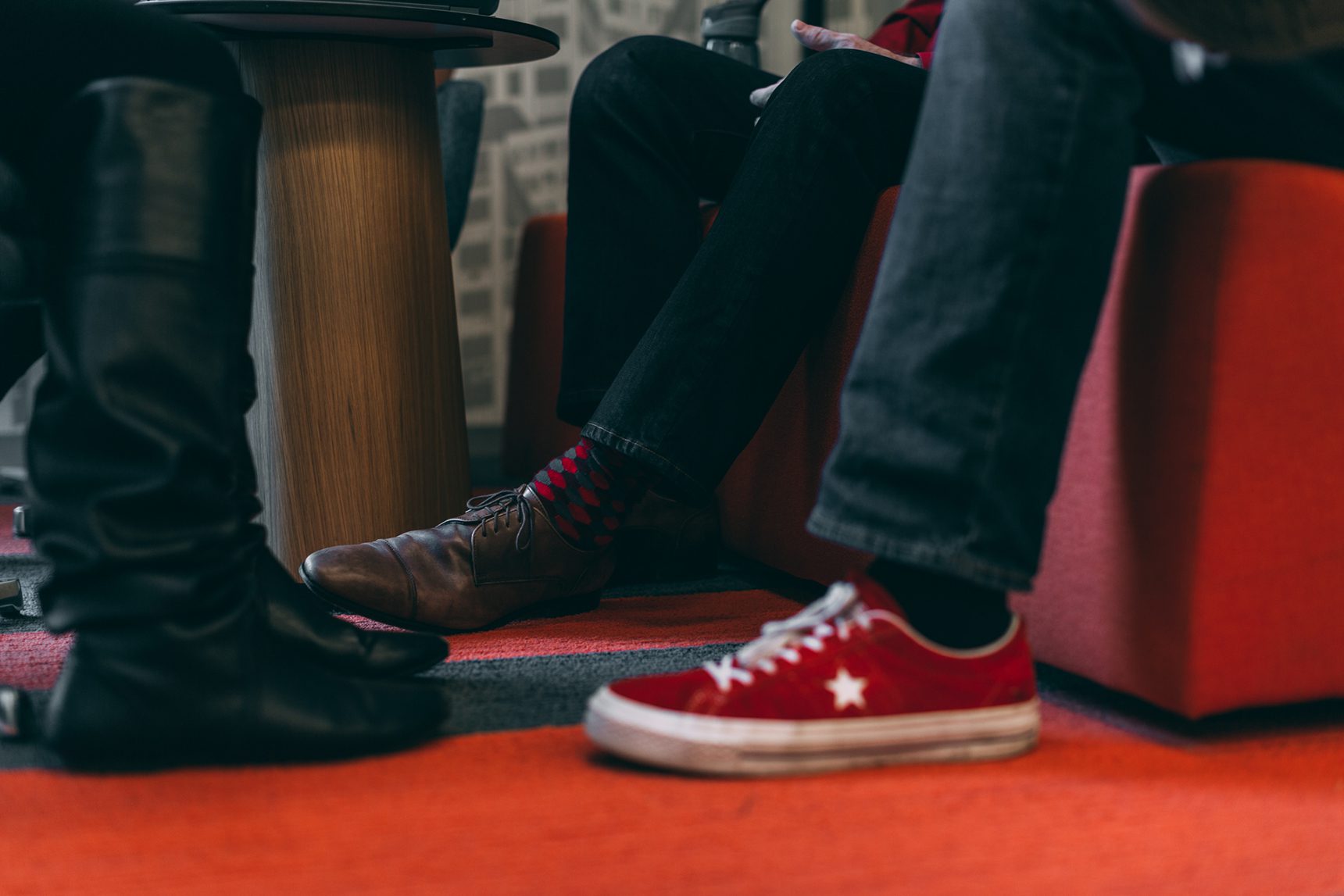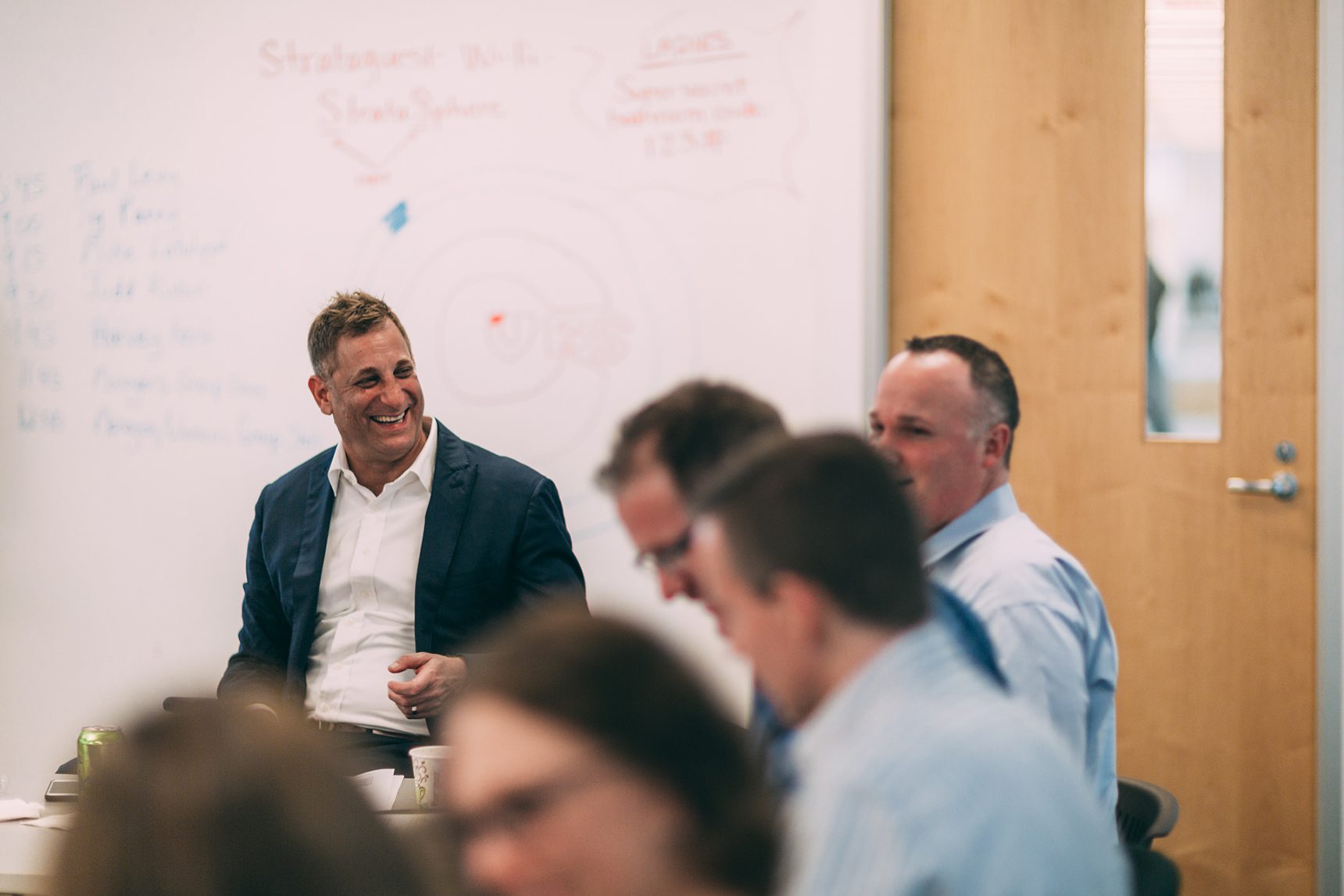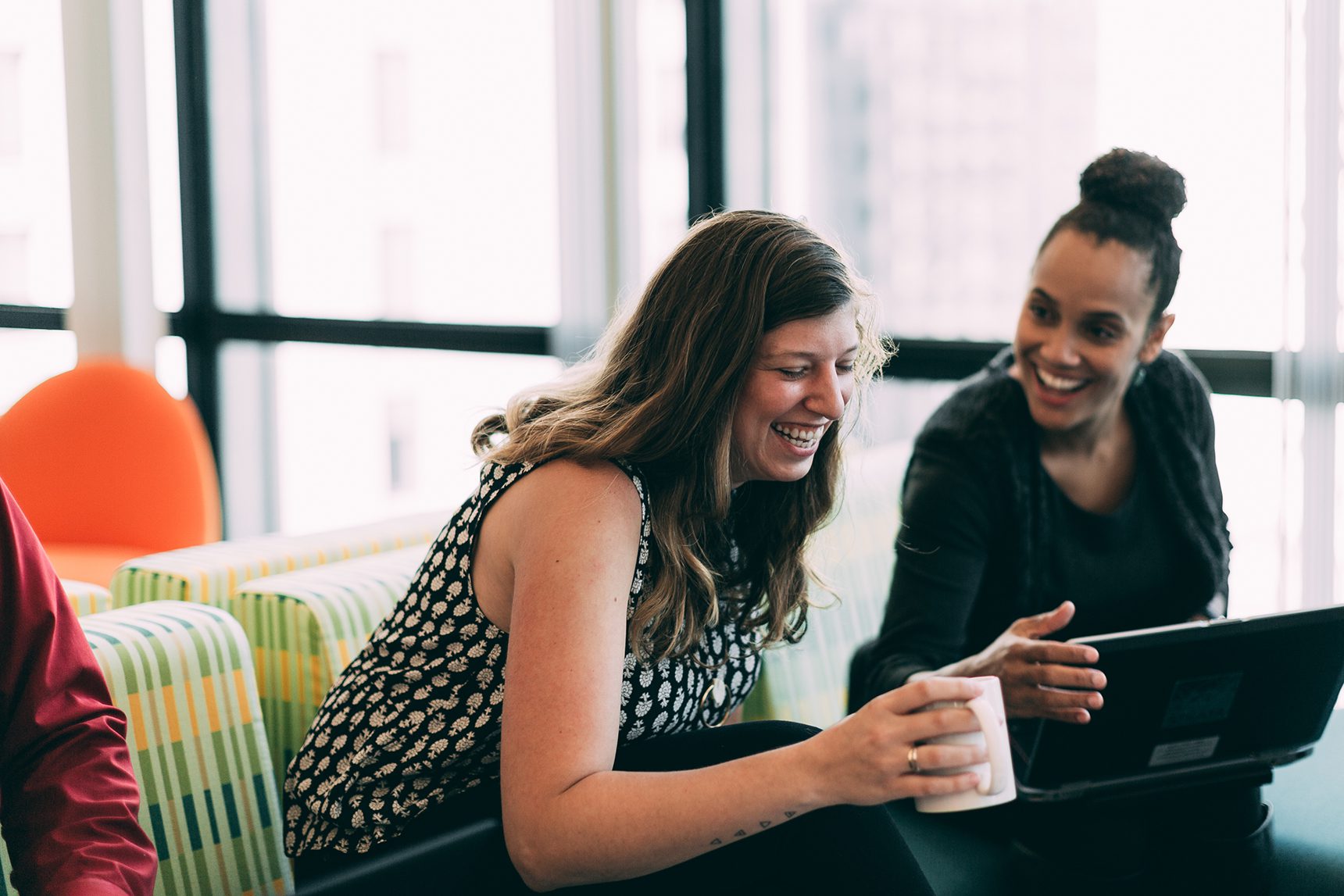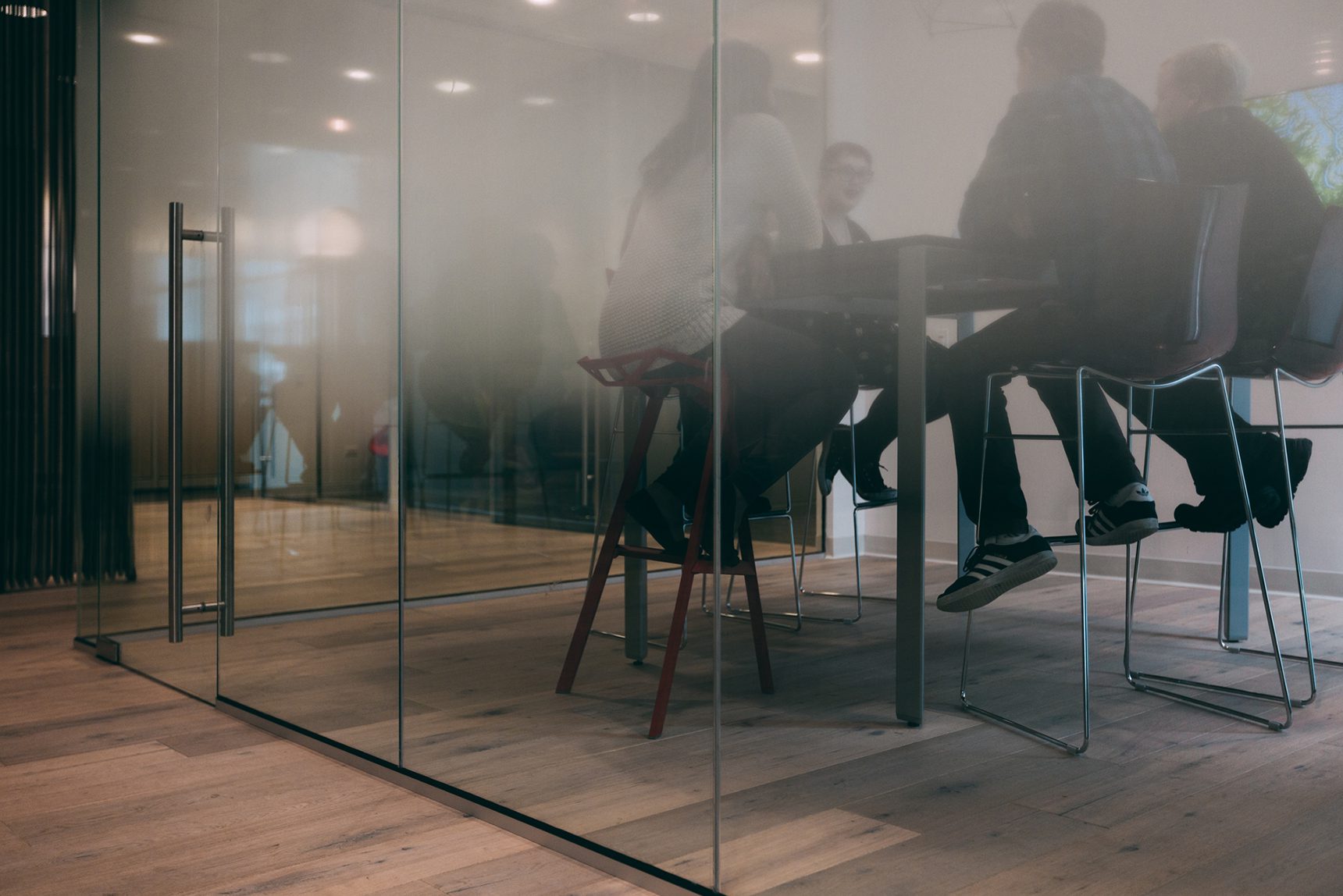 Bright Bright Great also worked with our friends Pentagram in NYC on branding for this project. A major thank you to Eddie Opara and his team for additional support on this project. This project also uses Avondale Type Co.'s sans serif font ATC Arquette, a typeface designed in-house, which has been selected by Comcast as the corporate typeface for the Strata brand.