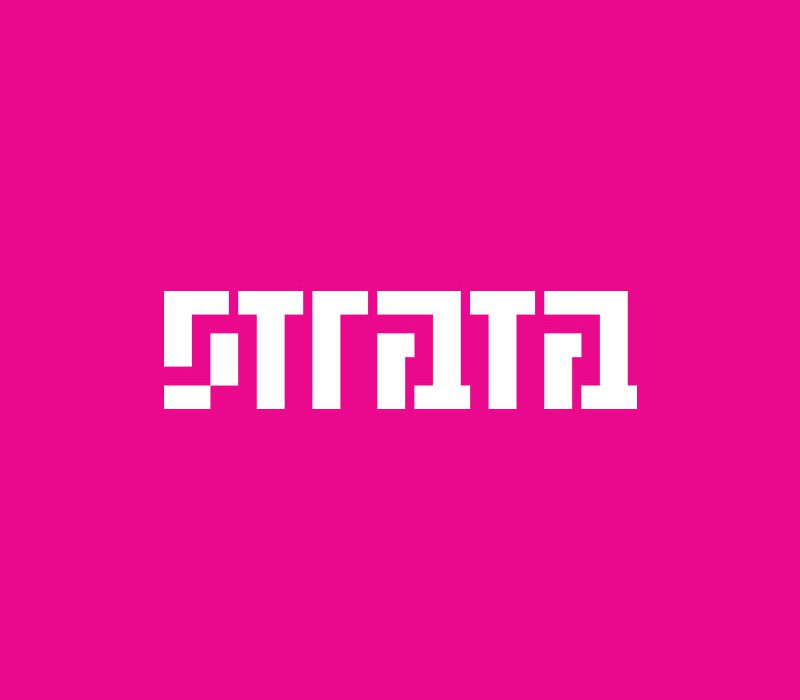 We are excited to announce our creative partnership with Strata, headquartered in Chicago, IL with team members around the globe. Bright Bright Great is pleased to create with Strata, on strategy, brand elements and their new digital experience.
Strata, a Comcast company helps clients buy all media types including cable, broadcast, newspaper, radio, and outdoor, and the industry's more advanced interactive advertising solutions more efficiently.
Strata is the dominant name in customized media management with steady growth, proven products and increasing market share among agencies of all sizes, and now works with nearly half of all media buying firms.