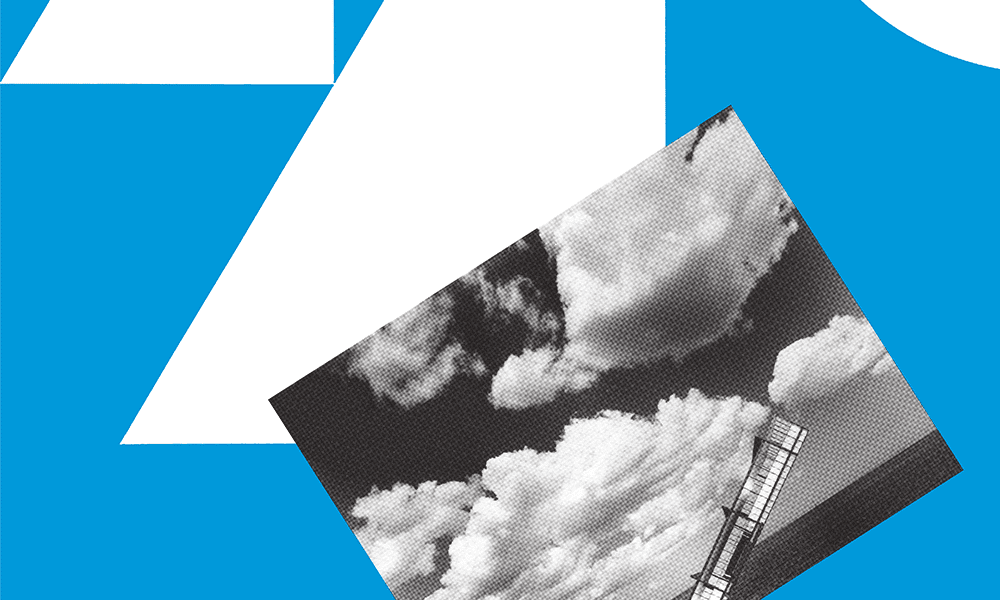 AIGA Chicago has announced that they are working with six different partners as their Agencies of Record, who will divvy up the work of producing creative for all of AIGA Chicago's events communications in 2015.
Bright Bright Great is honored to be chosen to be one of those agencies and to be given the opportunity to apply some of our creative vision to AIGA's programming for the Chicago community this year.
We are also thrilled to be working with our other five partners, Chuck Anderson, Trunk Club, Multiple, Someoddpilot, Ogilvy & Mather, and look forward to an amazing year with our community.
Additional Information: http://chicago.aiga.org/agency-of-record-thank-you-and-welcome/