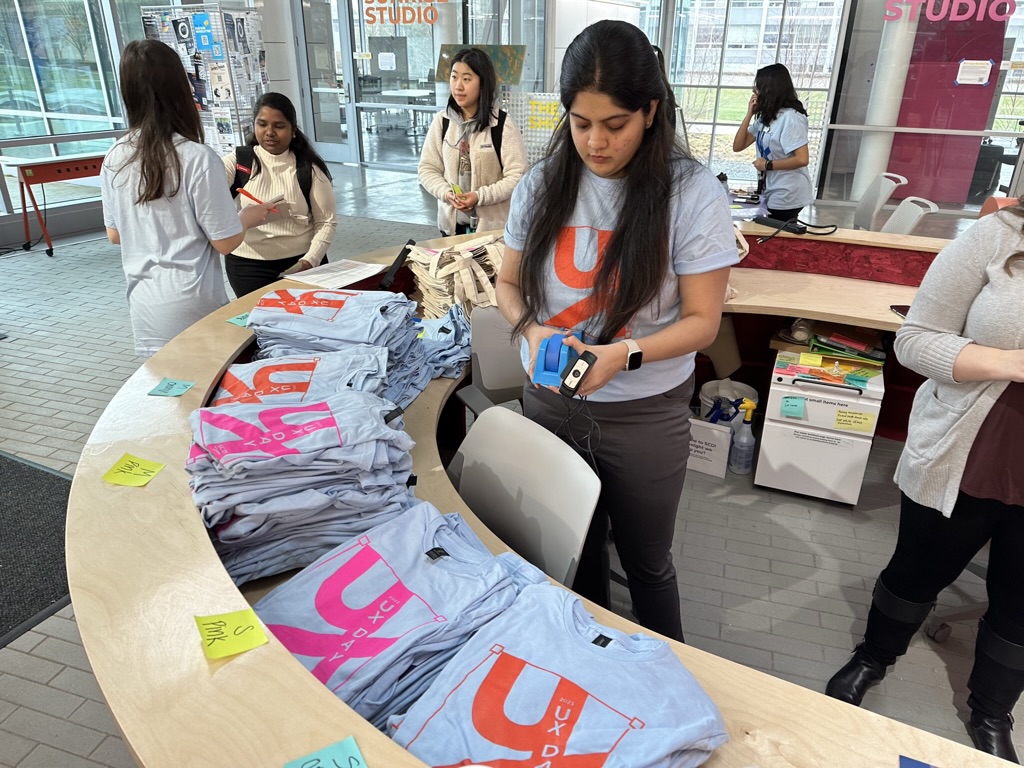 It was truly an honor to head back to my alma-mater University of Illinois Urbana-Champaign to speak all things UX at the Siebel Center for Design. What a great feeling to reconnect with students from Industrial Design, Graphic Design, Business and Computer Science and share knowledge about the UX industry.

Jason Schwartz, Creative Director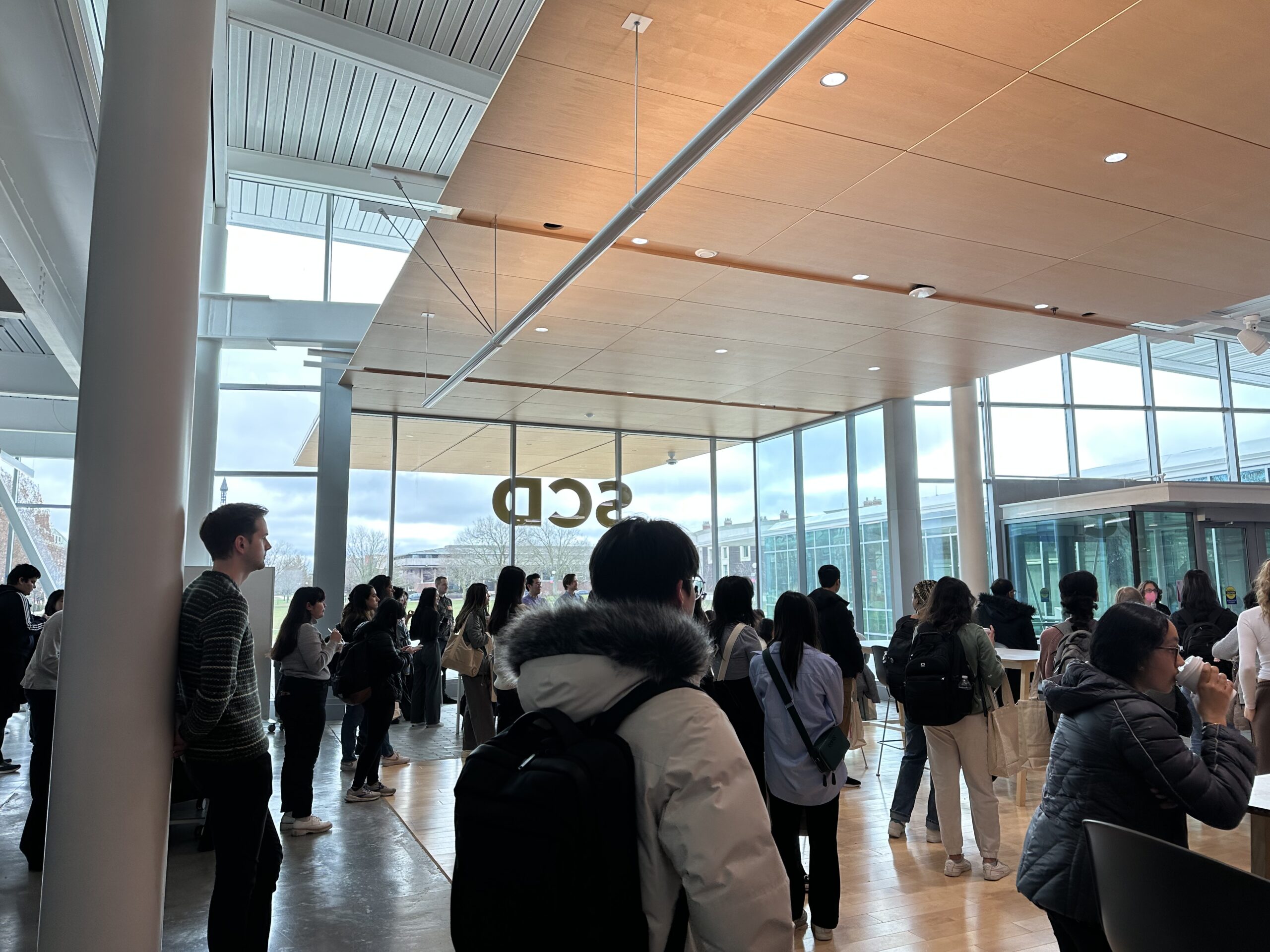 University of Illinois Urbana-Champaign is leading the way to building a campus community around the field of UX with UX Day 2023 at the Siebel Center for Design.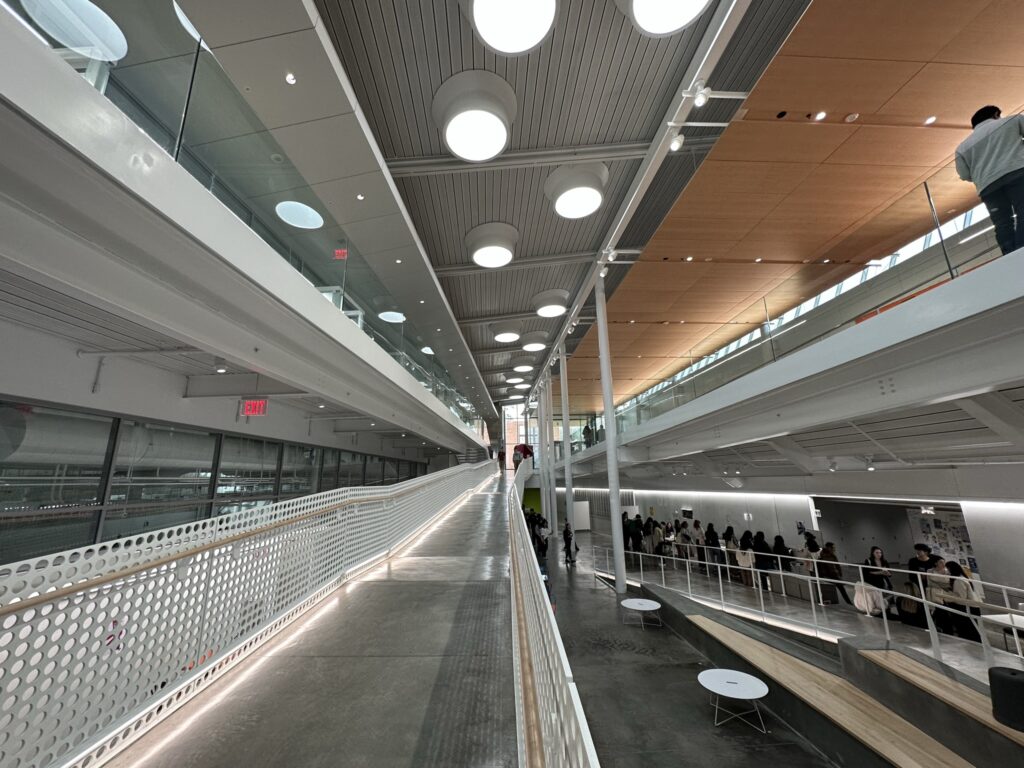 Jason Schwartz co-lead two UX sessions with Joe Meersman. UX Sketching for Design and Defining UXD and UXR (User-Experience Design and User-Experience Research). Joe is also a University of Illinois Industrial Design alum, who graduated in 2002 one year later and has since worked in UX leadership at IBM Design, Motorola and Herman Miller.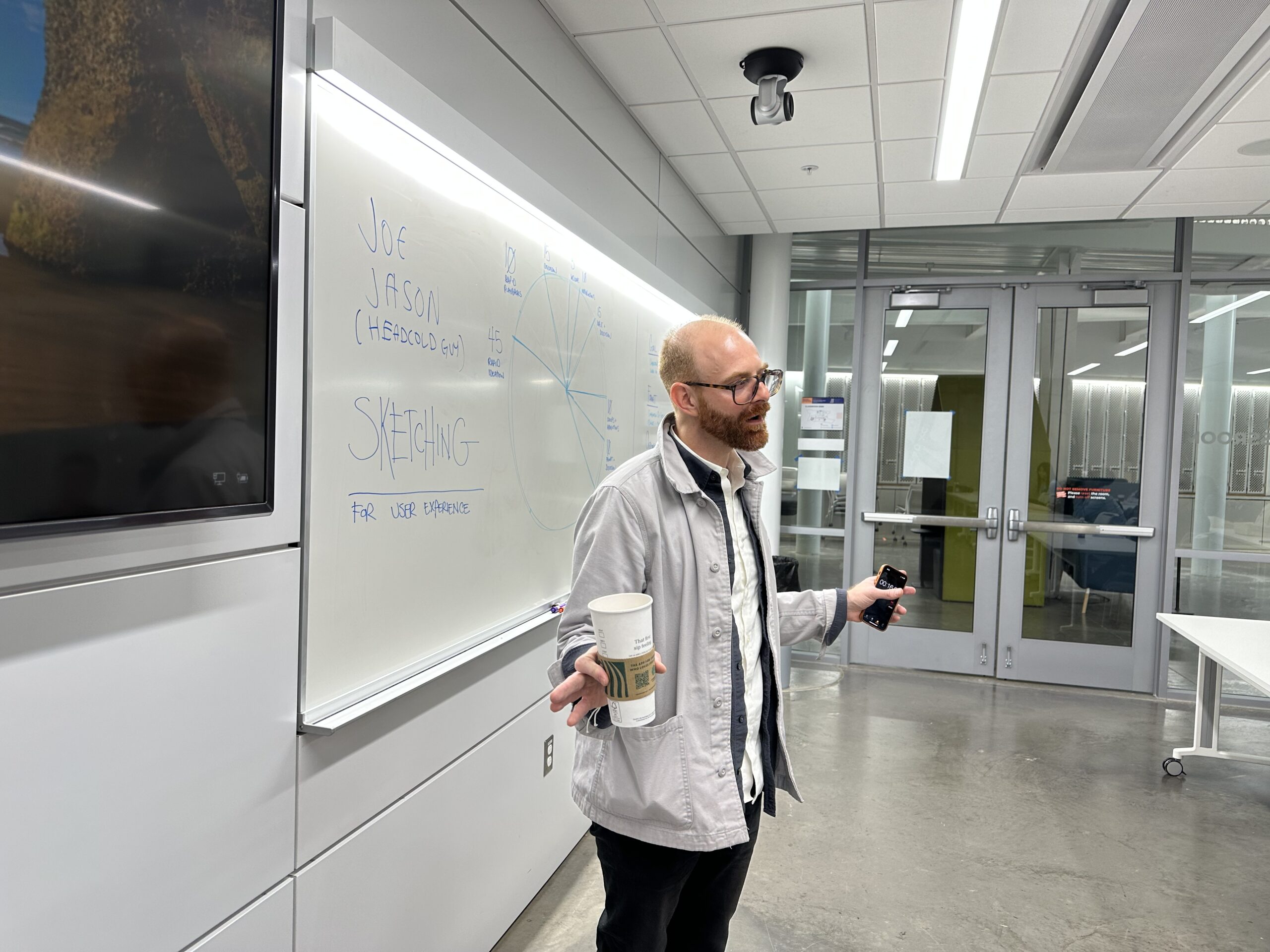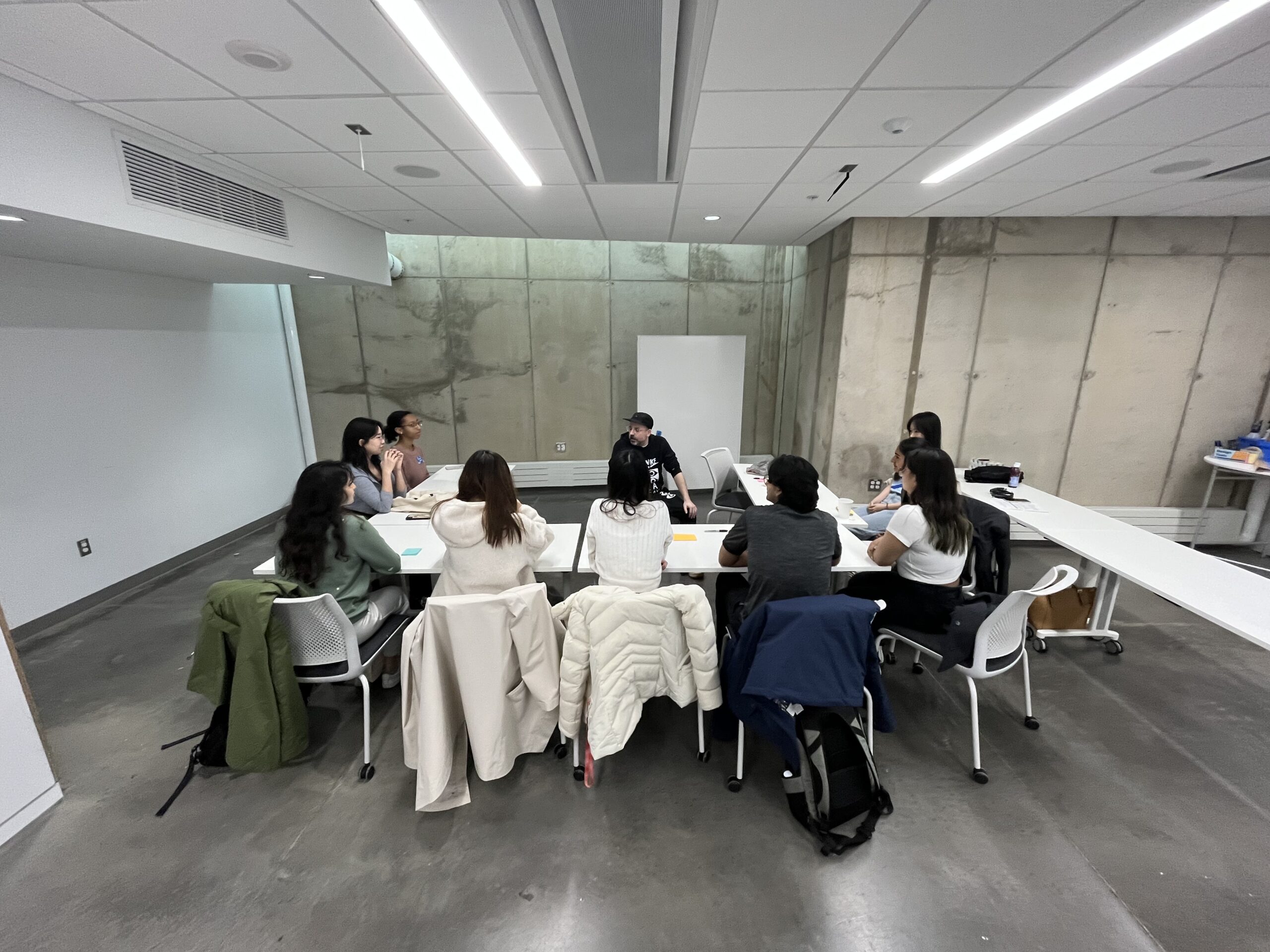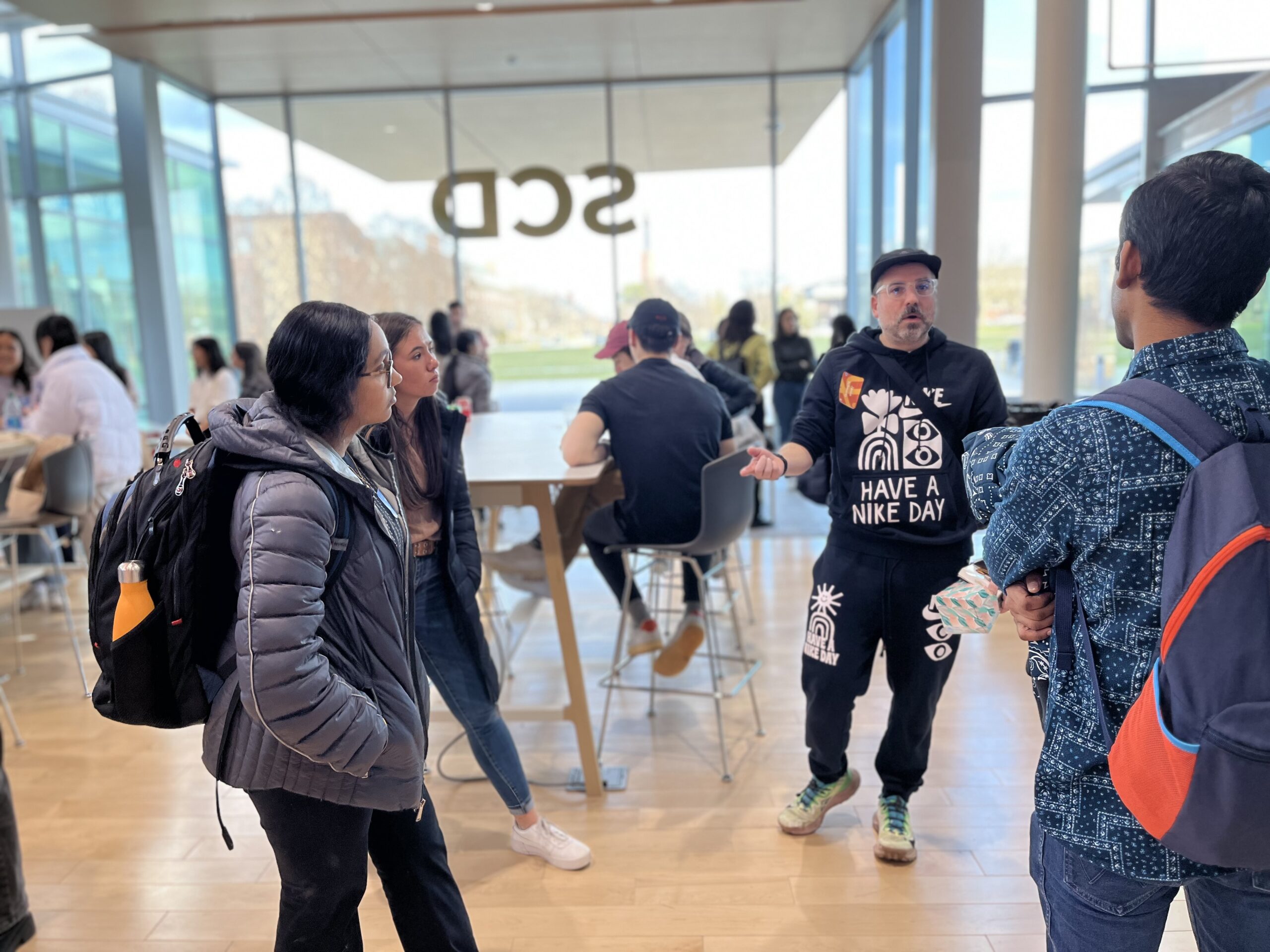 What is UX Day?
Learn more about opportunities in the field, and to see the many ways different companies approach user experience on their teams. We have invited a variety of companies to share how their teams operate and provide guidance to students about how they can best prepare their skills and portfolios for internships and full-time positions.
About Jason Schwartz
Jason Schwartz founded Bright Bright Great in 2008, a UX and brand agency with a mission of creating all-inclusive and usable digital experiences, where he currently acts as Creative Director.
Jason graduated from University of Illinois, BFA in Industrial Design in 2001 and University of Kansas, MFA in Industrial Design in 2003 completing the thesis "Design Education and Awareness in Elementary Education."
More About Jason Schwartz Lecture and Education Engagements
About Joe Meersman
Joe Meersman is the Sr. Director of Design at Intapp and an Adjunct Professor at UT Austin. Joe has been a Designer, Researcher and Manager across his 20+ year career.
He has led teams of multi-disciplinary designers to deliver experiences for Lawyers, Investment Bankers, Data Scientists, Data Analysts, Insurance Agents, Actuaries, Publishers, First Responders, Engineers, Developers, Mechanics, and Doctors. Joe has worked at Herman Miller, Motorola, Razorfish, and was a founding Principal of IBM Design.