BBG Art Director Jen Hansen, joined panelists Rachel Hyman, James T. Green, Anton Jeludkov & Morgan Walsh and moderator Amy Nicole Schwartz for an open discussion at Liminal Space's "Designing at the Threshold."
Designing at the Threshold: A panel-based discussion about experimentation and the boundaries of design. Panelists discussed the intersection of contemporary art and graphic design, balancing commercial work and personal work, the workings of their studio practice, and more.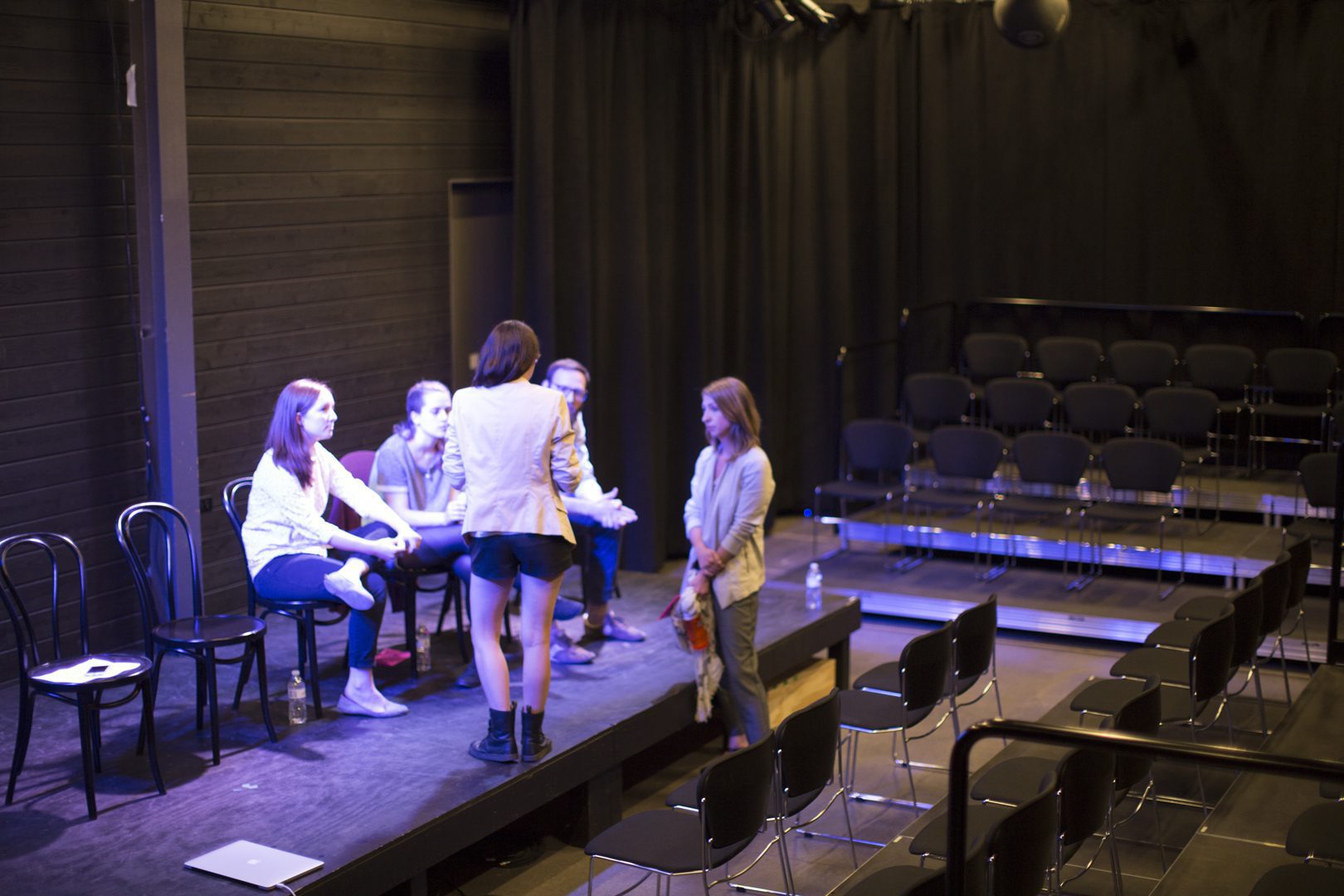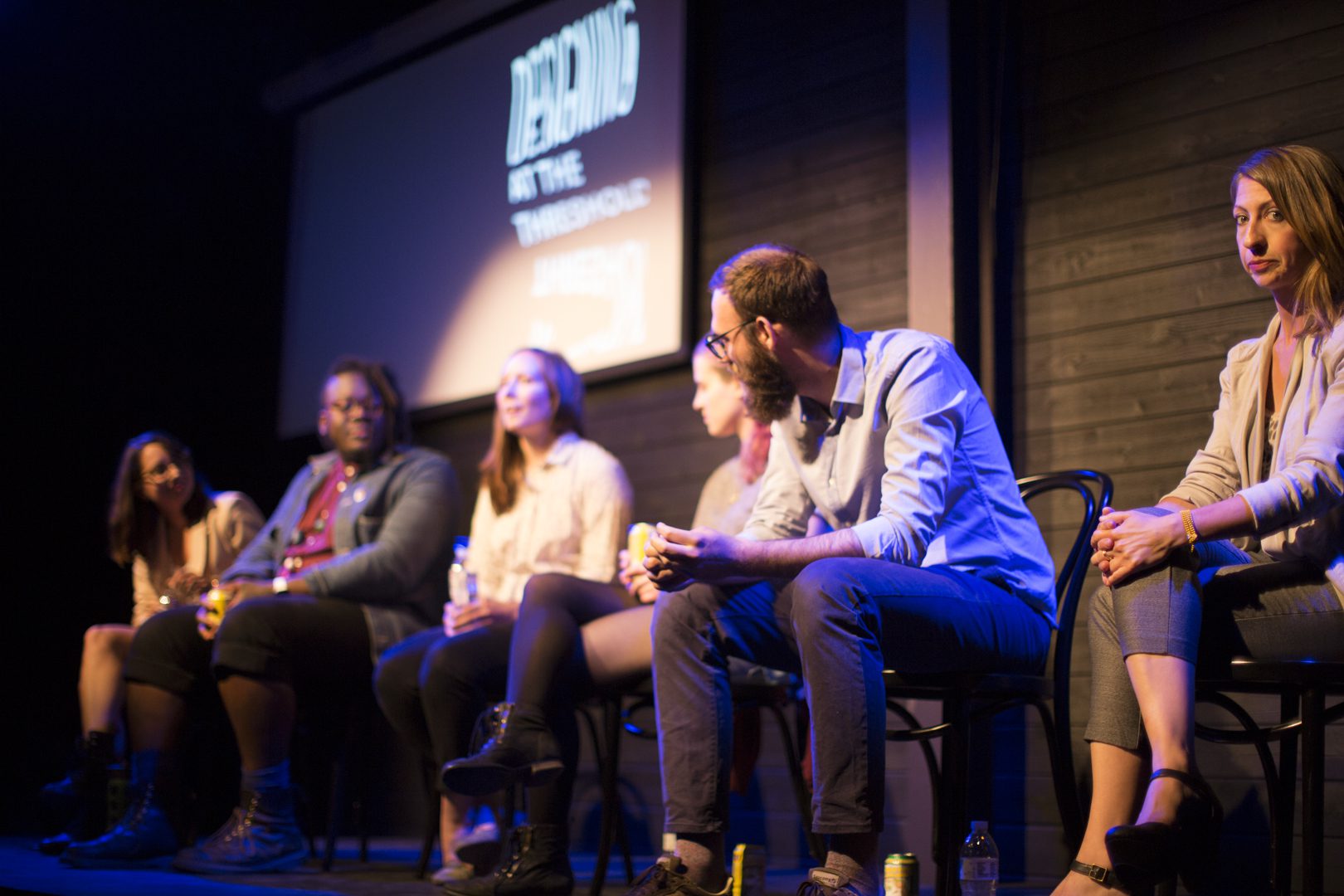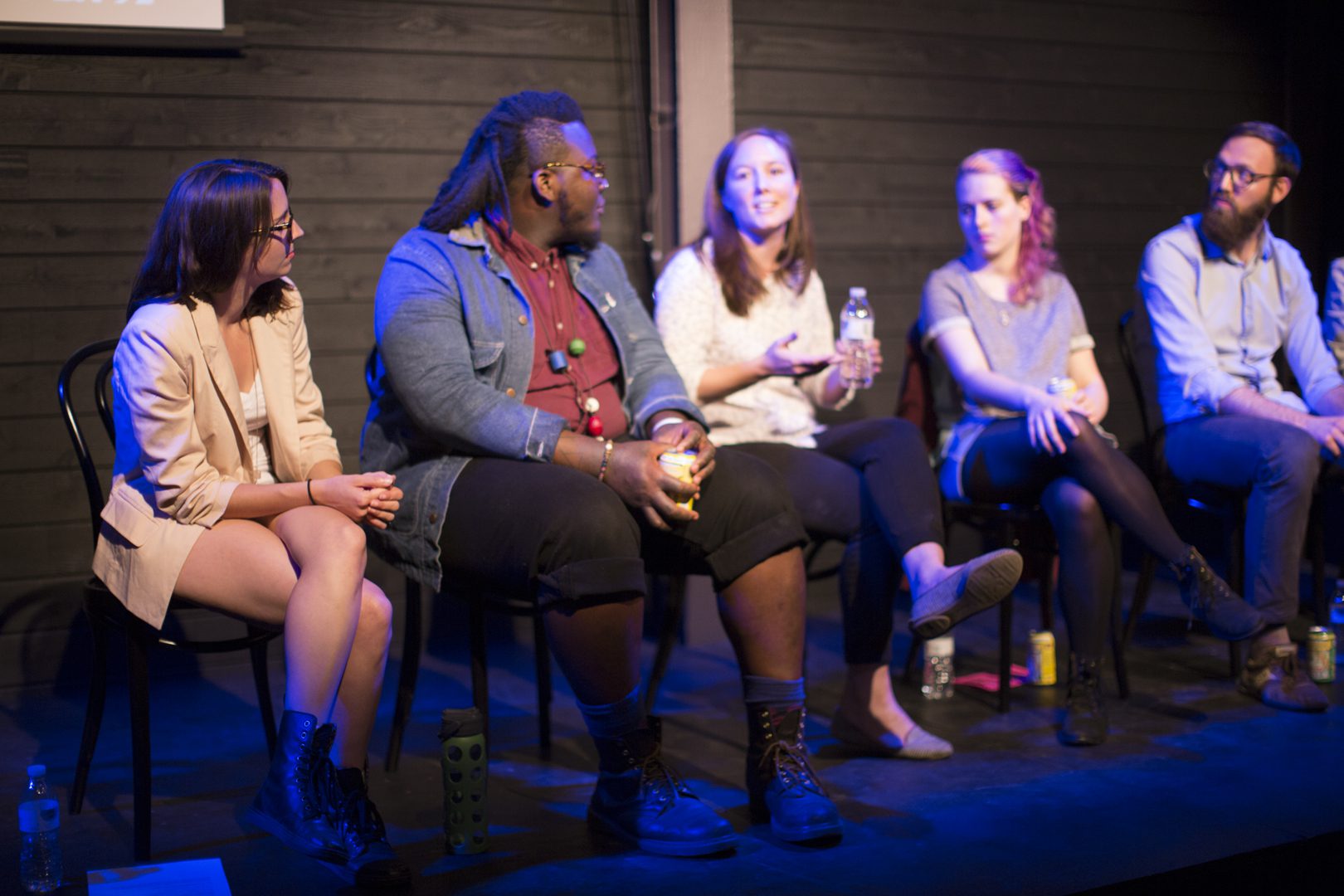 Learn more about Liminal Space here.