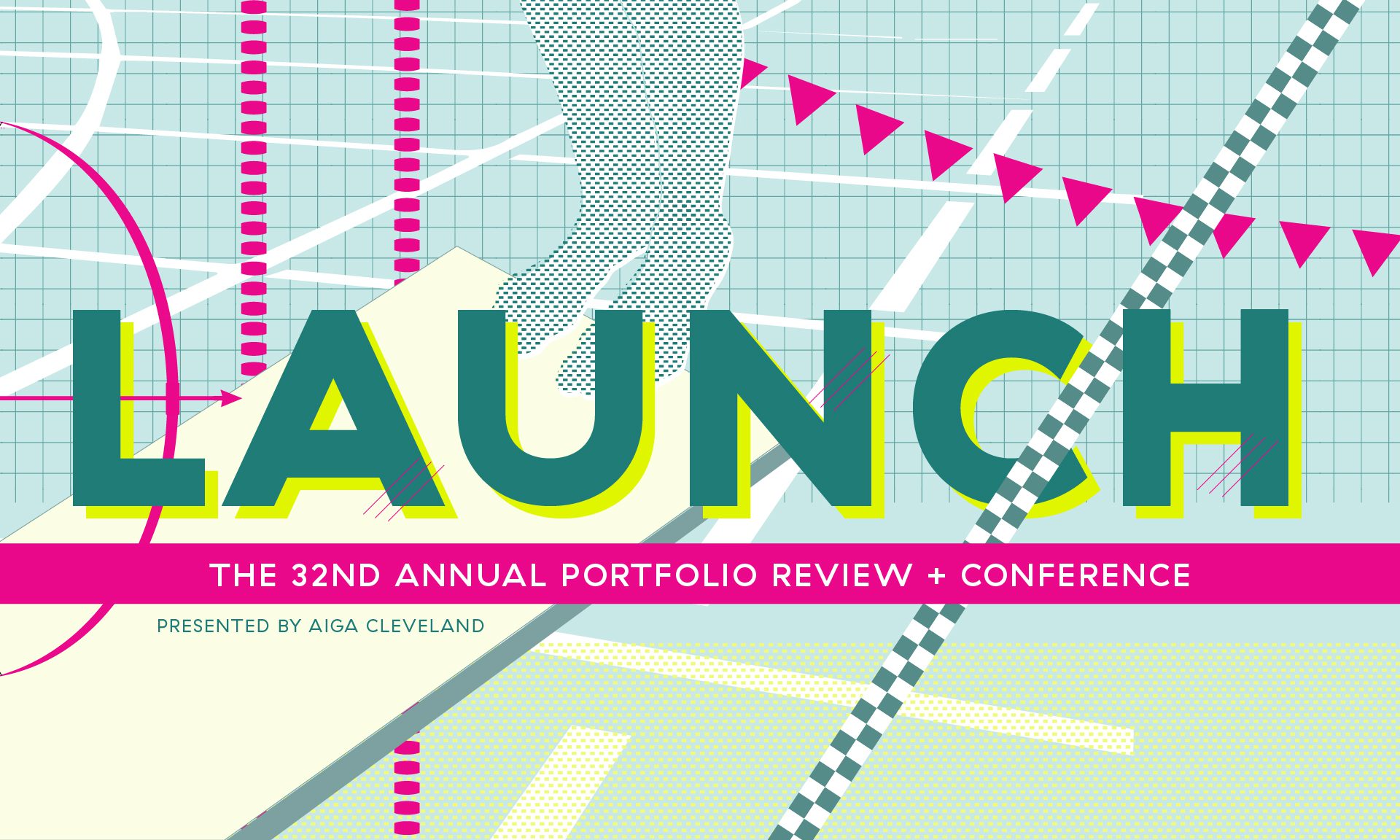 Come join the conversation between design professionals and students at our 32nd Annual Conference. Students, bring your best work and show us what you can do! Network and grow through valuable advice and constructive feedback from industry professionals.
Take part in breakout sessions designed to advance your knowledge as you launch into internships and careers. Students of all levels will find something valuable at this event. Register today to add your voice to the dialogue!
Who & What:
All professionals and students are welcome to join us for the Keynote address with Jason Schwartz of Bright Bright Great. Jason crafts engaging experiences intersecting human interaction with technology. In 2007, Jason founded the Chicago-based brand and strategy agency Bright Bright Great, where he currently acts as Creative Director.
Since, Jason has added Avondale Type Co. and Mlmtr to his roster of active brands, acting as Founder/CD. For over 10 years, Jason has been speaking with young designers, educating to help bridge the gap from education to professional life.
In 2014 & 2015 he threw 3 TSH conferences for young designers in San Francisco, Chicago and New York City. Friday, April 22, 2016 9:00 am – 4:00 pm Keynote Address 12:00 pm – 12:50 pm Cleveland State University Wolstein Center 2000 Prospect Ave East, Cleveland, OH 44115 Early-bird registration ends on April 4, 2016. Additional information & Tickets