Bright Bright Great is delighted to have taken home both a Gold and a Silver 2021 Indigo Design Award for our work on the KIWI arts GROUP rebranding and digital experience. Congratulations to all of the 2021 winners, view their amazing work on the Indigo Design Awards site here.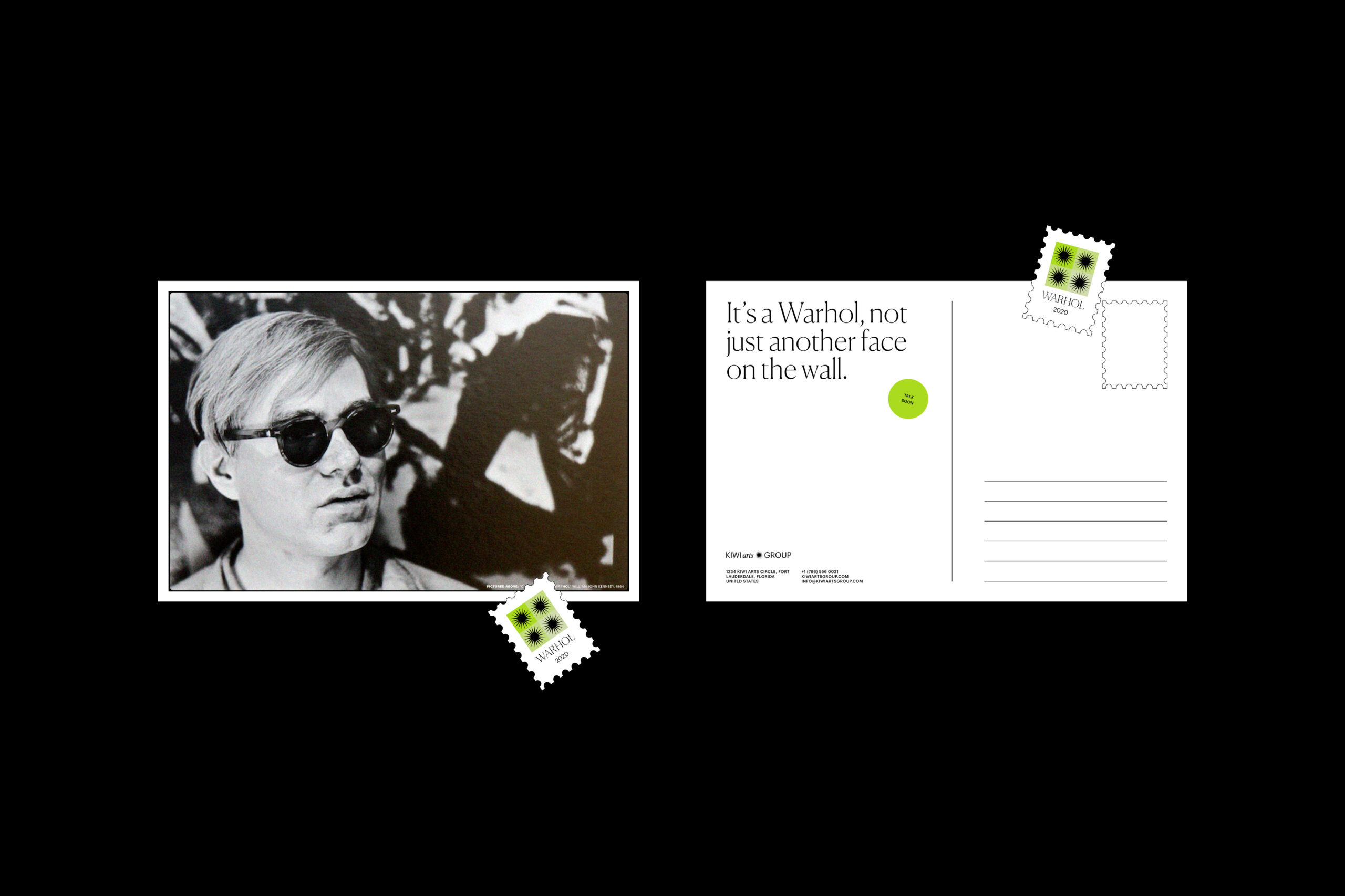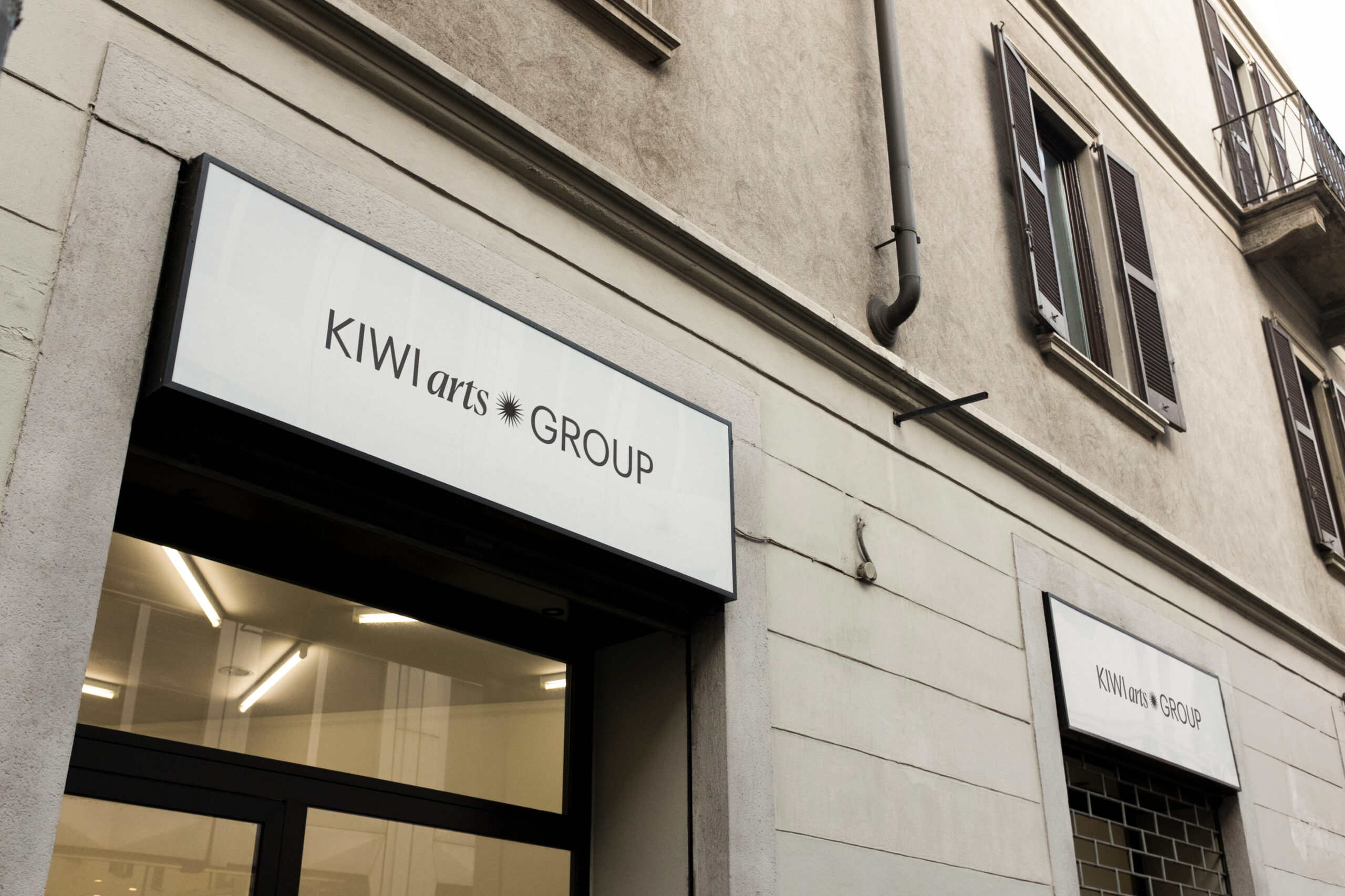 About KIWI arts GROUP
KIWI arts GROUP is more than art. We create ripples in the art sphere. We connect artists with the world through representation, publishing, and events.
About the Indigo Design Awards
We are the prism through which your vision, innovation, and prodigy shine through. We are Indigo and we exist to encourage and promote your creativity.
Our Award Ceremony is held annually in the world's most fascinating and cutting-edge cities. Your work will be judged by a jury handpicked for their innovative contributions in the digital design world. We will promote the event globally to our vast network and make press materials available to all nominees and winners.