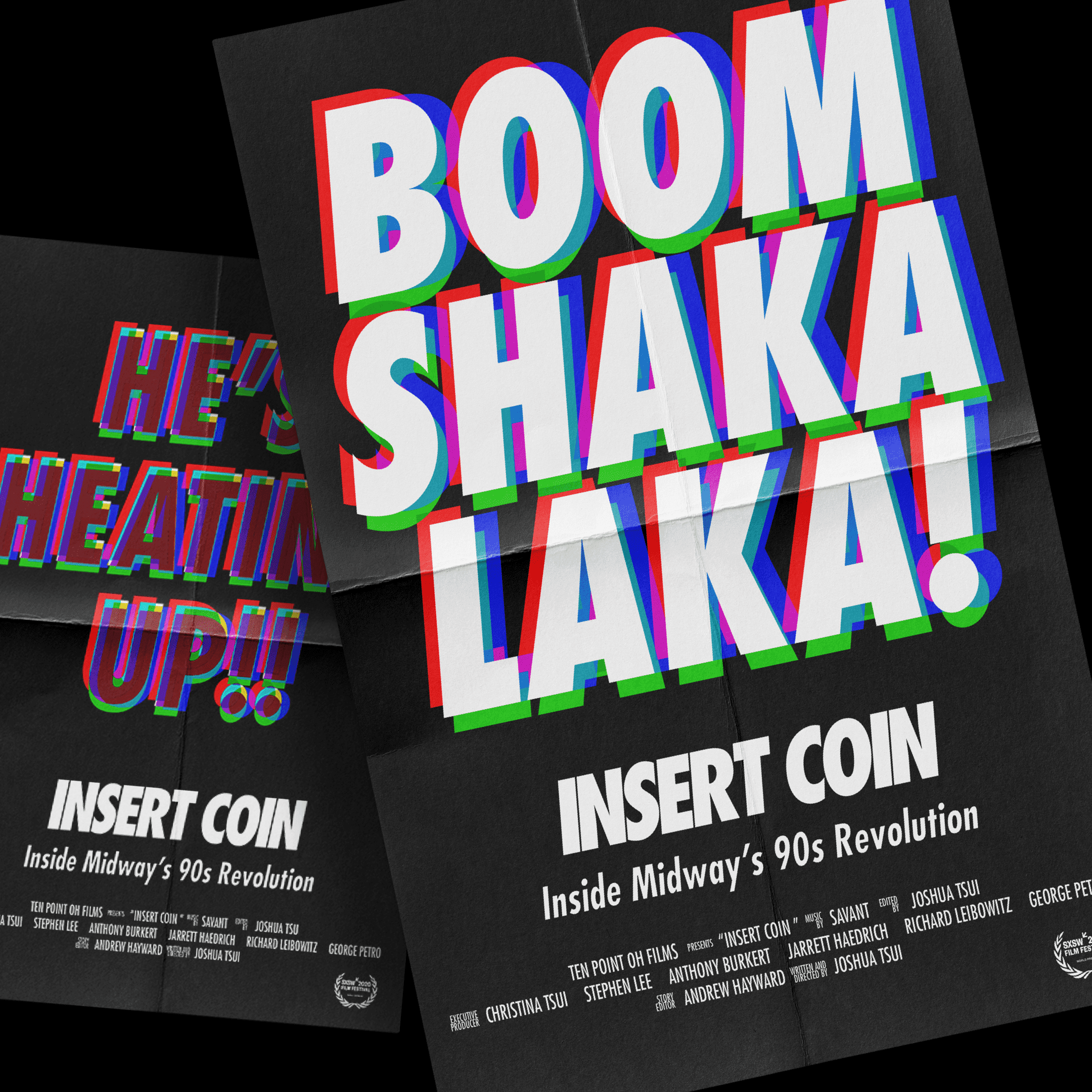 Bright Bright Great has been working with Josh Tsui and the Insert Coin Documentary since day one from the Kickstarter campaign, through branding, digital elements for the documentary and print marketing for SXSW and beyond. We are excited to share printed posters for the inaugural debut for Insert Coin SXSW 2020!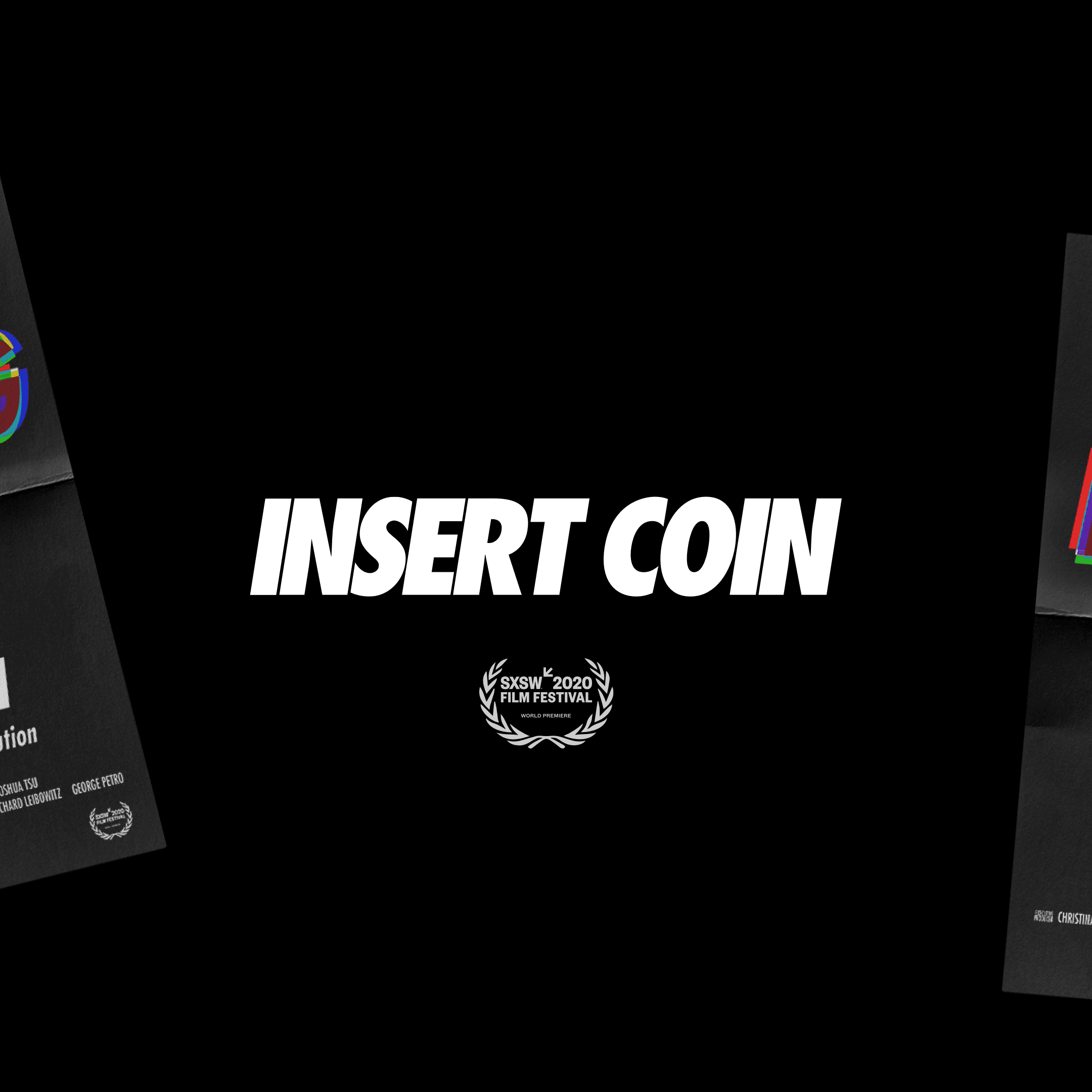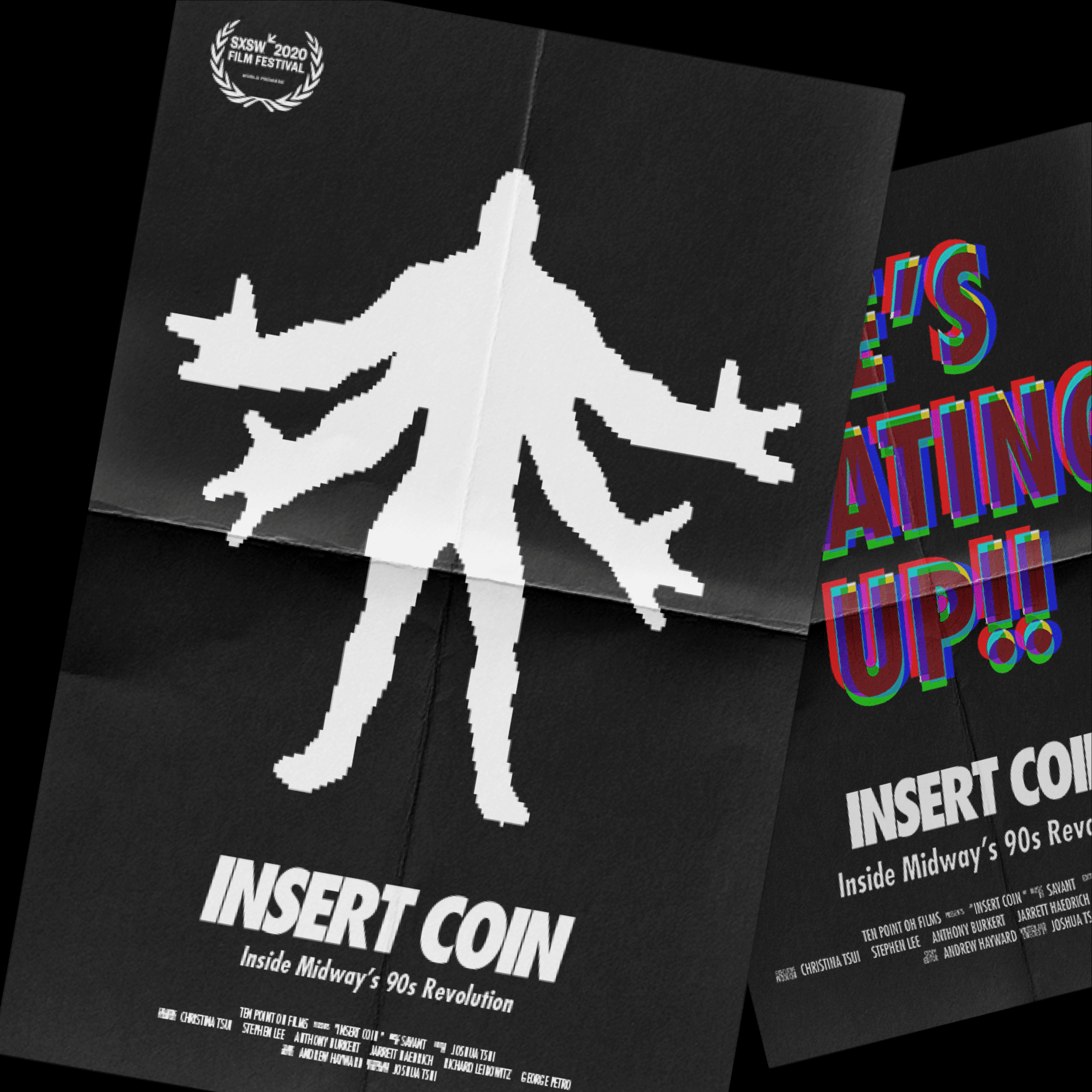 About the Insert Coin Documentary
Insert Coin recounts the oral history of a team of geeks and misfits in the back of a Chicago factory creating the biggest video games (Mortal Kombat, NBA JAM, and others) of all time.
(World Premiere) Eugene Jarvis, the creator of 80s classic videogames such as Defender and Robotron, returns to the industry in the 90s. In the process, he assembles a team that pioneers the concept of bringing live action into videogames, kickstarting a new era in the arcades.
The technology mushrooms into massive hits such as Mortal Kombat and NBA Jam and soon the team begins to conquer the world. What began as a small tight-knit group begins to deal with success and eventually the rise of home consumer technology.
Insert Coin SXSW 2020 Trailer
https://vimeo.com/384497920 You can learn more about Top Branding Agencies here on DesignRush.