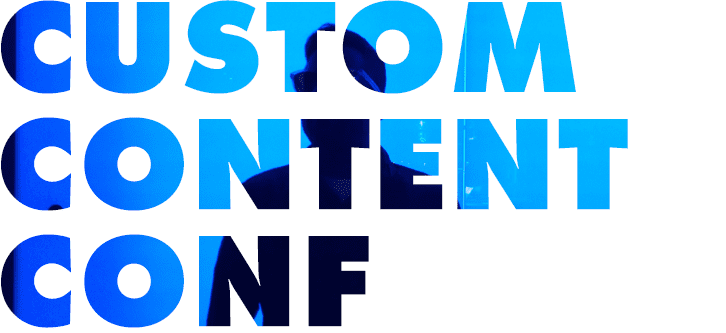 Our Creative Director Jason Schwartz will be speaking at the 2013 Custom Content Conference in Chicago, IL on April 10, 2013. Hosted by the Custom Content Council, the 2013 Custom Content Conference from April 9th-11th is a two day conference presenting a series of high-level marketing conversations and an opportunity to network with experts across the board.
Speakers from a variety of disciplines will be engaging conversations on improving and focusing content, building stronger brands, and exploring new methods better results. Guests of the conference will participate in multiple networking events in Chicago, IL.
Our theme this year is: Optimize Your Return on Content. Reception will begin on the night of April 9th at Blackstone Hotel, a historical monument in downtown Chicago. We hope to see you there!
Speakers:
Date: April 9-11, 2013 Location: Renaissance Blackstone Chicago Hotel, Chicago IL Cost: $1,275/ticket (Earlybird, non-member) Conference Website