Vince DeSantiago, one of our Art Directors at Bright Bright Great, was recently featured on Highsnobiety's Top 5 Instagram Accounts to Follow.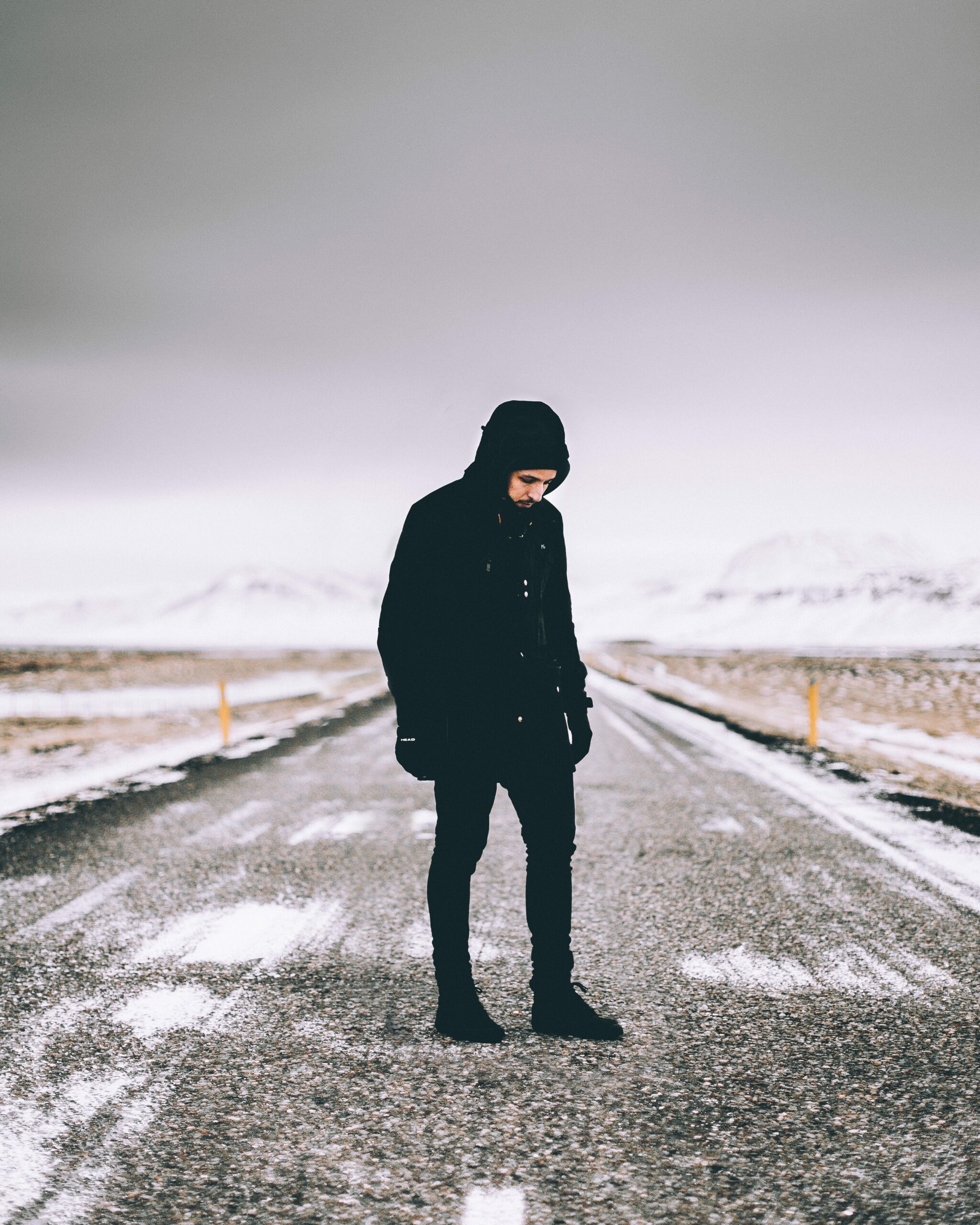 Highsnobiety is an online publication covering forthcoming trends and news in fashion, art, music, and culture. They have a huge reach in the Instagram community with nearly 1m followers.
Vince hit the 10k followers mark not too long ago and heads the photography faction of BBG know as MLMTR which launched a few months ago and currently features photography from Vince and fellow BBG'er Alex Sheyn.
Follow them both at @vincedesantiago and @theonlygoodalex.