Bright Bright Great is excited to share the launch of Wild Bum, the next big adventure for travelers seeking exclusive curated experiences.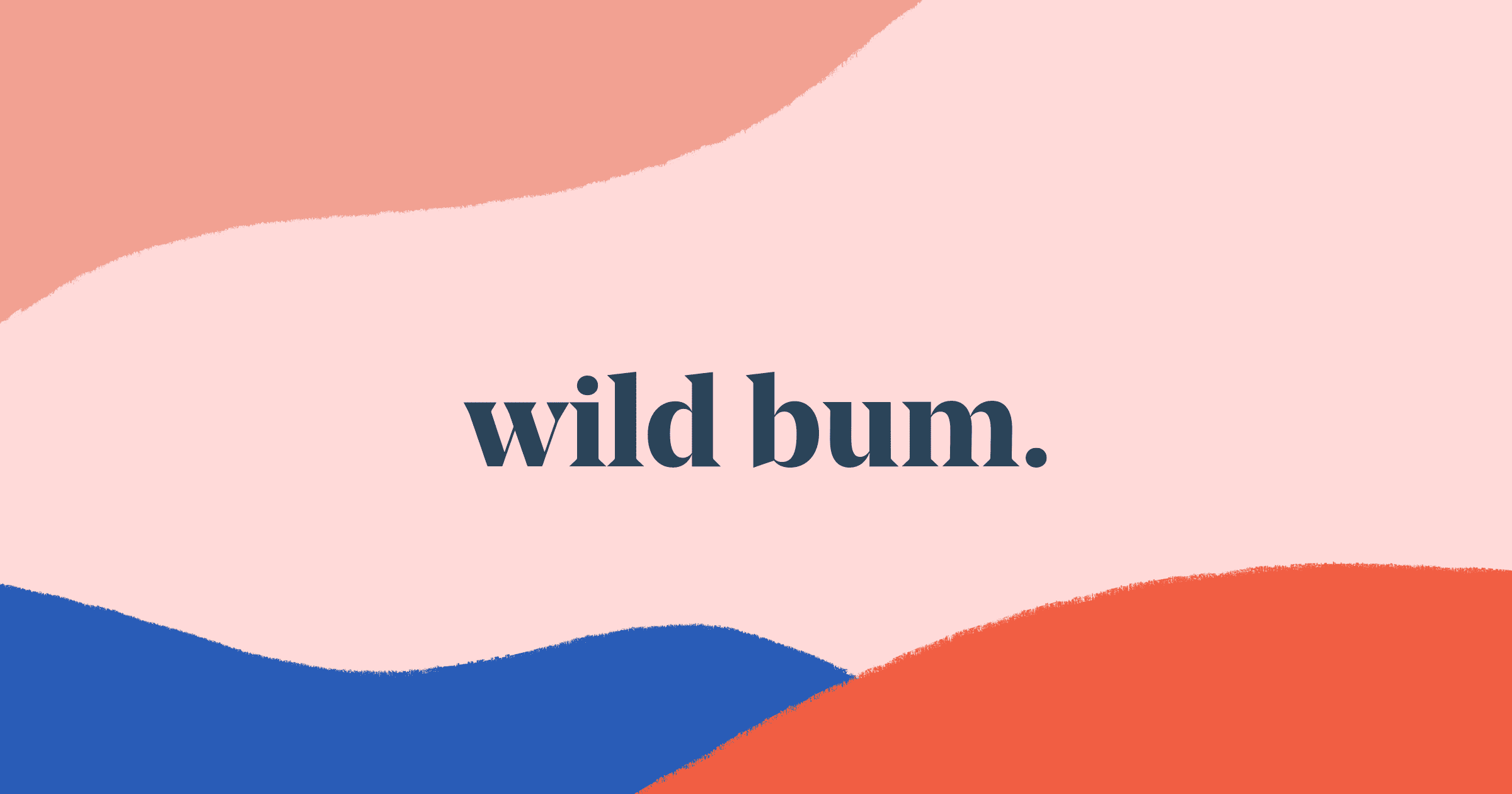 Wild Bum is a modern, online global marketplace that evokes a sense of adventure and well-being! Their mission is to shift the mindset around travel. Travel is not a luxury, rather it is essential to our health and well-being! T
he project began as a one woman show with a passion for travel, community and adventure. Spending days, if not weeks, researching what makes for a meaningful travel experience, she began selling her travel guides.
She saw how some people get excited about researching for travel, while others get completely overwhelmed. Now, there is an online marketplace that unites both those who love to research travel and those who do not, creating one big, wild global community!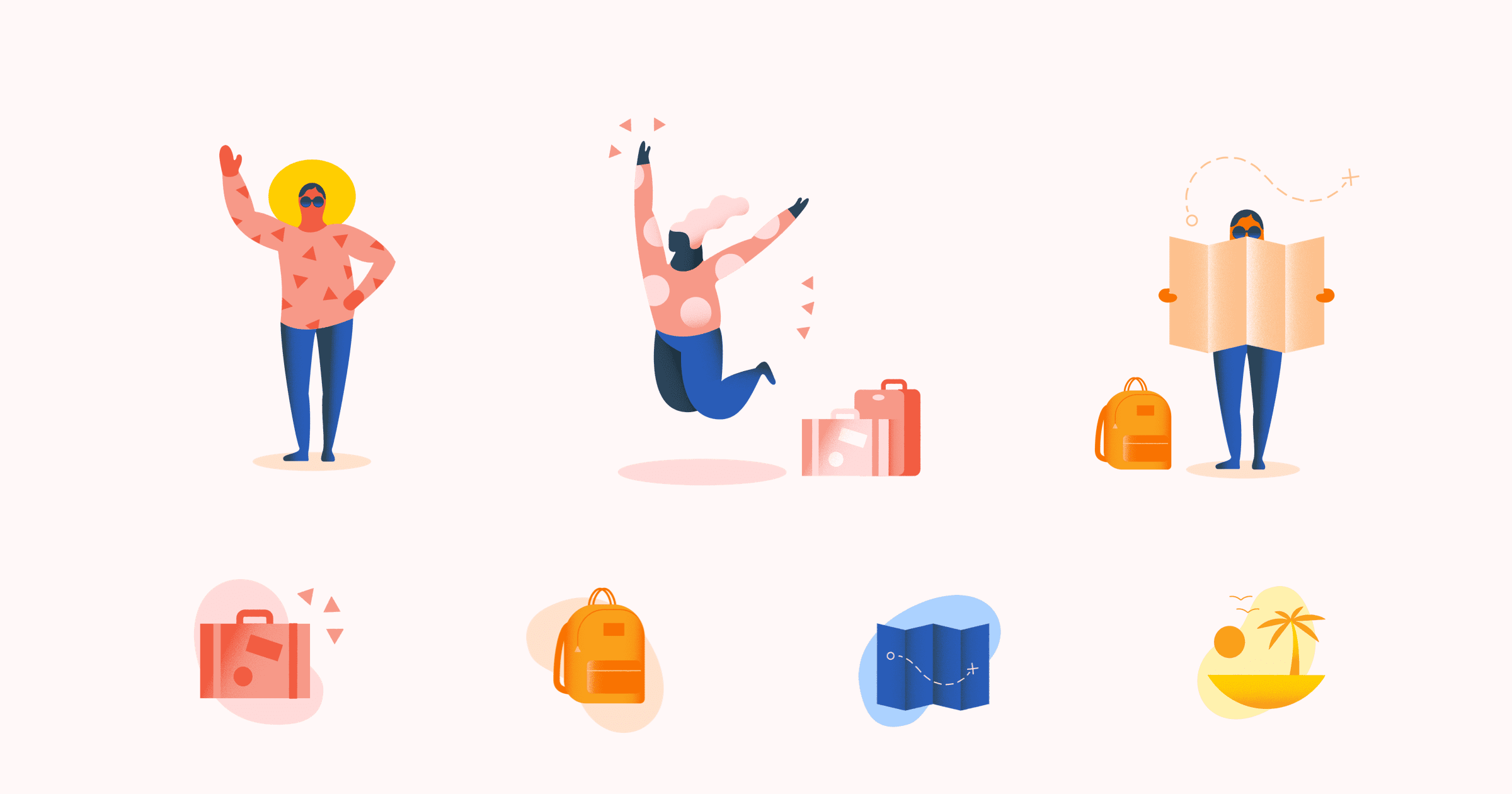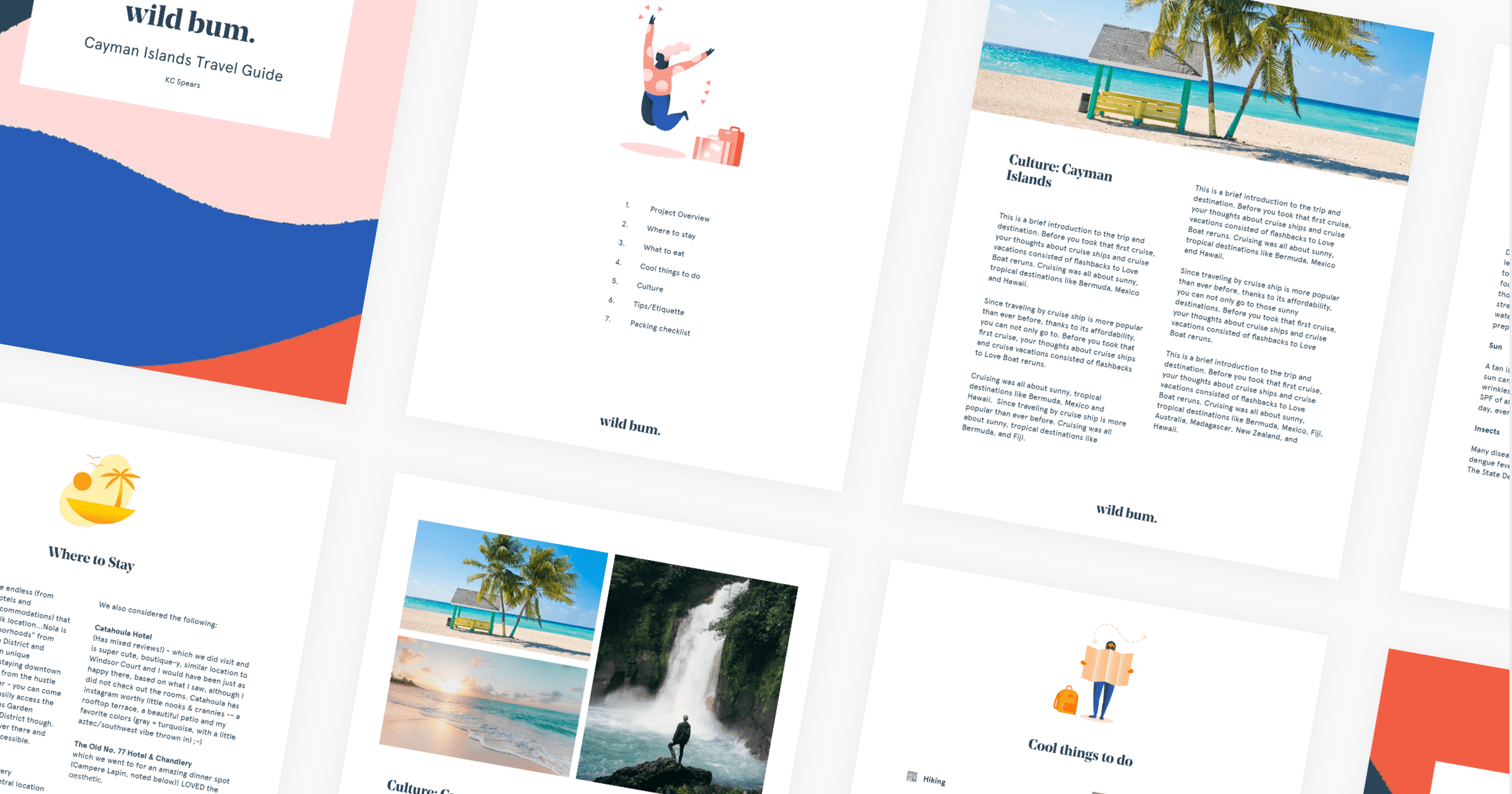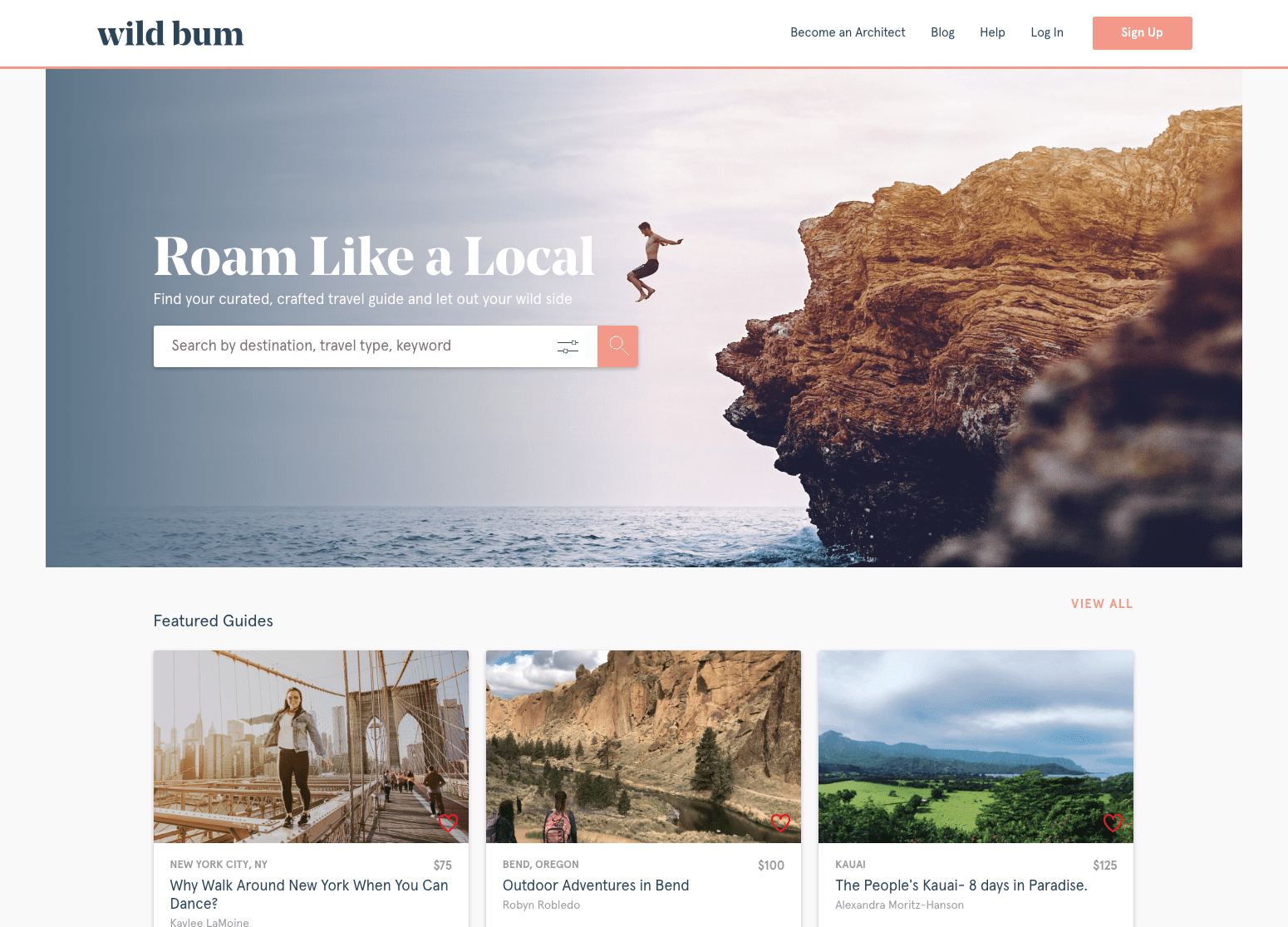 This has been an amazing project for the BBG team working through complex data, functionality and user experience. Visit Wild Bum and roam like a local