Interview with Gina Sterling, Designer at Bright Bright Great.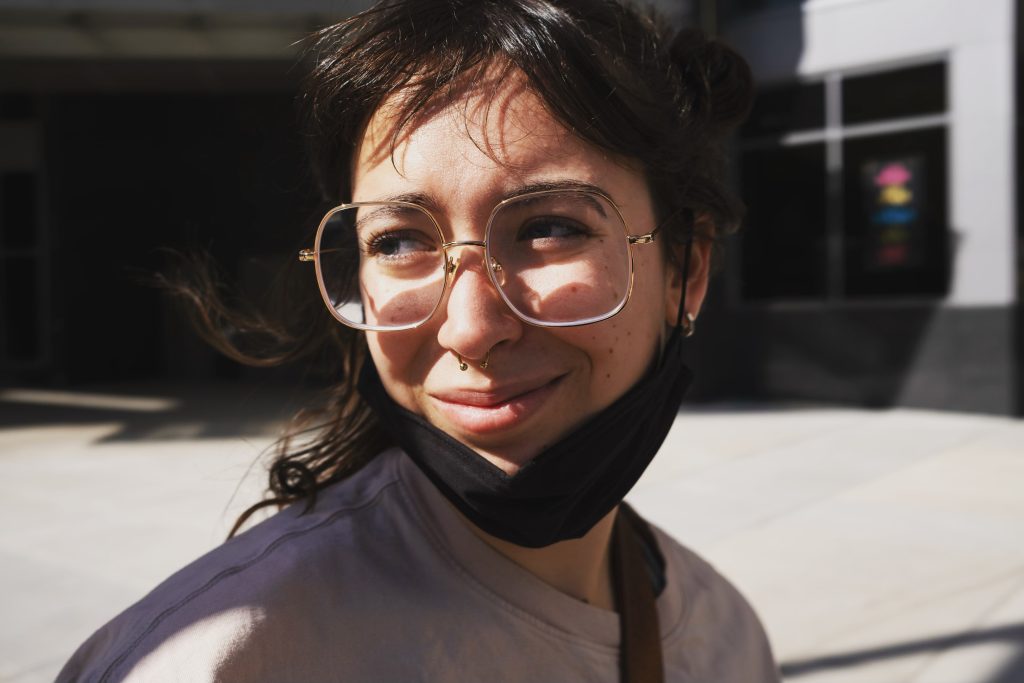 Why did you join Bright Bright Great?
When I was on my job hunt, my biggest priority was finding an agency that was going to invest in me as a young designer.
I knew that I had the passion and hunger to learn as much as I could, regardless of what design sector I ended up in. After speaking with Jason and the team, I felt the environment that they've been curating was one that could be conducive to my learning and growth as a designer. It was, no joke, a perfect match.
What do you look forward to bringing to the team and client relationships?
My offering to the BBG table is a big helping of that "new new."
As the only resident Gen-Z "zoomer," I am chronically online searching and participating in new trends. If I feel there's a new design or art trend that's pushing boundaries or on the cusp of avant-garde, I want a space to be able to explore that and have others who are interested in exploring that concept with me. Nothing in this world is too weird!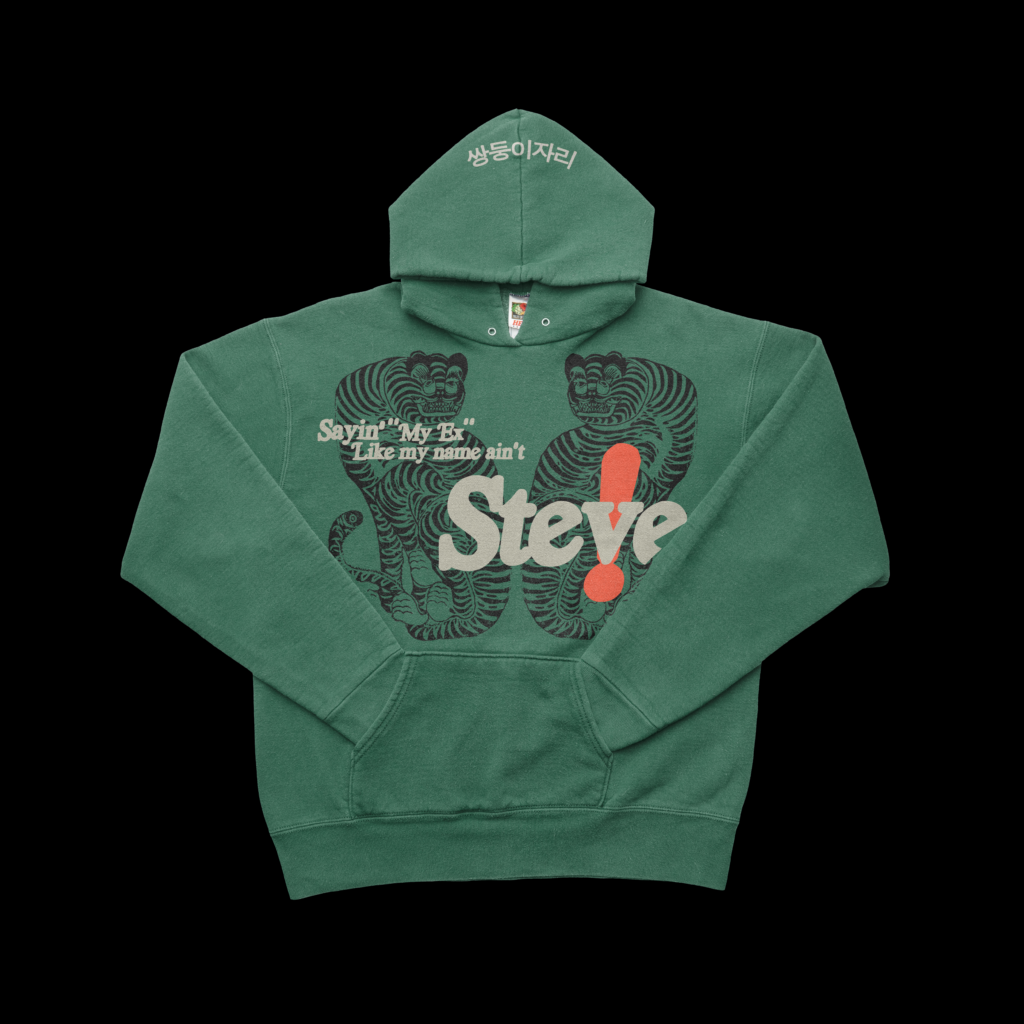 Tell us about some successful experiences that stand out to you most from recent years.
2022 was SUCH a good year for me.
I was able to grow my social media following while exploring my own identity and style. On that journey, I worked with clients from all over the globe, from Azerbaijan to Italy to the UK and everywhere in between.
Most recently, I completed a branding project for a coffeehouse in Australia, where my work is now on buildings, windows, and eco-friendly cups. Do you think if I pushed hard enough, they'd buy me a plane ticket to visit?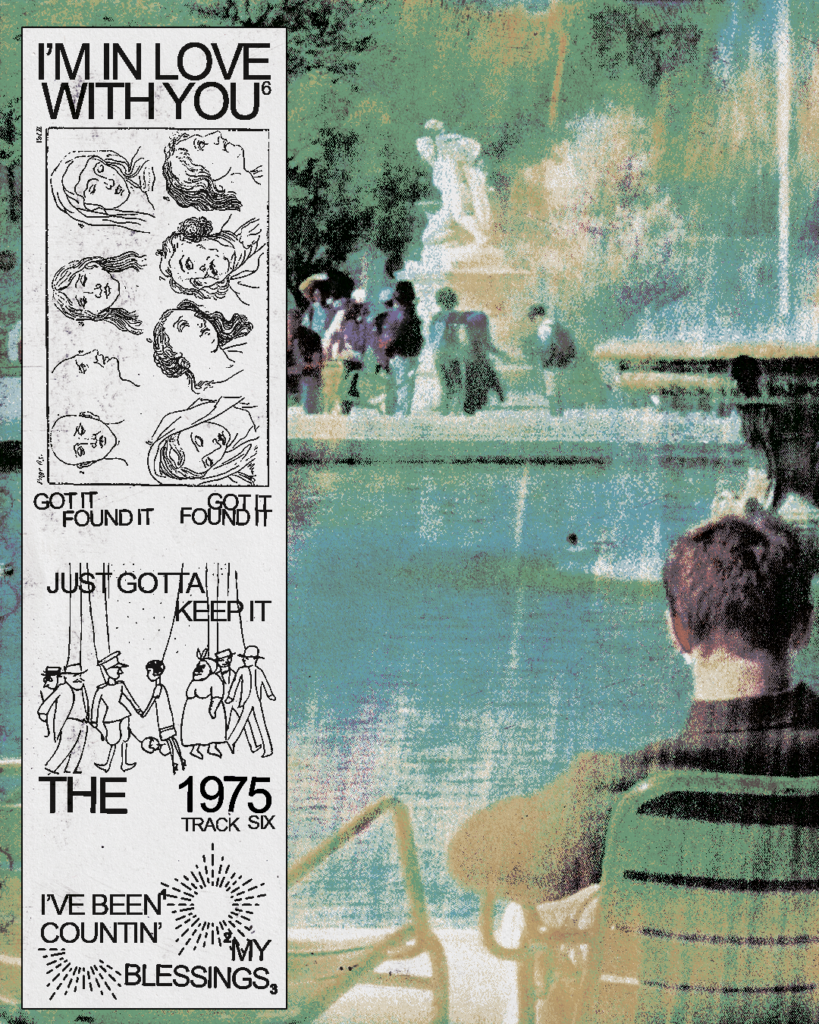 What is your secret hidden talent?
My pre-COVID life path had me on track to be German professor at a small liberal arts college.
While that alternate universe is not reality any longer, I still hold the ability to rap and sing along with my favorite German artists and have even wrote published research on the homogenization of the German language through rap music. I call it my $80,000 party trick (thanks for those student loans, America!).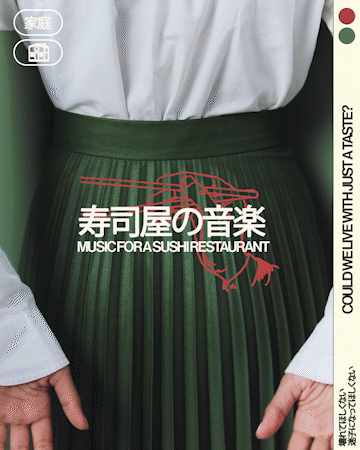 Any last thoughts?
No thoughts. Just simply vibing.