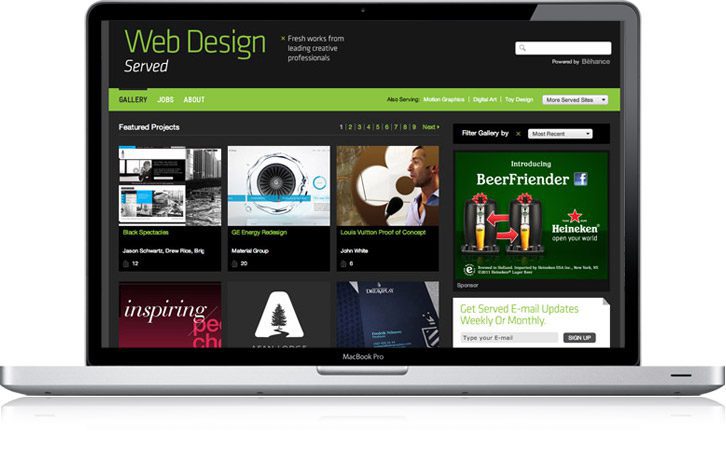 3 exclamation marks for this!!!
Today, Bright Bright Great's work on the Black Spectacles brand is featured on Web Design Served, part of the Behance Network and we couldn't be more thrilled.
From Web Design Served:
Our editorial team features only a small number of projects every day. With many thousands to choose from, we look for work that promotes new thinking in its industry. Congrats, and thanks for being involved in the Behance Network.
View the Black Spectacles Website
View Bright Bright Great on Web Design Served
Congrats go out to Creative Director Jason Schwartz & Designer Drew Rios for creating such an amazing interactive experience. #ballerstatus