Bright Bright Great is excited to open our new studio for the first time and we'd love for you to come celebrate with us and view some new art being done for our office.
Blast One is a Mexican street artist based in Monterey, Mexico and friend of our creative director, Jason Schwartz. We're thrilled to have him contributing a couple of pieces to the Bright Bright Great workspace.
Come meet him, mingle with cool people, and maybe even go home with some awesome new art for your home.
Blast will be selling 4 limited-edition event screenprints on-site and finishing his new work for the BBG office. See more of his work below.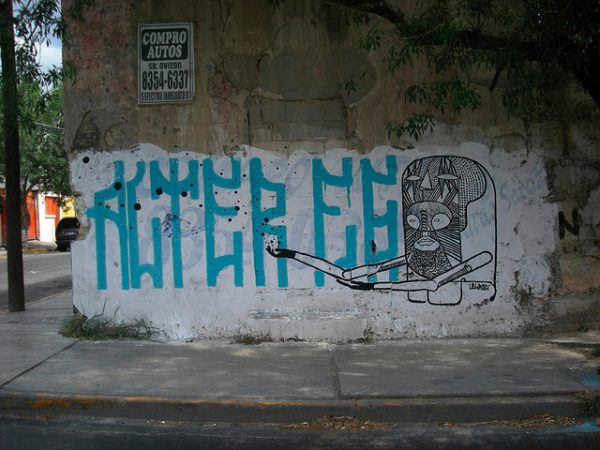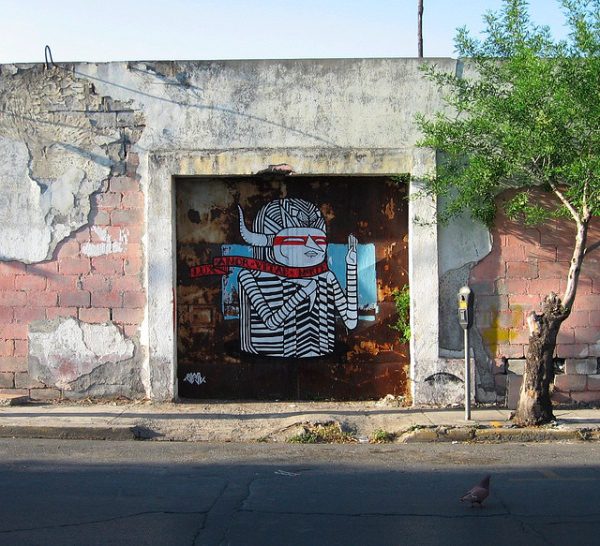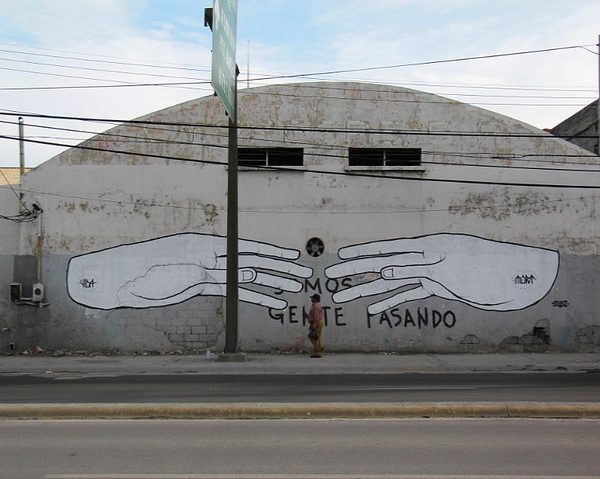 Space is limited so we have a hard ticket limit. No one will be let in without either being on BBG's list, or having an Eventbrite ticket. Questions? Check out the FAQs below or send us an email at sayhello@brightbrightgreat.com.