Getting Close With Columbia College
On February 19, Bright Bright Great's Creative Director Jason Schwartz met with Columbia College Chicago for their annual job fair, providing insight for the next generation designer. Discussing the hiring process, skills that agencies may be looking for, portfolio refinement, and beyond, Jason had a great time getting to connect and help educate these students on what they can expect as they soon begin their journeys post-graduation.
"It was a great opportunity to speak with Columbia alumni and the next generation designer about the design community, skills required, and answer burning questions about breaking into the design community."

Jason Schwartz, Creative Director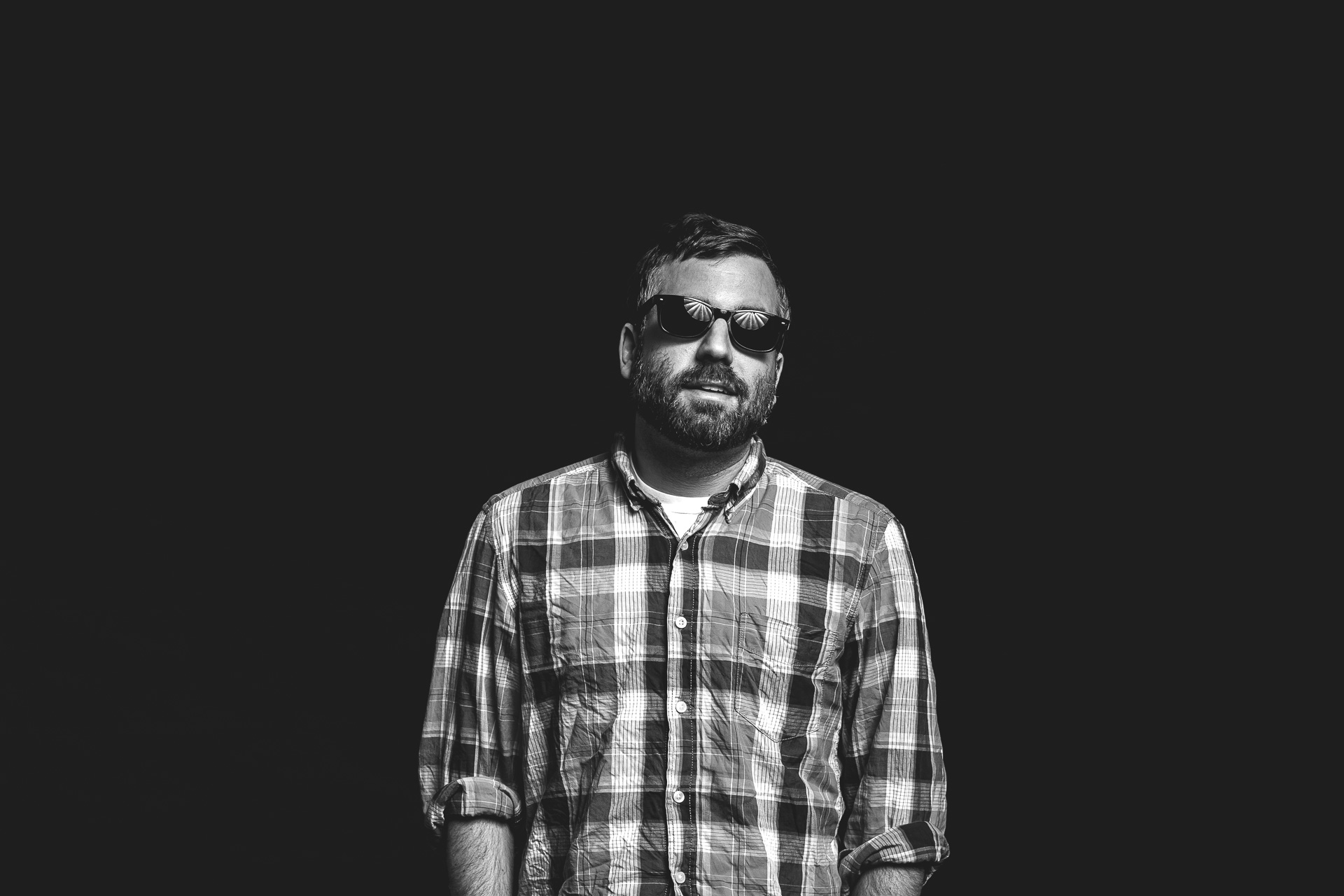 Next Stop: Lake Forest College
In addition to this opportunity with Columbia College, we are thrilled to announce that BBG Business Development Lead Dan Schwartz will be returning to his professor roots next year to teach a course on Arts Entrepreneurship at Lake Forest College. Working with students across the Fine Arts field, Dan could not be more excited to help these students navigate what it means to be working in the arts in the 21st Century. BBG designers, project managers, and developers will headline a lecture series for this course, and our team is primed and ready to help!
"Working in design, web, music, arts, and non-profits, alongside starting your own primary (or side) business can be daunting when just starting out.

I am incredibly excited to work with these students to provide the tools necessary, making sure they know just what it takes to find your niche, strike your balance, carve out an ideal role, and how to succeed immediately upon (and well after) finding their footing in the industry."

Dan Schwartz, Business Development