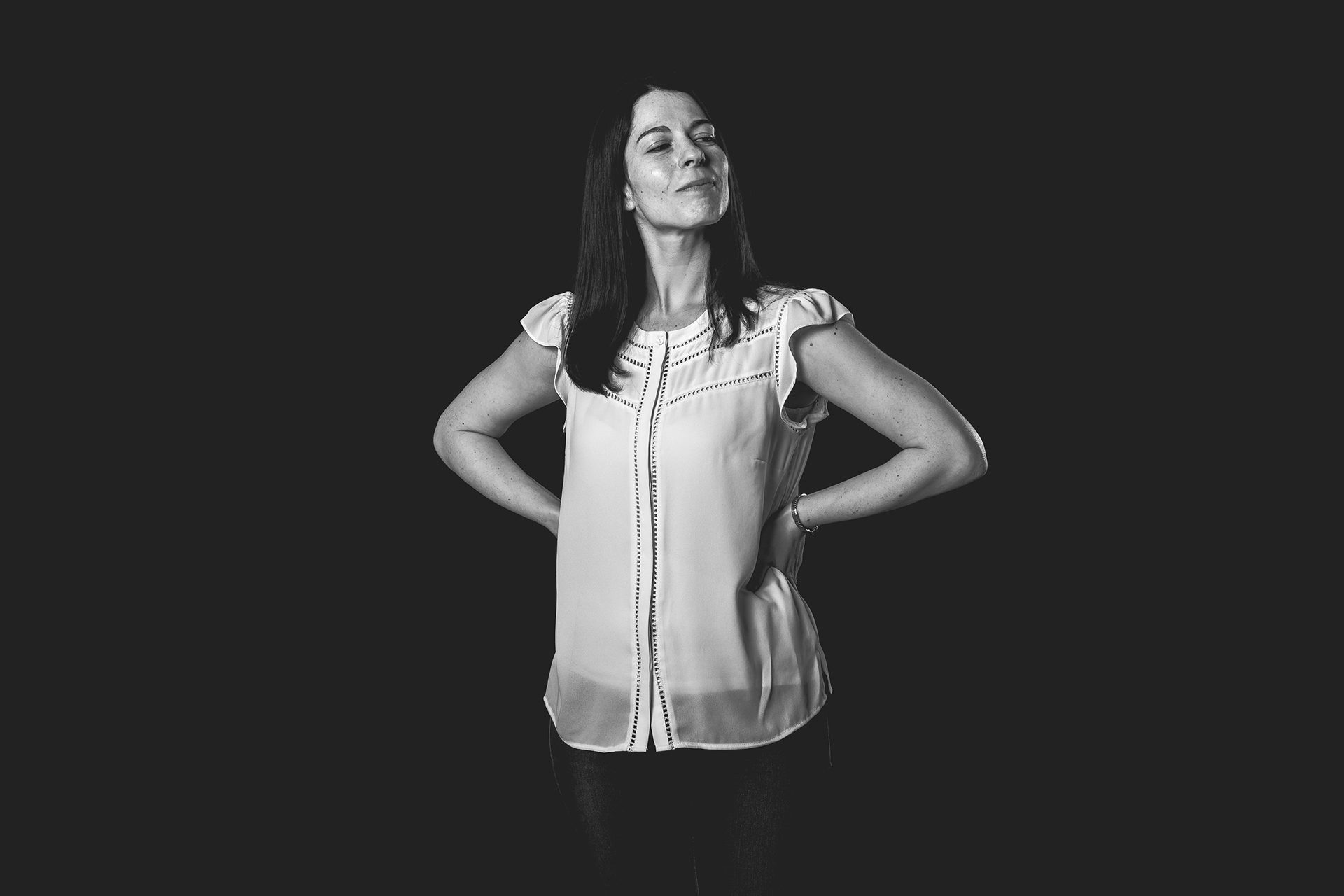 I discovered BBG while still in Portfolio School after an instructor recommended them, and knew that an apprenticeship there would be more valuable than finishing the school year. Their fine work and forward-thinking in the design and digital space drew me in, and after my interview with Jason Schwartz, the Creative Director.
I knew working at BBG would really propel me forward as a designer. Nobody else I had met had been as critical of my work as he was.
"Your best work is what I'll expect from you, and your worst work is what I'll judge you on."

Jason Schwartz, Creative Director at BBG
It was both scary and exciting to be held to such high standards.
The team at BBG knows how to take things from mundane to visually engaging. I hadn't worked in digital before, and I learned a tremendous amount about how a small but successful digital agency works by designing for web and mobile, helping to lead projects, and corresponding with clients.
As a result of all this experience, my layout skills and eye for typography have improved significantly. I enjoy looking back at past projects and not only noticing problematic design aspects but also recognizing how they could be improved.
Working at a small company means that you're more than just a designer; you're involved in all facets of project management. This diversity of responsibility can be challenging, but it also means that you get more valuable experience, which makes you more versatile and skilled.
Additionally, working for a small company allows you to take greater creative control of a project and have more of a say in its artistic direction. I produced work at BBG that I can proudly represent as my own. Being a slightly shy person, I struggled with nerves when it came to communicating with clients, but I definitely felt that I had more confidence by the end of the apprenticeship.
The experience was certainly challenging, but it also enabled me to develop professionally. I constantly exerted myself mentally and creatively, occasionally working on weekends and late nights to get the results needed. It was definitely worth it, though!
The best part of the apprenticeship was being able to work as part of BBG's awesome crew. I appreciated receiving feedback from unquestionably qualified and talented creatives (although some things in design are subjective, of course).
Lastly, the apprenticeship was a lot of fun. I have plenty of fond memories going out to lunch, photoshoots, and even riding roller coasters at Cedar Point (though I actually hate roller coasters…).
My co-workers were great, and we always had the attitude of "we're all in this together."
Looking for an apprenticeship @ BBG. Click here!