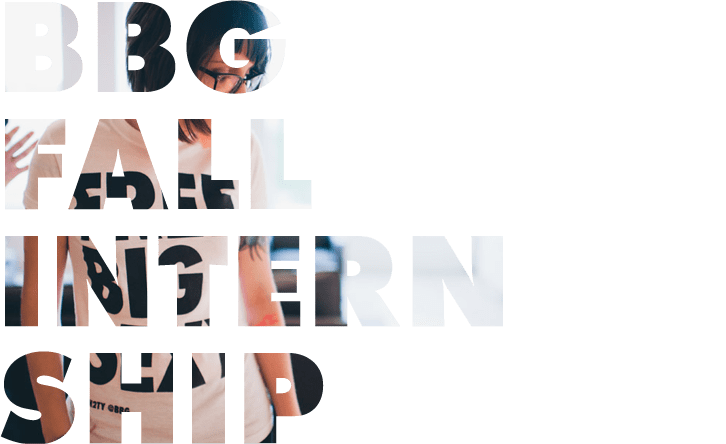 Bright Bright Great is proud to announce our Fall 2012 Internship. This internship is quite a bit different for us. Our Fall intern will be dedicated to one client of ours who is in the process of launching a luxury jewelry line during this internship.
Want to learn about what an internship with our agency is like? Check out what our last 3 had to say: Amy, Alex & Molly.
Responsibilites:
Copywriting (Important) – Creation of database/information for all necklaces and bracelets
Lead social media responsibilities
Liaison between BBG and client
Creative needs as required – BBG is currently working on launch materials –
Coordinate and assist with November Chicago live event Interested?
Applications due October 12.
Apply! This is a paid internship. Please email a link to your website & resume to sayhello@brightbrightgreat.com.