Welcome to the team Mr. T… plus E.T. … plus Little Jerry (new favorite dog). Excited to have your skills and experience on the design team.

Jason Schwartz, Creative Director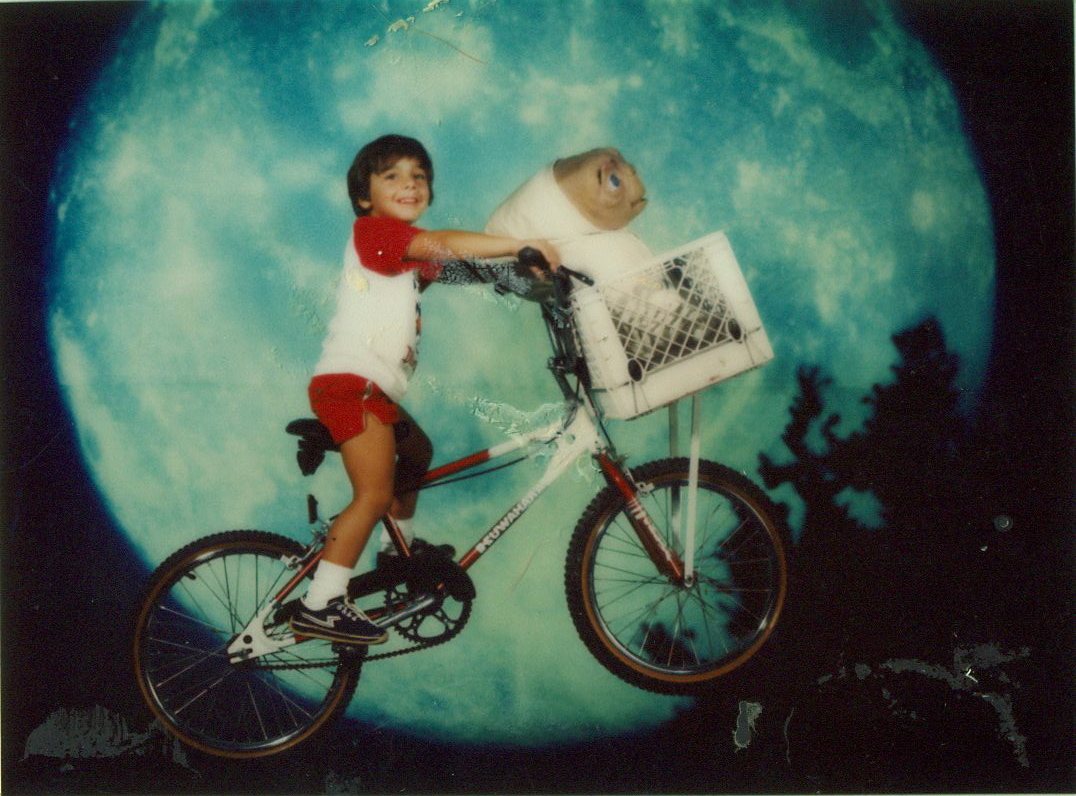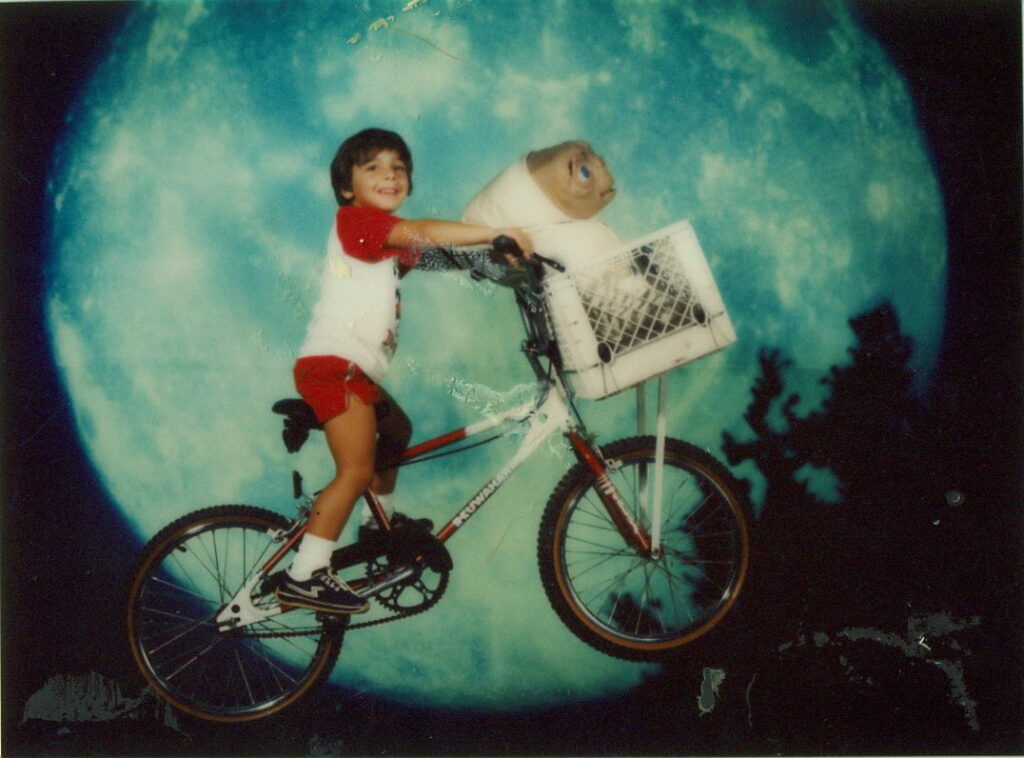 Welcome to the team T. DeFranco!
What is your favorite part of design?
My favorite part of being a designer is that there are no absolute, definitive answers and therefore, try things. Only by playing around, making a mess, and making mistakes will a really solid solution present itself. Design lets me use my child like imagination.
"The one thing I knew I never wanted to have to do was wear a suit to work and carry a briefcase."

T.
Why did you join BBG?
It was clear to me that BBG values different perspectives and wants to push the envelope creatively. It seemed like a really fun place to work. Happily, that checks out. 😀
What do I look forward to bringing to the team, client?
First, a sense of humor. I try to make clients laugh and realize what we are doing is and should be fun. Design is fun. Solving digital problems is also fun. Also excited to bring many opinions, loosely held.
Tell us about some successful experiences that stand out to you most from recent years.
I've been working in this space for 15+ years, so I've seen both good and bad. My experience as a whole makes me a better designer, coworker, and person. There are ups and downs on every project, every day, and it's how we handle and learn from them is what makes something successful and pushes us forward at the end of the day.
Any last thoughts?
Darry Strawberry. End of sentence. Peep Show is the tv show a lot of people don't know about, but should. Let It Ride is one of the greatest sports movies of all time. Pillars of the Earth has ruined books for me.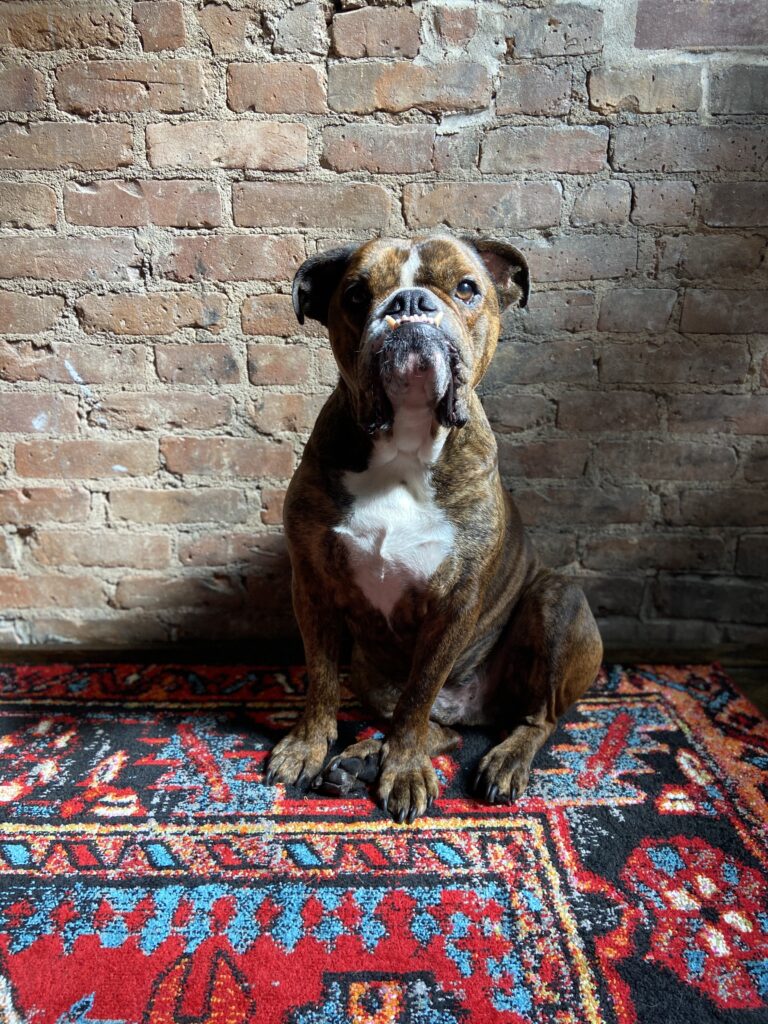 Last, but not least dogs are better than cats (and humans).
You can connect with T. on LinkedIn.