Bright Bright Great is excited to start 2014 off right, and Welcome Joel Tucker and Kelly McDonagh to the team.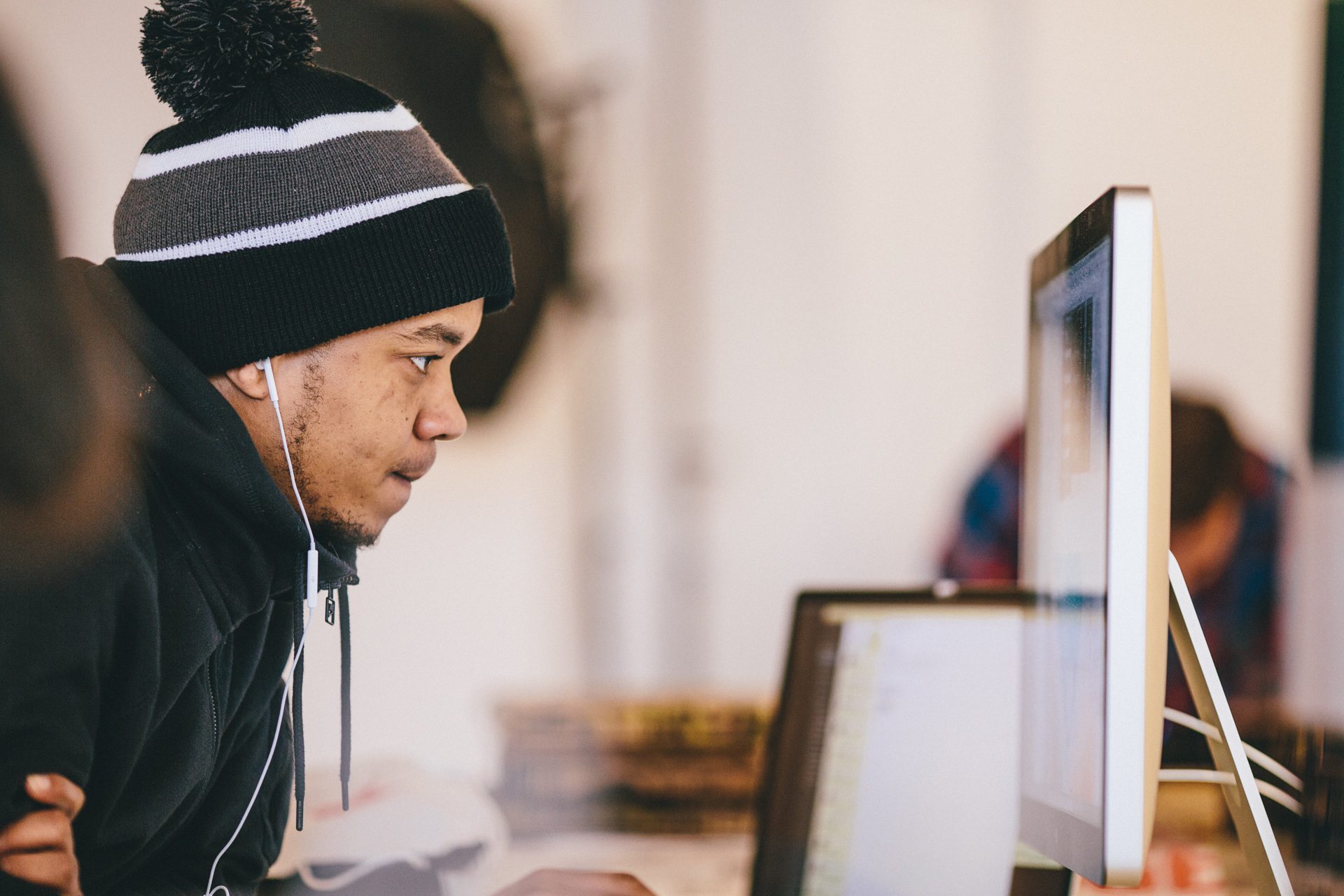 Joel Tucker
Joel comes to BBG from Energy BBDO where he worked as a Designer. You can learn more about him on his Twitter, or check out his clothing line Rags & Riches Brand.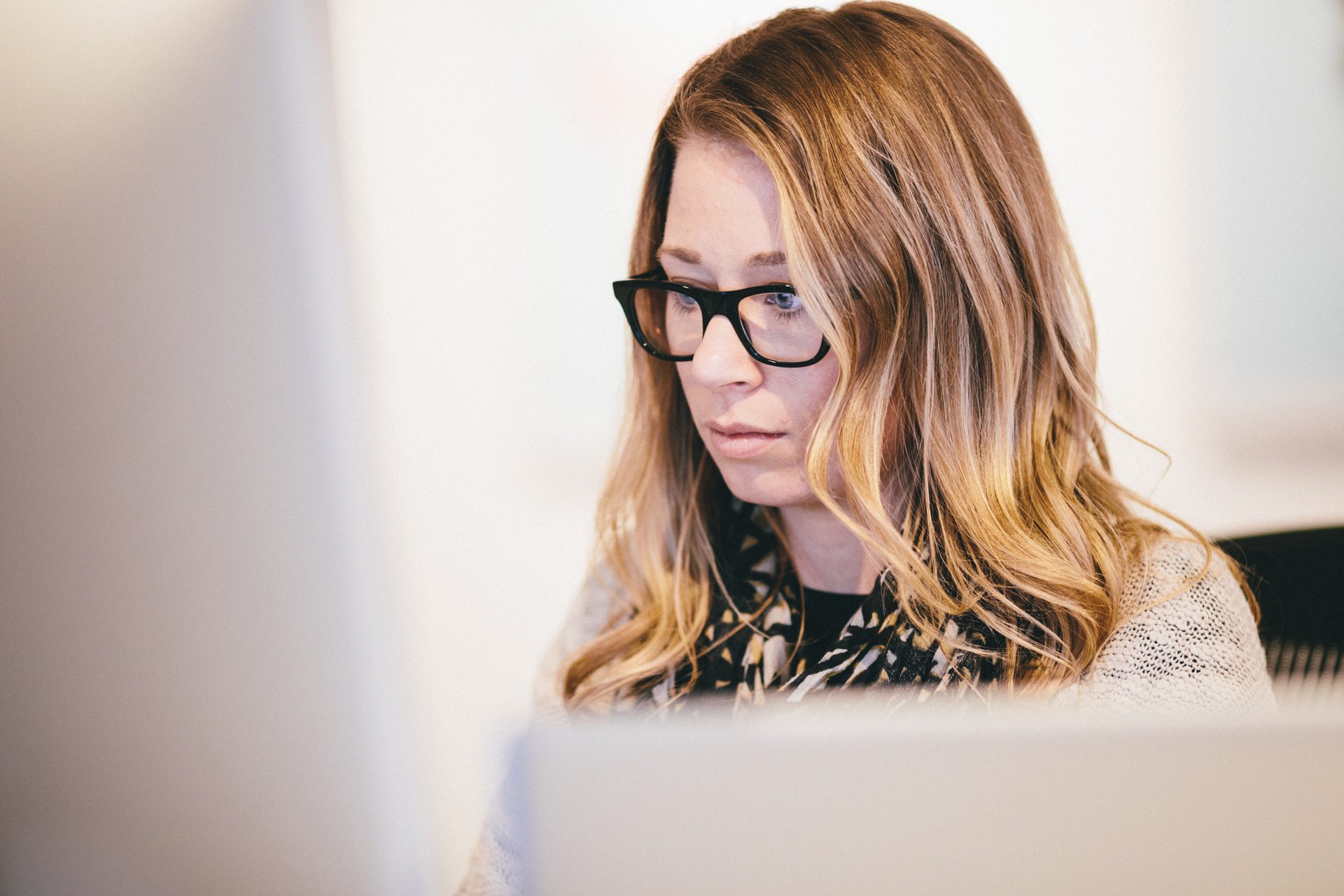 Kelly McDonagh
Kelly recently returned to Chicago from Santa Monica, where she worked at RPA and Neighbor Agency in Accounts and Social Media management. You can learn more about her on her Twitter, LinkedIn page.