"This is an exciting opportunity to connect with some of the world's brightest minds to talk design, business and very likely the Kool-Aid Man."

Jason Schwartz, Creative Director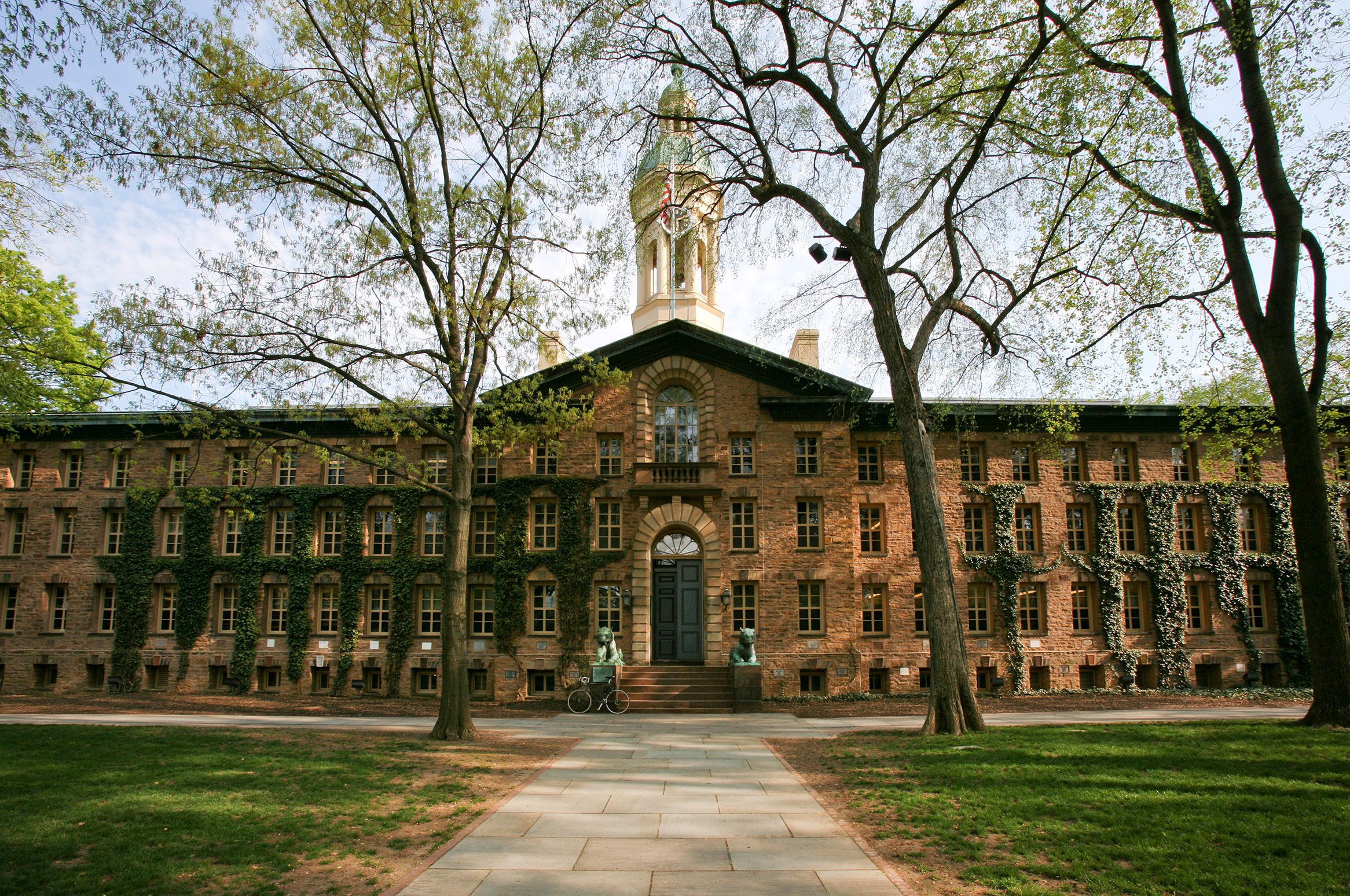 BBG is excited to share that our founder and Creative Director, Jason Schwartz will be speaking May 16th, 2020 at Princeton University's annual Design Nation Conference 2020. An exploration of the versatility of a career in design, how design is applied differently across industries, and what it looks like to be a design leader facing the business and social challenges of our world.
This conference will be attended by designers; entrepreneurs, artists, writers, and makers are all welcome—anyone with a love for design wishing to learn more are welcome with all costs covered by Princeton University and Business Today.
About Princeton University
Princeton University is a private Ivy League research university in Princeton, New Jersey. Founded in 1746 in Elizabeth as the College of New Jersey, Princeton is the fourth-oldest institution of higher education in the United States and one of the nine colonial colleges chartered before the American Revolution.
About Business Today
Business Today is an undergraduate-focused business organization based out of Princeton University. Business Today's team of Princeton undergraduates and board of alumni trustees are singularly focused on expanding the opportunities for communication for today's undergraduate leaders.
Currently, Business Today achieves this mission through two multi-day conferences, an on-campus seminar series, a bi-annual magazine, an online multimedia platform, and many other assorted programs.
A 501(c)(3) nonprofit organization, Business Today is committed to creating the best experience and most value for all conference attendees, content consumers, and organization members.
About Jason Schwartz
Jason Schwartz is an enabler crafting engaging experiences that intersect human interaction with technology. Over the past 20 years, Jason has worked with Clients from start-ups to global leaders in various capacities from Interactive Designer, Digital Strategist, Advisor, Director of Marketing, Creative Director & Investor.
Currently, he acts as the Creative Director at Bright Bright Great, the agency he founded in 2007. Bright Bright Great is home to the Avondale Type Co., BBG in-house type foundry and MLMTR photography studio.
Jason is a minority investor is Wholesome Goodness and Riceworks, a better for you foods company, that holds multiple patents in rice processing. Jason has 2 degrees in Industrial Design, including an MFA from the University of Kansas having written the thesis Design Education for Elementary Education, and a BFA from the University of Illinois, Urbana Champaign.