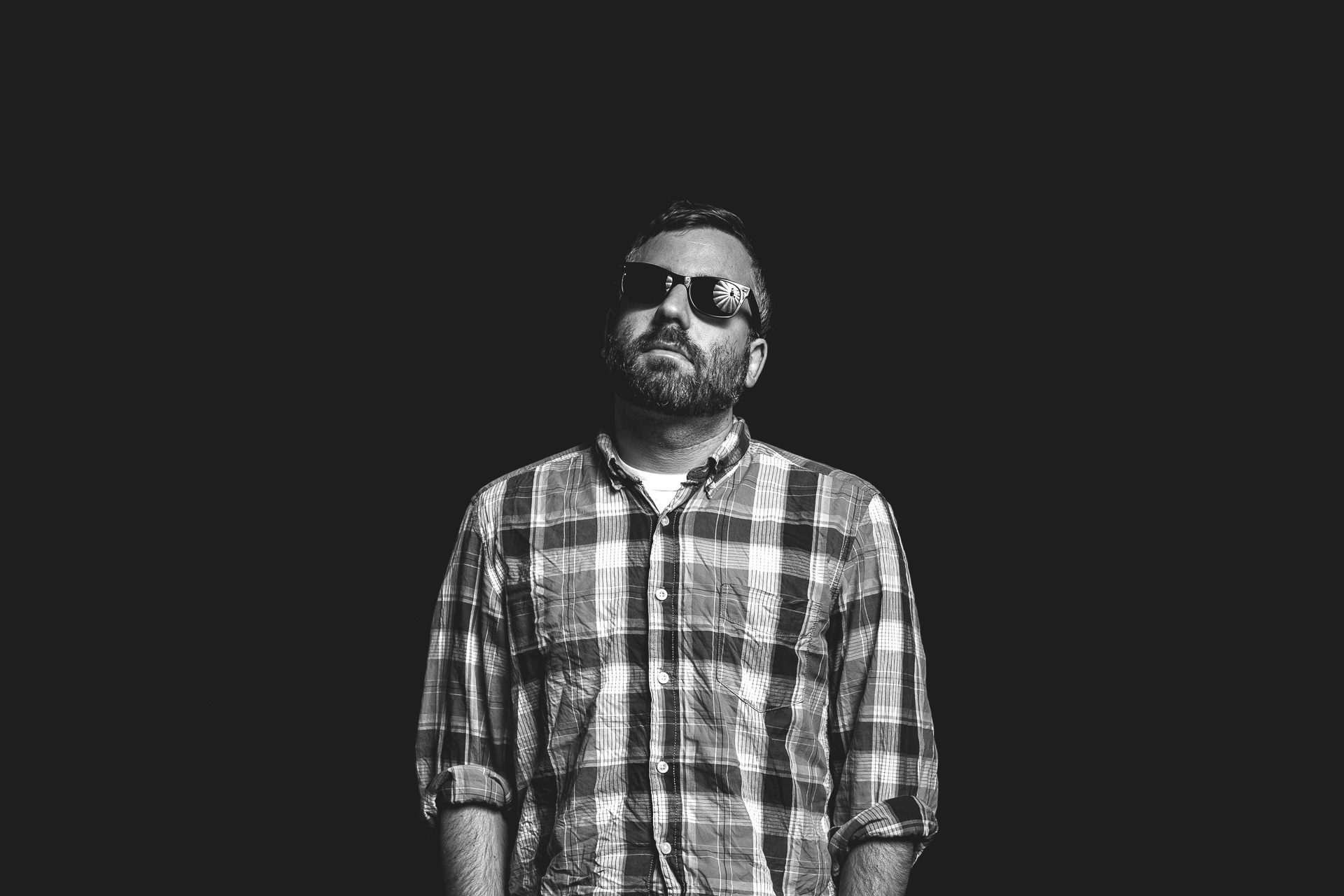 Bright Bright Great is excited to announce that our founder and Creative Director Jason Schwartz has been selected as one of Newcity's Design 50 for 2016. We're thrilled to have Jason mentioned among so many other brilliant people who are helping to continually redefine and grow Chicago's design community, like Theaster Gates and Jeanne Gang, and we're proud to see what Newcity had to say:
Bright Bright Great is many, many things. The eight-plus-year-old design house founded by Jason Schwartz is known for working with high-profile brands from McDonald's to the Museum of Science and Industry, but also serves as the umbrella for a variety of artist-driven projects and initiatives intended to, as Schwartz says, "produce beautiful creative."

Newcity
Among these include the Avondale Type Co., a type foundry that produces custom in-house typefaces and its Avondale Typeface Co. Artist Series, and MLMTR.co, BBG's in-house photography studio. Yet it might be TSH—BBG's traveling conference that connects design professionals to students and aspiring professionals—that undergirds Schwartz's belief most in using BBG as a platform to "help people create and produce beautiful things.
Read the whole article on Newcity's website, here.