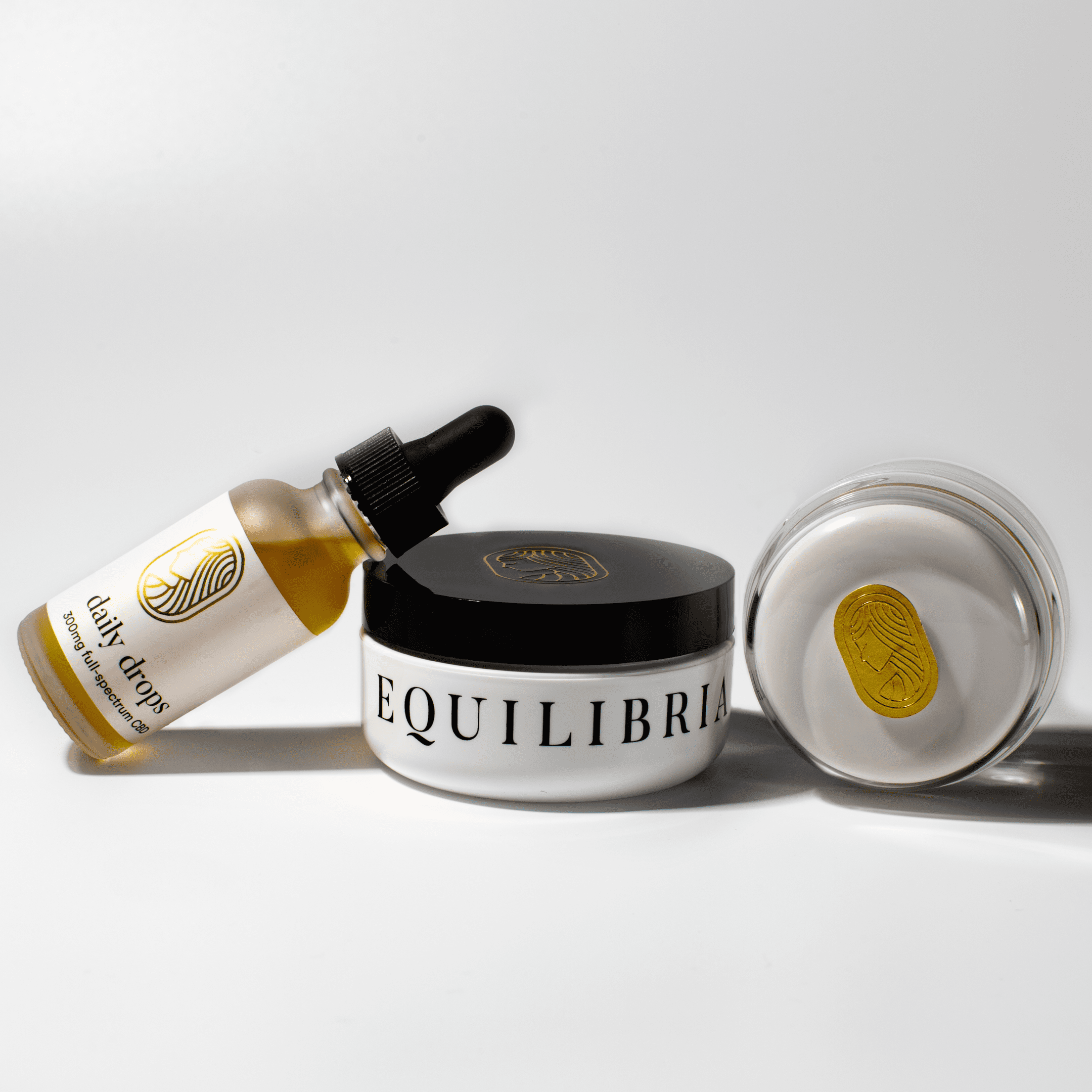 Congratulations to our partners at Equilibria, who have been awarded the first ever ELLE 2019 Future of Beauty Award.
Bright Bright Great has worked closely with Equilibria to create their brand strategy, visual identity, product and packaging design, marketing campaigns, e-commerce experience, and print collateral.
"Introducing our first ever awards dedicated to the most exciting innovations in skin, hair, makeup products, and body treatments—plus the game changing beauty founders and experts to know now."

Elle
A Statement About The Work from BBG's Creative Director: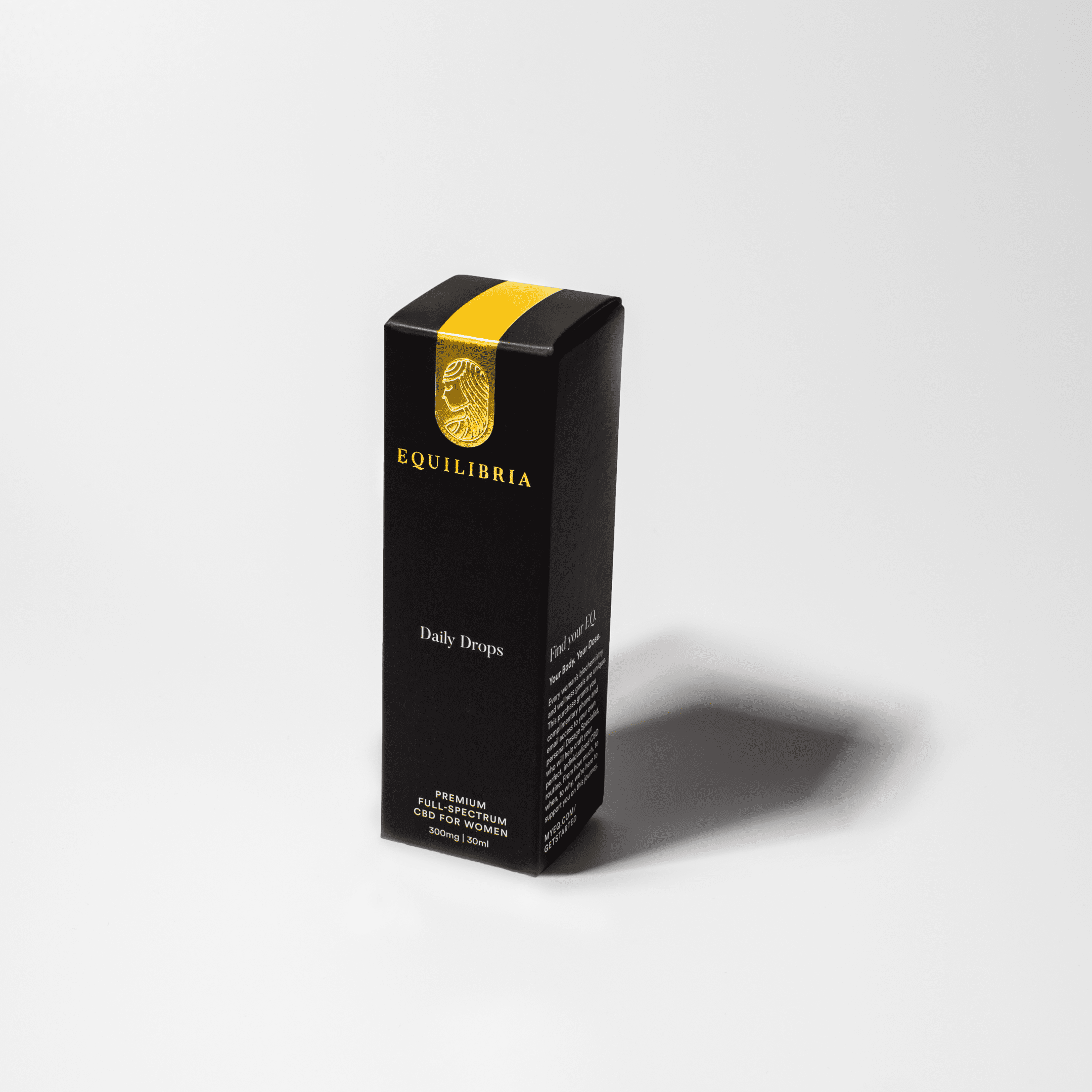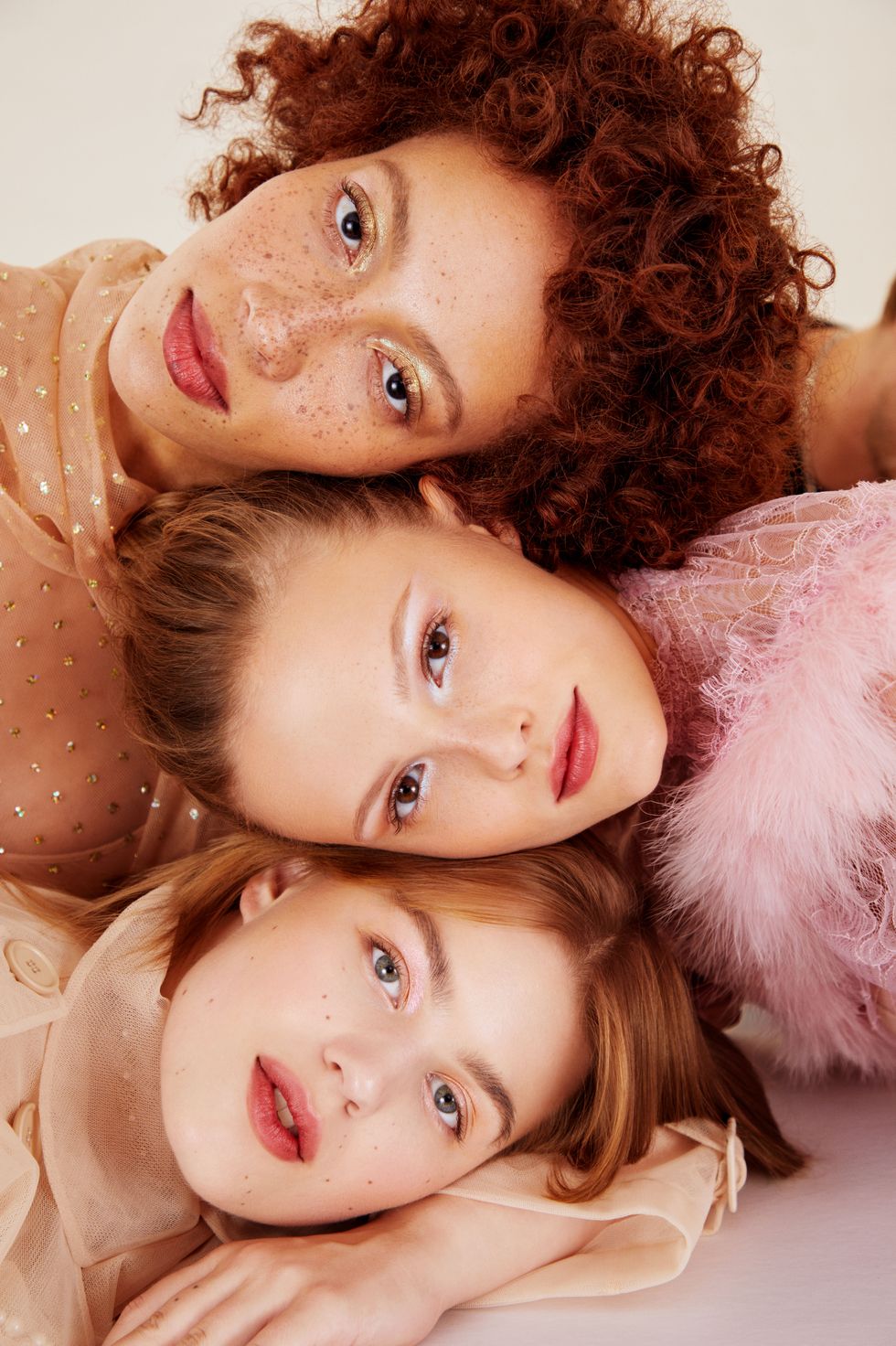 About Elle:
Elle was founded in Paris the immediate aftermath of World War II and first sold as a supplement to France-Soir, edited at the time by Pierre Lazareff. Hélène Gordon-Lazareff, Elle's pioneering founder, returned to Paris from New York City to create a unique publication that grappled with the many forces shaping the lives of women in France in 1945.
Its 100th issue, published on 14 October 1947, featured the work of Christian Dior just eight months after his debut show. Likewise, Brigitte Bardot graced her first Elle cover at age 17, on 7 January 1952, months before her screen debut in Manina, the Girl in the Bikini.
By the 1960s, Elle had a readership of 800,000 across France and was said to "not so much reflect fashion as decree it." This dominance was reflected in the famous slogan: "Si elle lit, elle lit Elle (If she reads, she reads Elle)". In 1985, Elle launched in Britain and the United States. Elle.com was launched in 2007.
BBG is lucky enough to have our work side by side with companies like L'Oreal Paris, Glossier, Neutragena, La Mer, Estee Lauder and more.
About Equilibria:
Co-Founder Marcy Capron Vermillion's life forever changed after receiving some CBD as a gift for her 30th birthday. An incredible success story, she was able to drastically reduce her reliance on pharmaceutical drugs, and tackle her mental health and spinal nerve pain issues.
So naturally, as an engineer and perpetual innovator, she chose to learn everything possible about this powerful health agent, eventually leading workshops and gatherings on the medicinal and regulatory power of cannabis for women. (Northwestern, Co-Founder Polymathic, acquired by DevMynd).
Co-Founder Coco Meers is a busy tech operator, investor, advisor, and – most importantly – mom of 2. CBD gives her peace of mind to be even more present with her family and relieves pain from her autoimmune spine condition. (Princeton, Booth MBA, L'Oreal, Founder PrettyQuick acquired by GRPN) For women, by women.
That's Equilibria. We understand that female bodies are different, from cyclical changes to the very real challenges of menopause and childbirth and everything in-between. So at EQ, we believe quality matters. We believe service matters. And women deserve a CBD brand that can deliver all of the above!