BBG is honored and excited to bring the talent of Ka to our team and to jump in with our client work. I've followed Ka's work for years and it's amazing to have the opportunity to collaborate. Can't wait to see what we can come up with.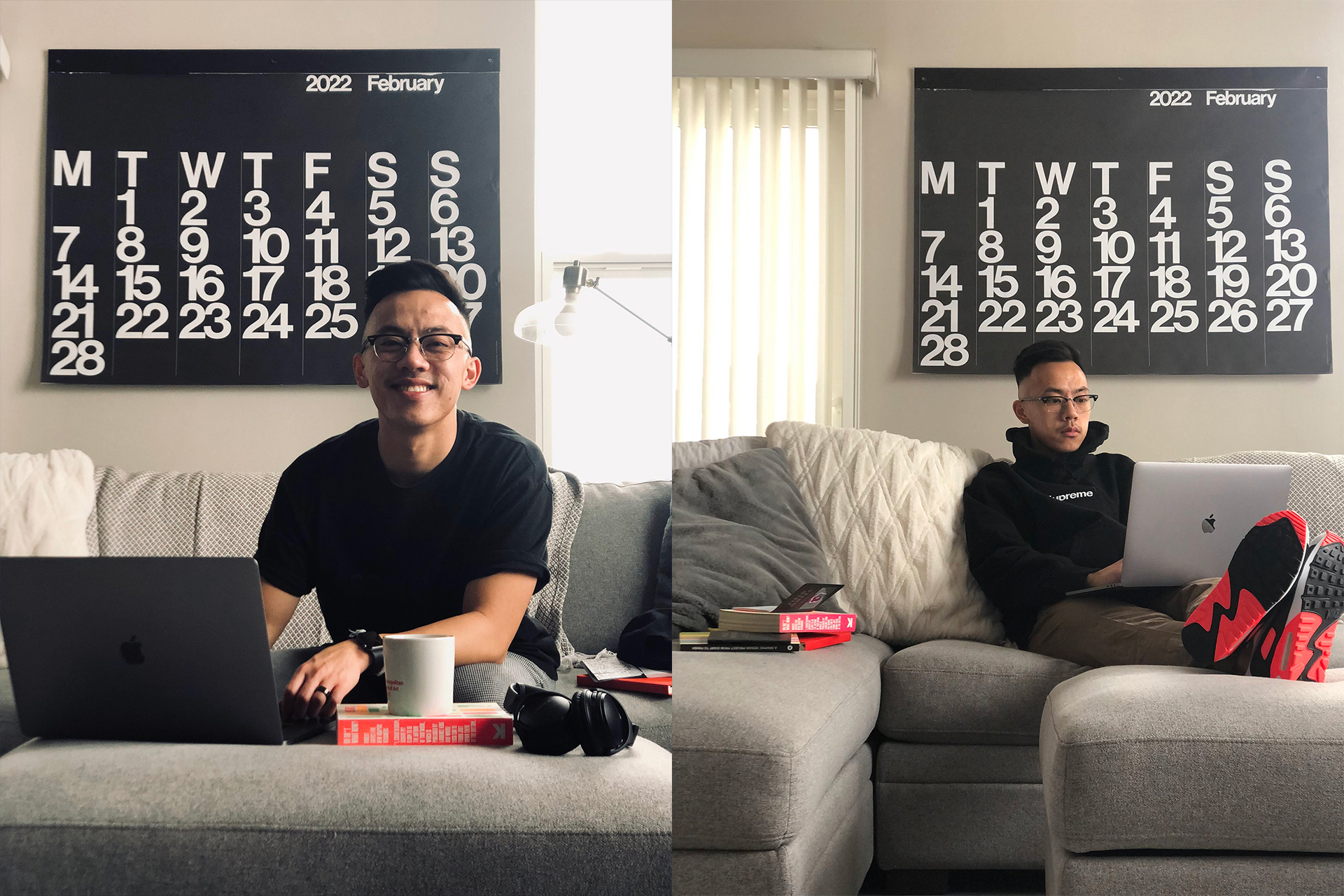 Why did you join Bright Bright Great?
Throughout my career, I've only ever been in-house.
BBG brings a new challenge both professionally/personally that I am both equally excited and nervous about. They say "comfort is the enemy of progress" so I'm ready for this next chapter. This move to go into a design agency may feel jarring but I feel like all the experiences I've endured have led me up to this opportunity. I've always been good at making, iterating a ton and striving to do my best work.
My hope with that mentality is to help BBG continually push out great work while also bringing in new clientele. I'm just excited that I get to do work with people who share the same mentality of "doing good work with good people." Nothing quite feels like work when you enjoy what you do every day – so I'm happy I get to continue that here with the fine folks at BBG.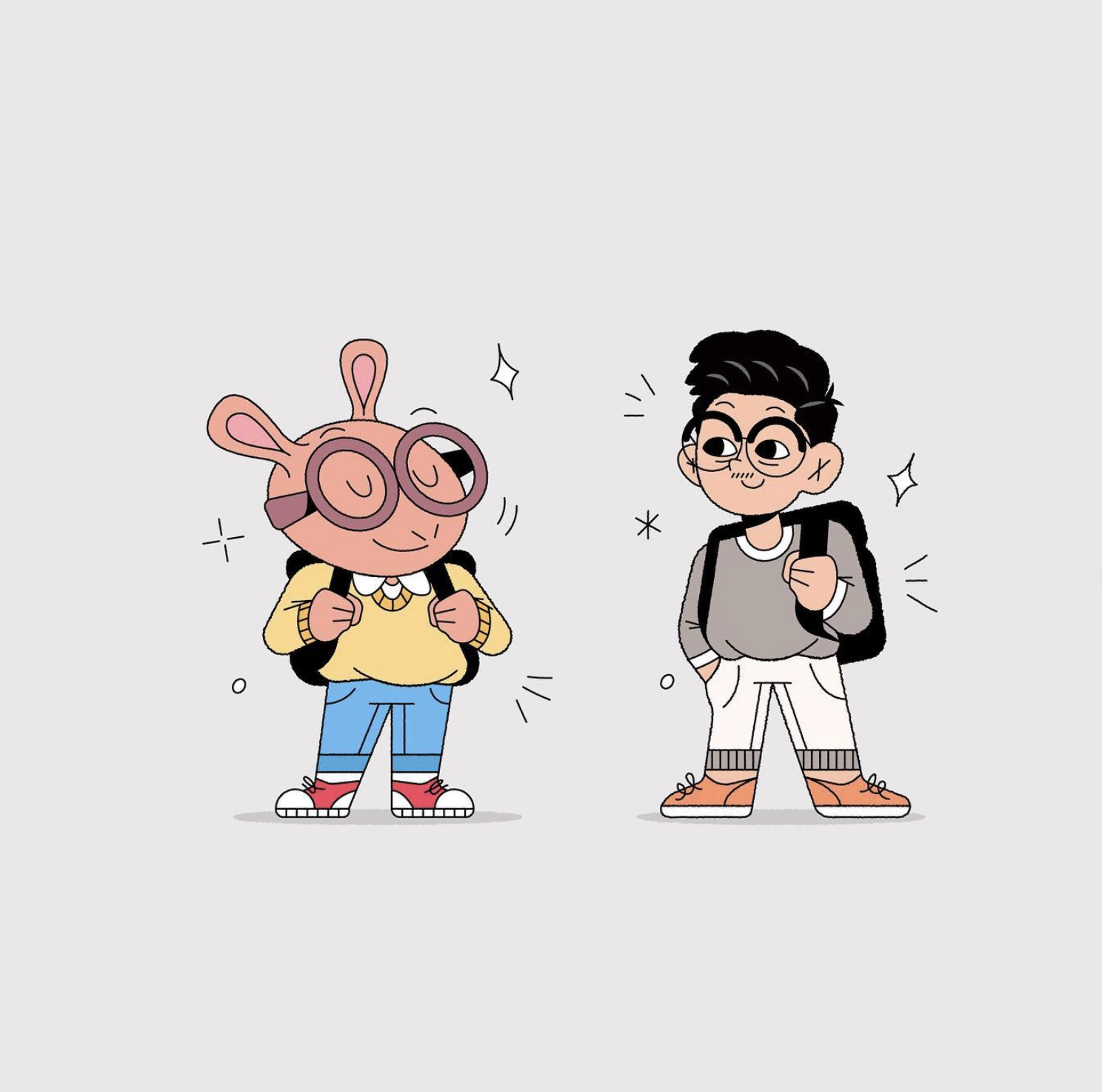 What do you look forward to bringing to the team and client relationships?
I've always been a "good" maker of things. A lot of the in-house work I've done in the past felt restricted at times by brand guidelines and often veered too far away from feeling on brand. So I feel like that aspect of my work can really help us push some great pixels here at BBG.
In addition, a lot of my work is vector heavy so I'm excited to really flex more of that here and really push how far we can expand some of our client brand work.
Tell us about some successful experiences that stand out to you most from recent years.
The thing that stands out the most in my experiences is to always be curious. Never stop learning and growing.
You can find your inspiration even from things that you'd least expect.

Ka, inspiring.
Oftentimes we may feel burnt out but I think that comes from a place of feeling complacent. So always find ways to create or be creative. For me that's going for a run; you can find your inspiration even from things that you'd least expect. Those things can help rewire motivation/inspiration into your daily routine.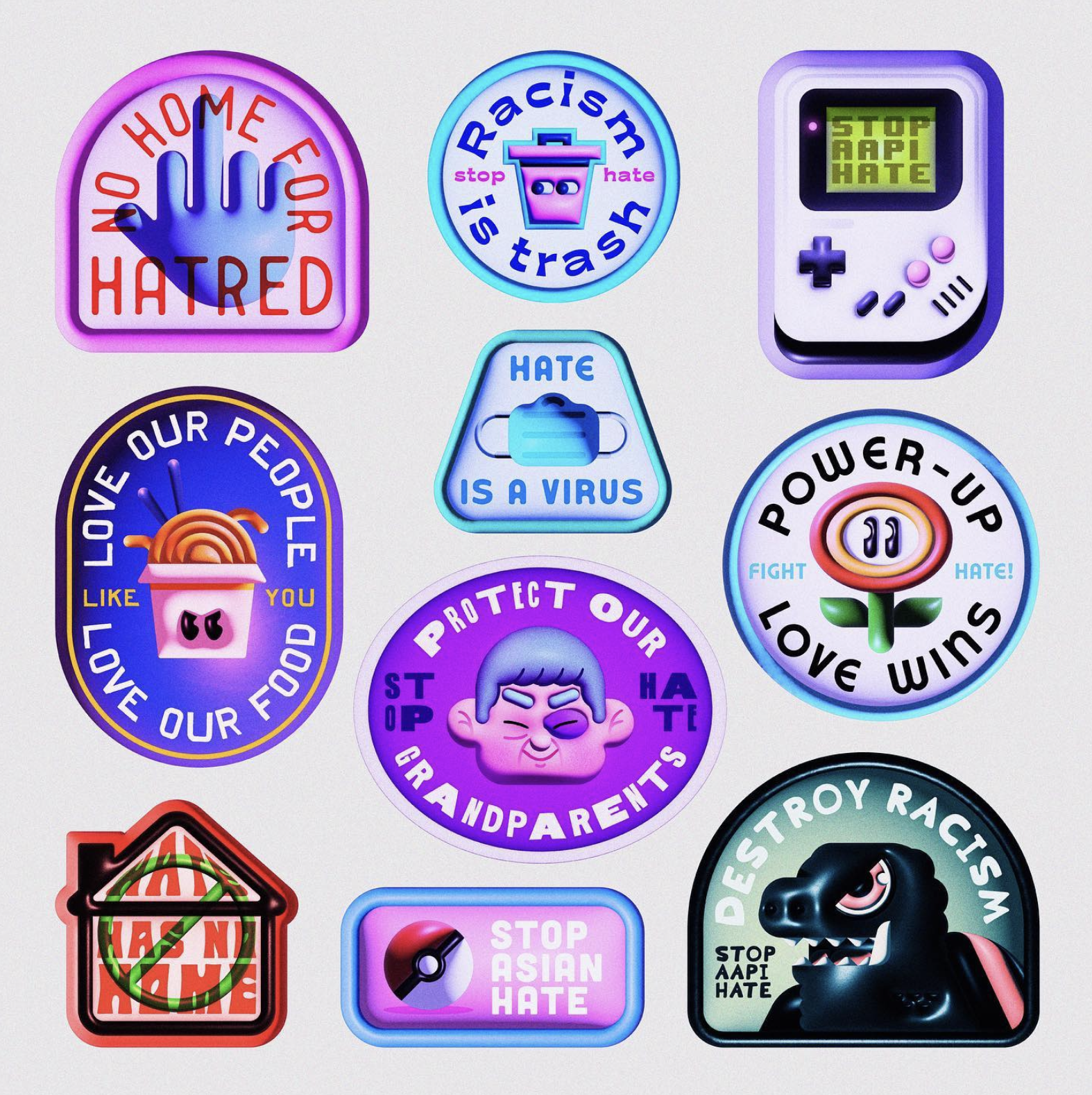 Any last thoughts?
I'm ready to grow in the areas that make me feel uncomfortable. I'm excited that I get to do that here with BBG.
Interested to see some of Ka's amazing work, check out his Instagram.