A Life, Redesigned: How Married Designers Balance Life, Work and a Rebrand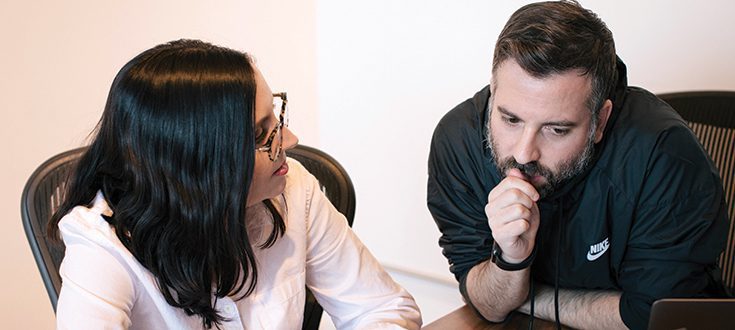 From the American Marketing Association
Amy Schwartz sits on a couch next to Lucas Nelson, a young designer on her team at Bright Bright Great, a design and branding firm in Chicago. A cold, bright November day shines through BBG's frosted windows as Amy, creative director of BBG, taps her fingernails on a coffee cup and sings aloud to herself.
"OK!" Amy says, focusing on Lucas's laptop screen; he's pulled up illustrated icons he designed for Health Champion, a startup client whose website and brand BBG is building from scratch. Health Champion will be an app that collects patients' health data, making medical records portable.
Amy and her husband Jason Schwartz, founder and managing director of BBG, are fresh from the belly of the healthcare system, having given birth to a child three months prior. They felt a personal connection to the startup's mission of easy access to medical records.
Part of their work philosophy is to collaborate with people who are innovative and passionate, another is to put good work out into the world. If you're creating something that's bad, Amy says, you're a jerk; if it's neutral or mediocre, what's the point?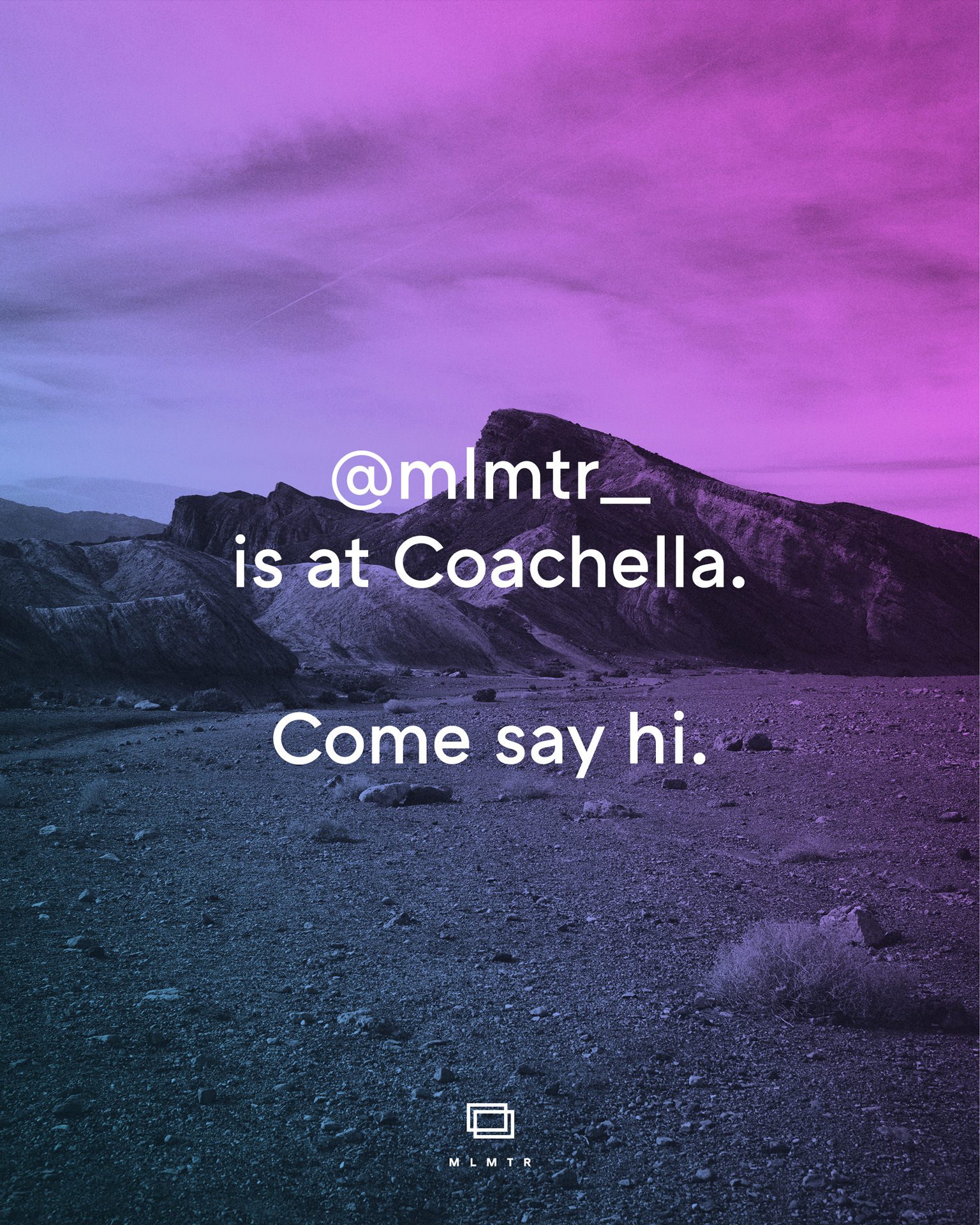 "If we add multicolor icons, do you think it'll be all over the place?" Lucas asks Amy.
"I don't think that it'll be good for these," says Amy, 28. She has a cherubic face and wears a hoodie with torn jeans. "Keep it single color."
The heart of Bright Bright Great—ceilings covered in copper and aluminum pipes, walls decorated with murals, awards, wacky toys and bizarre photos of women pouring mustard into a high-heel hot dog—is a rectangular group of 10 white desks bunched into the middle of the room, including Amy's desk, which is filled with half-sheets of paper, a purposefully misspelled pennant that says "problmes" and a note to herself posted to her monitor that says "green is not a creative color."
Jason's wooden desk sits just 15 feet east, a sparse arrangement highlighted by a bright-pink Stay-Puft Marshmallow Man. Jason's slightly graying beard rests in his left hand as his right hand scrolls his calendar, which looks like a disastrous game of Tetris.
At 39, Jason is the BBG patriarch, a veteran compared to his young staff. He wears a black hoodie and cuffed jeans, his legs pumping like pistons underneath his desk. Amy turns around and asks Jason if he has time to take another call today.
"I'm booked at 10, 11, 1, 2, 3…"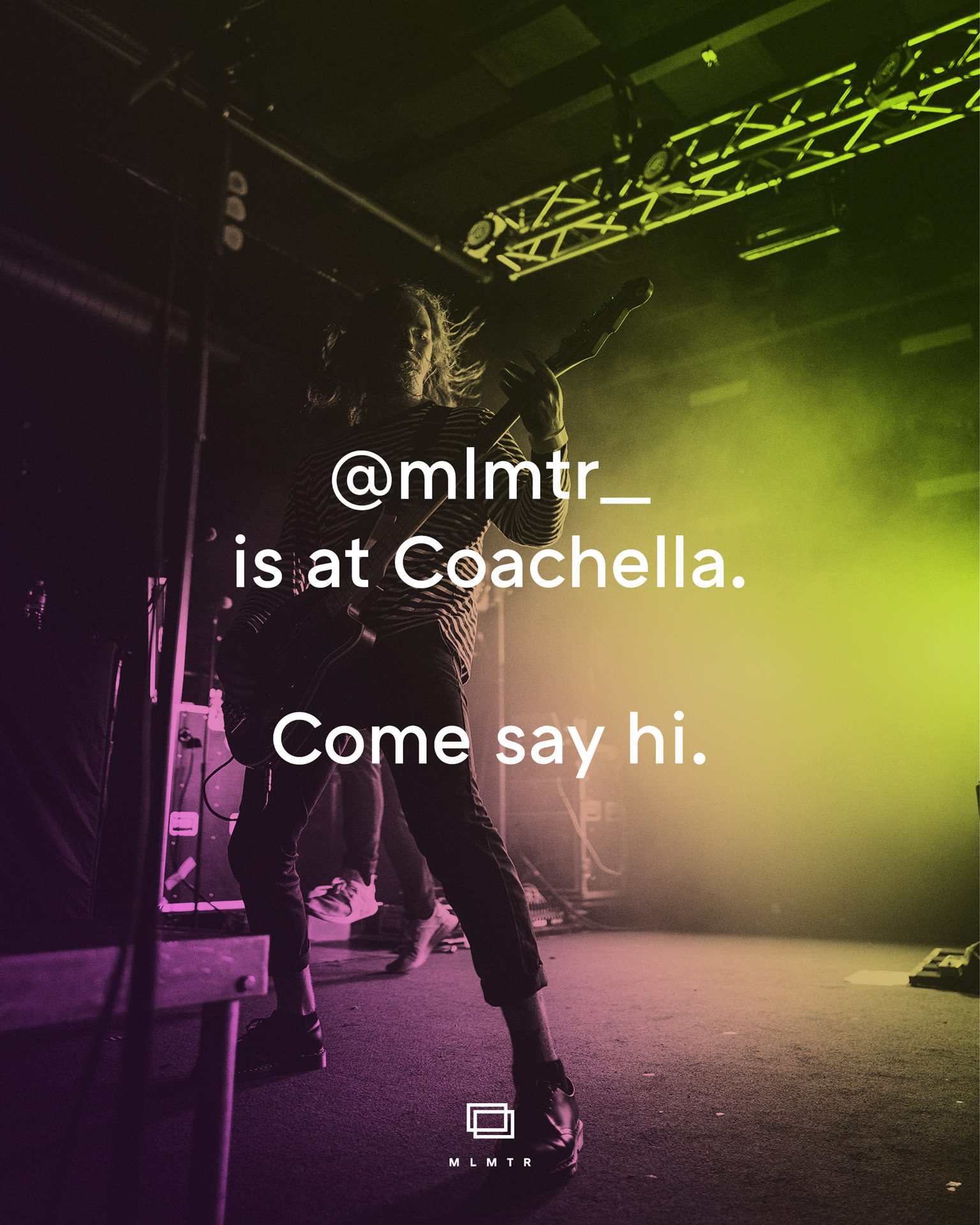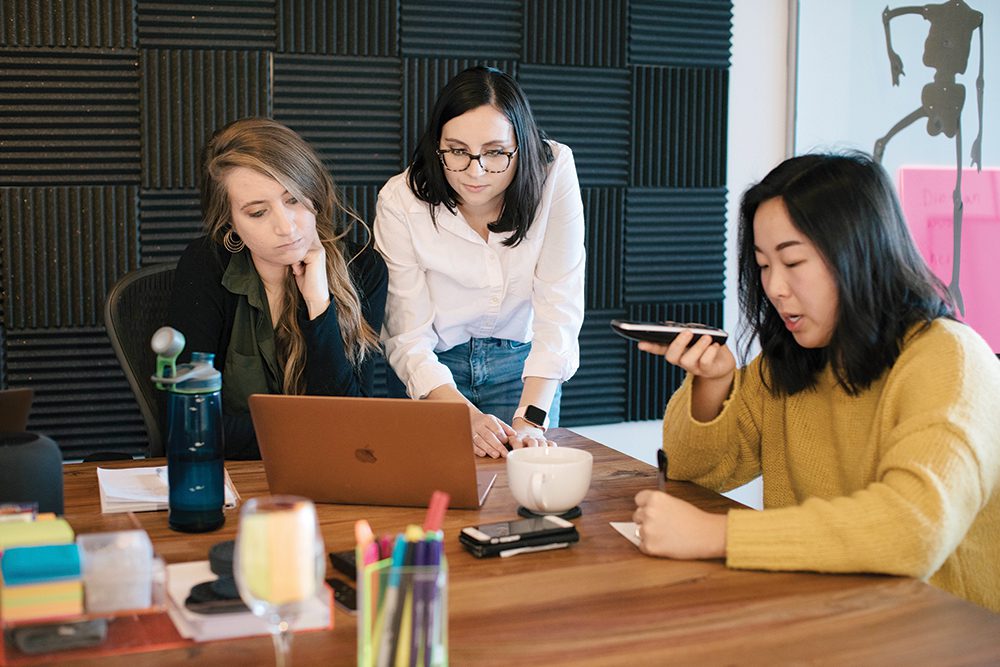 Read the full article on the American Marketing Association website.
About The American Marketing Association:
The AMA leads an unparalleled discussion on marketing excellence. Continuing in the tradition of Borden and so many others, the AMA offers differentiated content that focuses on the tension between Best Versus Next Practices™.
With content coming from unrivaled scholarly journals, like the Journal of Marketing, and award-winning publications, like Marketing News, the AMA offers a robust perspective that understands marketer are expected to provide both solutions for today and solutions for tomorrow.
No other organization provides more ways for marketers and academics to connect with the people and resources they need to be successful.
About The Dracula Family
The Dracula Family is the Creative Output from Amy Schwartz, Jason Schwartz and Hype Schwartz. This includes speaking engagements, creative works and more. More about The Dracula Family.
Originally posted by the American Marketing Association on 1/31/2019 Article by Hal Conick, Photos by Alyssa Schukar