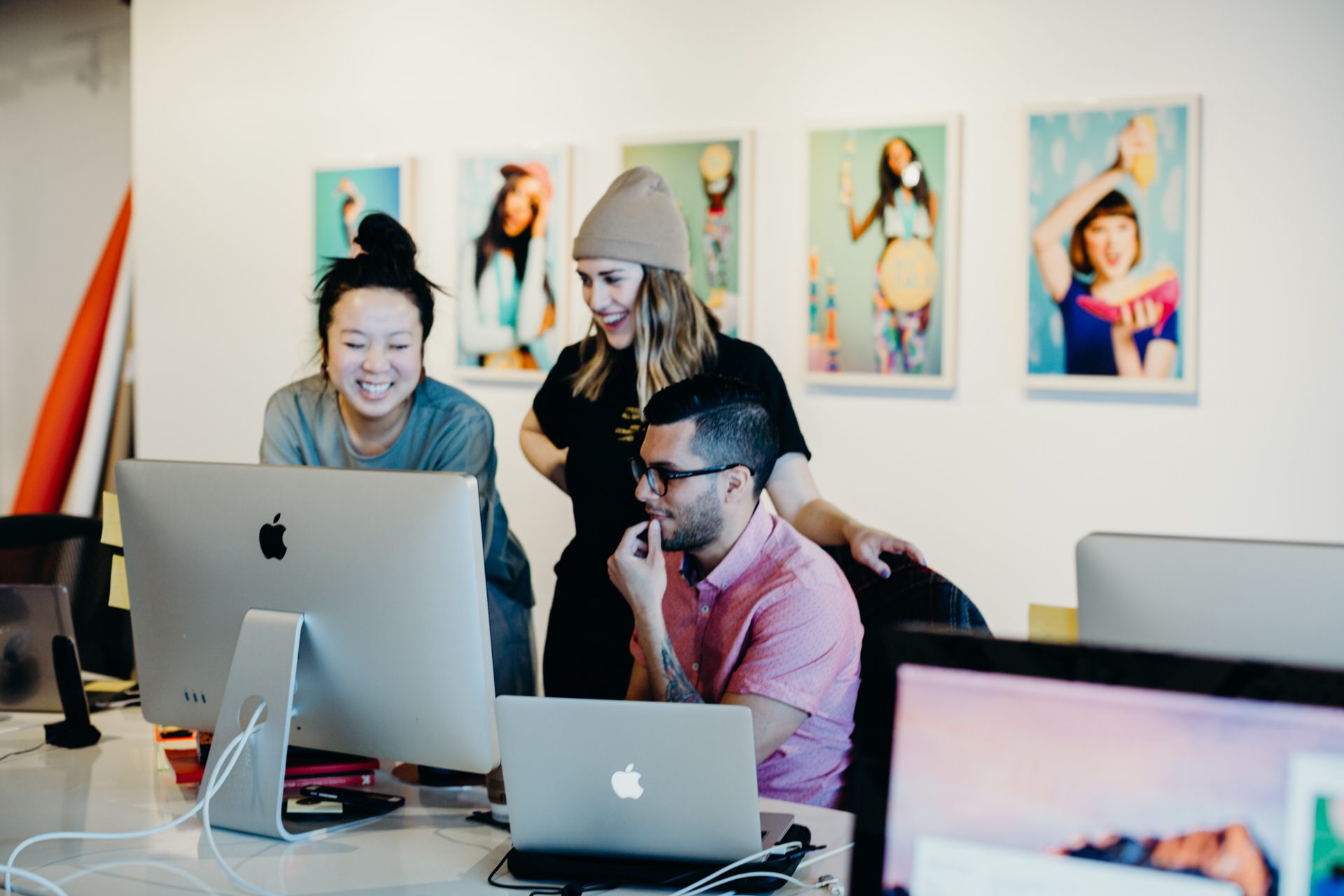 What is the most important thing you learned during your apprenticeship.
On the technical side: I feel like the most important things I learned were both how to work on WordPress sites, particularly with the aid of Vue.js, Carbon Fields, and an "atomic" approach to CSS. On the cultural side: the crew opened my eyes to Beyonce, Frank Ocean, and SZA. What an empty life I lived before this.
"Anticipating what gaps need to be filled in a design, and being conscious of what engineering steps I've overlooked, have been some of my biggest lessons. These are things that I continue to work on. But also: salads."

Ken Barrios
What is the best part of working at BBG?
This is firm that is predominantly femme and it comes across in the energy of the office. Everyone is warm, supportive, energetic, and hardworking. The office lacks the egos and posturing of predominantly-dude offices where everyone is in competition with each other instead of being in sync.
What should someone know before applying for a BBG apprenticeship?
This place is full of people that enthusiastically support each other, work hard, and thrive on positive energy. If you'd like to be part of that, then this is the place for you. But beware: there are no easily accessible coffee shops…