Why did I land on Bright Bright Great's website?
TSH is going on a small hiatus as we rebrand, retool, and restrategize for 2016.
The first leg of our journey has been amazing with 30+ total events and 3 major conferences in San Francisco, Chicago and New York City and sharing countless pieces of valuable advice, anecdotes and interviews.
We've met amazing people, and have been inspireed by everyone who has shared the journey so far speakers, attendees and volunteers. We will be back in a few months with a new name, new site and even more helpful tools and events planned for 2016 and beyond.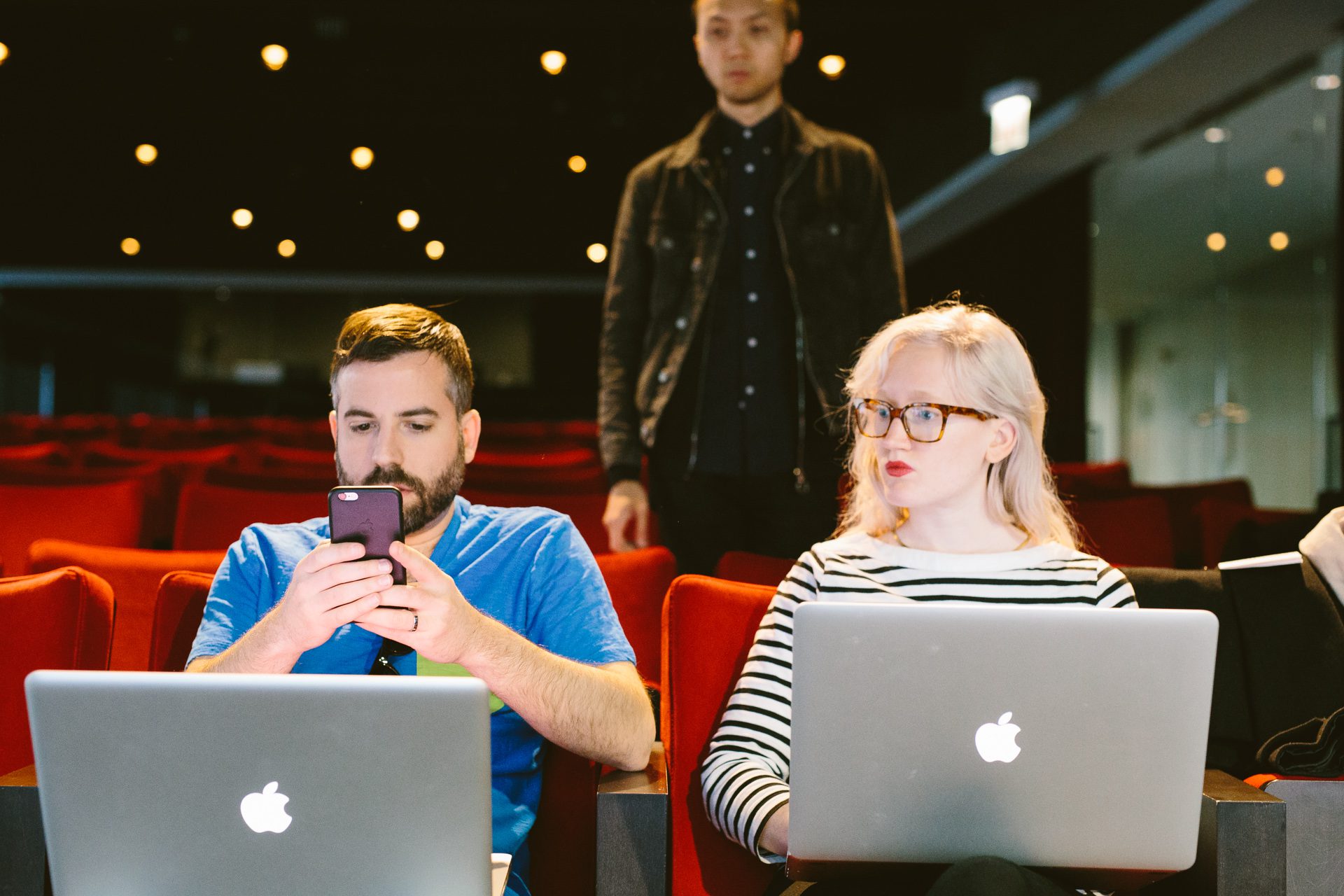 "This is a dream that I've had since lunch. I can NOT give it up."

Creation of Michael Scott Paper Company, The Office Thanks again and we'll see you in 2016!