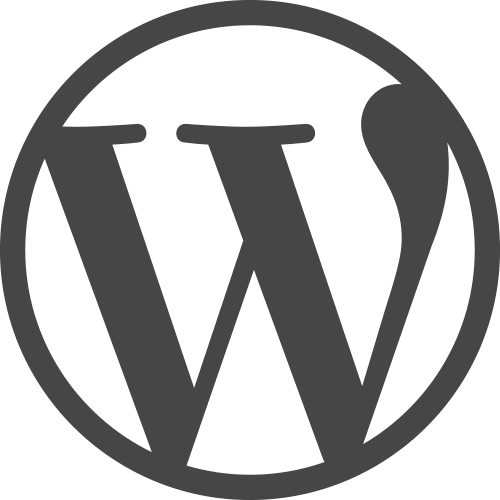 WordPress announced TODAY that they would be releasing WordPress 5.0, a major update to their platform (view information on WordPress 5.0 Gutenberg.) Although the ability to utilize 5.0 as a Beta has been around for a minute, every WordPress site now has a large "Update Your Site to 5.0." The main question is, should you update now and what you need to be concerned with.
What is WordPress 5.0
WordPress 5.0 is a major release to the WordPress CMS. It has been in the works for some time and was released December 6, 2018 with almost no notice to digital agencies that utilize WordPress and hundreds of thousands of companies who utilize WordPress as their CMS.

Should You Update to WordPress 5.0
There is a lot to consider before updating. How many plug-ins do you use? How much of your site is tied to custom plug-ins, or 3rd party technologies? Have those technologies updated to be compliant with 5.0. A good example of this is Advanced Custom Fields, a plug-in used by MANY WordPress developers. Here is what you see as of this morning. 100% compatibility with WordPress 4.9.8. and Unknown for 5.0.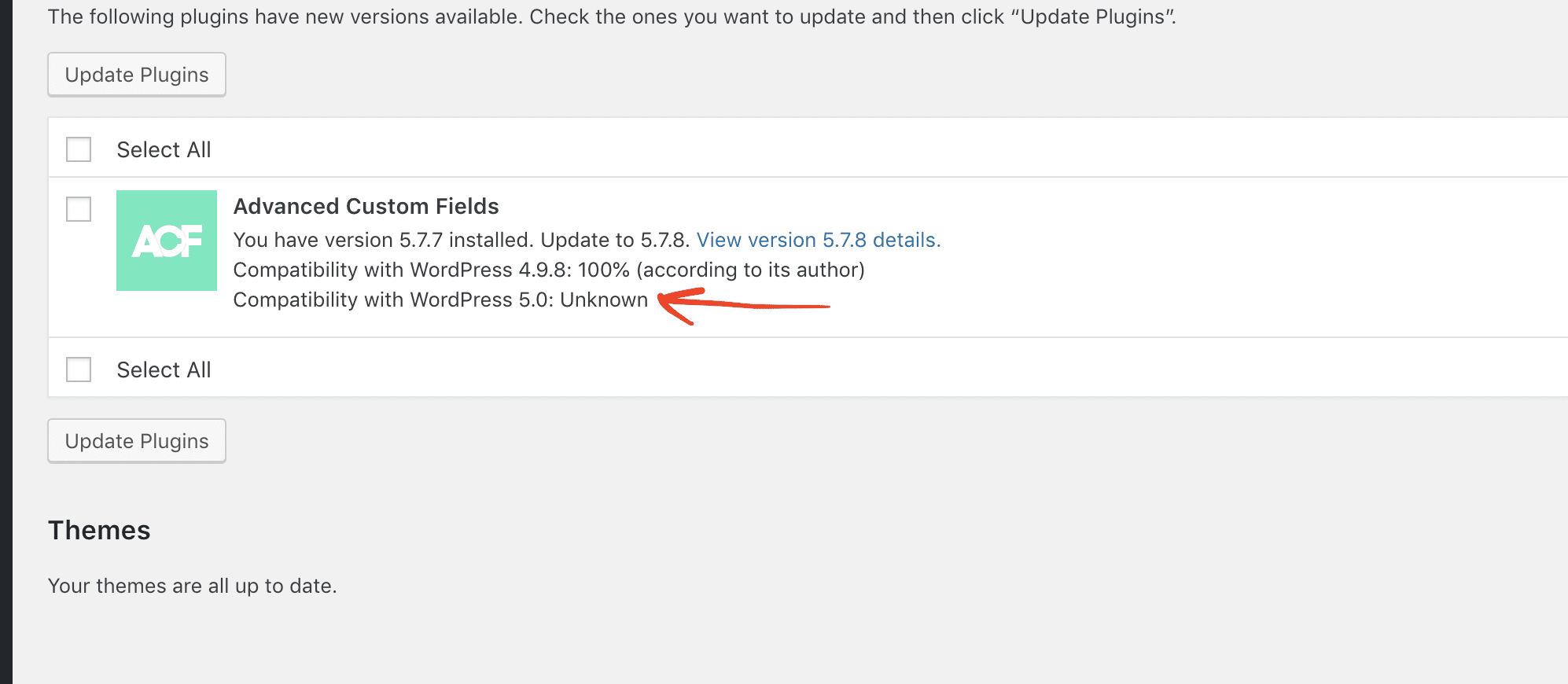 Personally, BBG considers this an issue and would not update a site until that says 100%. WordPress sites could utilize many plug-ins, so checking into every single one and every single technology connection is important before making this update.
Back-Up Your Site!
Before you update to WordPress 5.0 create a back-up of your site. This is critical. Your digital ecosystem is comprised of the WordPress CMS as well as connections to external sources and external sources talking to your CMS. You want to make sure that all of these work.
Our Recommendation Is To Wait
As this is new TODAY, BBG recommends waiting on updating your site. Plenty of early adopters will find bugs, transitional issues, non-compatible plug-ins and there will be a scramble to fix over the next few months. Let that happen before you update.
If You Need Help With This Update, or Help Understanding Gutenberg Reach Out
Feel free to contact Bright Bright Great. Happy to help! – Update 2018 12/14: WordPress 5.0.1 Security Release is out with a sizable amount of security patches and updates. We still recommend backing up and checking your plug-ins for compatibility, but we can now safely recommend the update knowing that most plug-ins have updated and security issues have been patched.
Tiffany Stoik, Front – End Developer