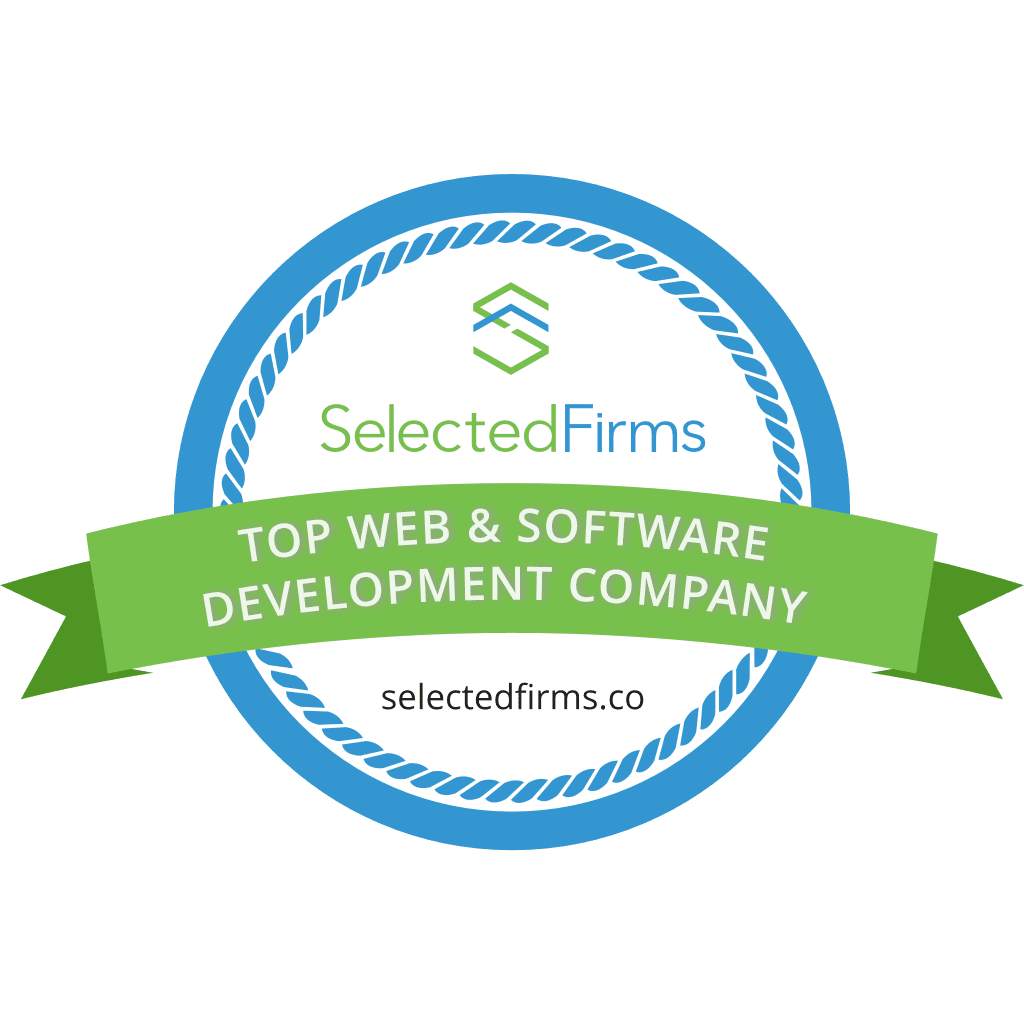 For Immediate Release November 4, 2020 Bright Bright Great has been ranked among the Top Web Development Companies in the USA by Selected Firms Bright Bright Great is a celebrated name in the web development industry, and their continued efforts and hard work have got the company comfortably placed amongst the top web development companies in the USA by Selected Firms.
It's evident that website services have immensely changed how the business industry works. In the advanced technology era, having a website that is just good-looking cannot survive without merit. It is very essential to build a feature-rich website that doesn't only meet industry standards but also well-structured and responsive by incorporating elements that focus on ease of navigation for the end-user.
The latest web development process is a superset task that includes designing, web development, scripting, network security, optimization, conversions among many others. Our experts' understanding of this process has helped us in delivering the perfect web solutions to our clients to satiate their imminent business needs.
Headquartered in Chicago USA, Bright Bright Great is a group of multidisciplinary experts that leverages exceptional engineering talent and advanced technologies to deliver world-class customized software solutions in diverse fields such as web designing, website development, marketing, and more.
We have a highly competent team of web designers and developers who have years of experience in dealing with web development projects from all over the world. We are well poised to develop websites using advanced tools and techniques.
There is a lot of experiential learning that we have been through since our establishment in 2007. Having worked with some of the best global organizations, we know the value of certain qualities – professionalism, on-time delivery, and post-deployment support. This outlook has become a core part of our DNA and it reflects in all our previous and recent work irrespective of the size of the project which is justified by our clients' testimonials.
How Selected Firms Help Businesses
Selected Firms is a great platform for businesses who are seeking service providers and helps them to make a better decision in choosing a technology partner. They evaluate companies by various factors like the reputation, experience, industry & service expertise, client reviews, portfolios, and many other important parameters defining the company's credibility.
Selected Firms has similarly evaluated Bright Bright Great and confirmed the company's expertise and competence in the web development world by adding it to the list of the top companies in web development USA.