Bright Bright Great is thrilled to announce the launch of the new Stern Pinball website and digital experience. This project is a dream for our team. Honestly, we could not be more proud of this launch and collaboration.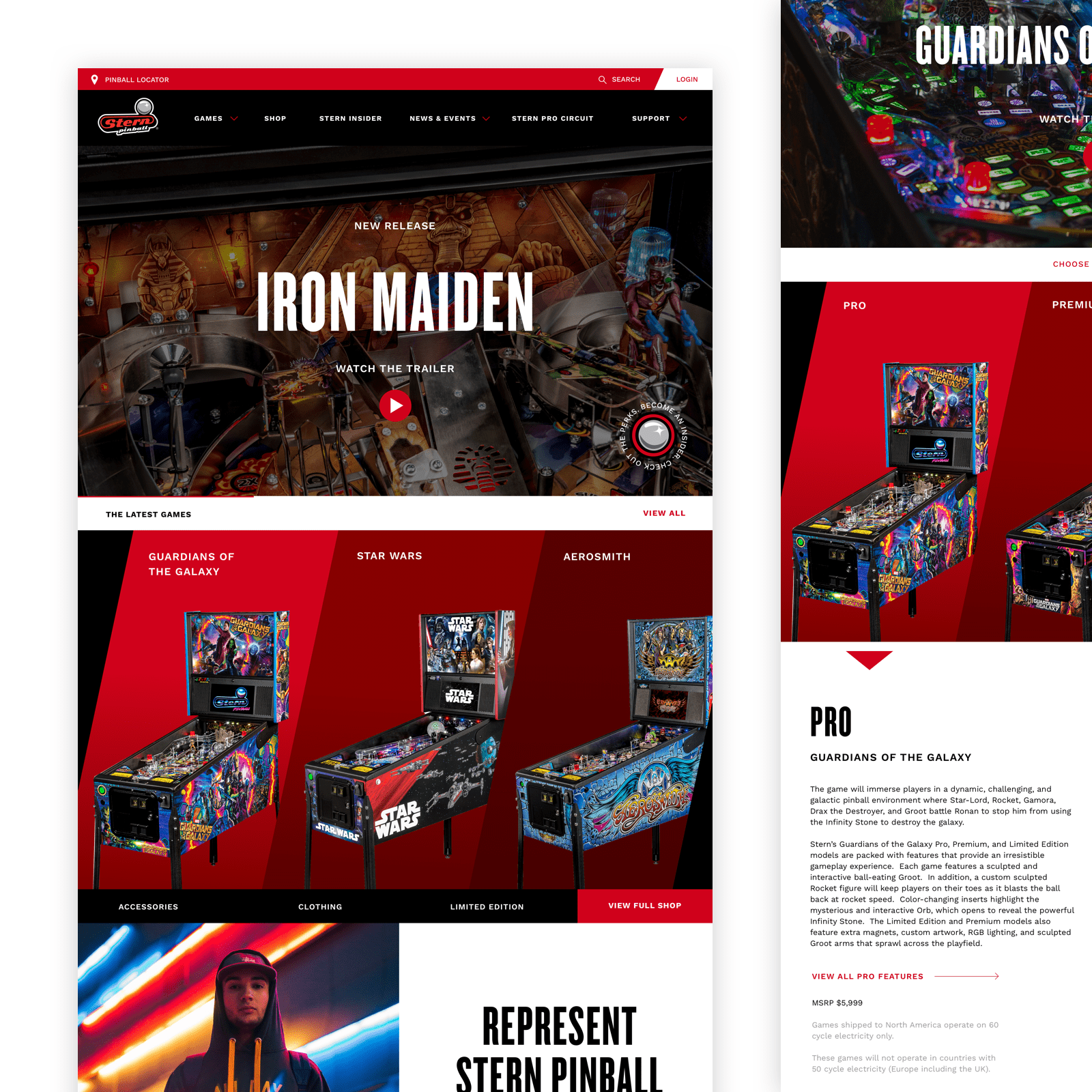 Home page detail with new games and merch. BBG worked to not only updating the user experience, but also includes an introduction of the Stern Insider loyalty program, for those looking for insider access, exclusive merchandise, and more. Additional functionality includes, a pinball machine locator, a games archive and use of a unified Shopify Plus login for the website and online store.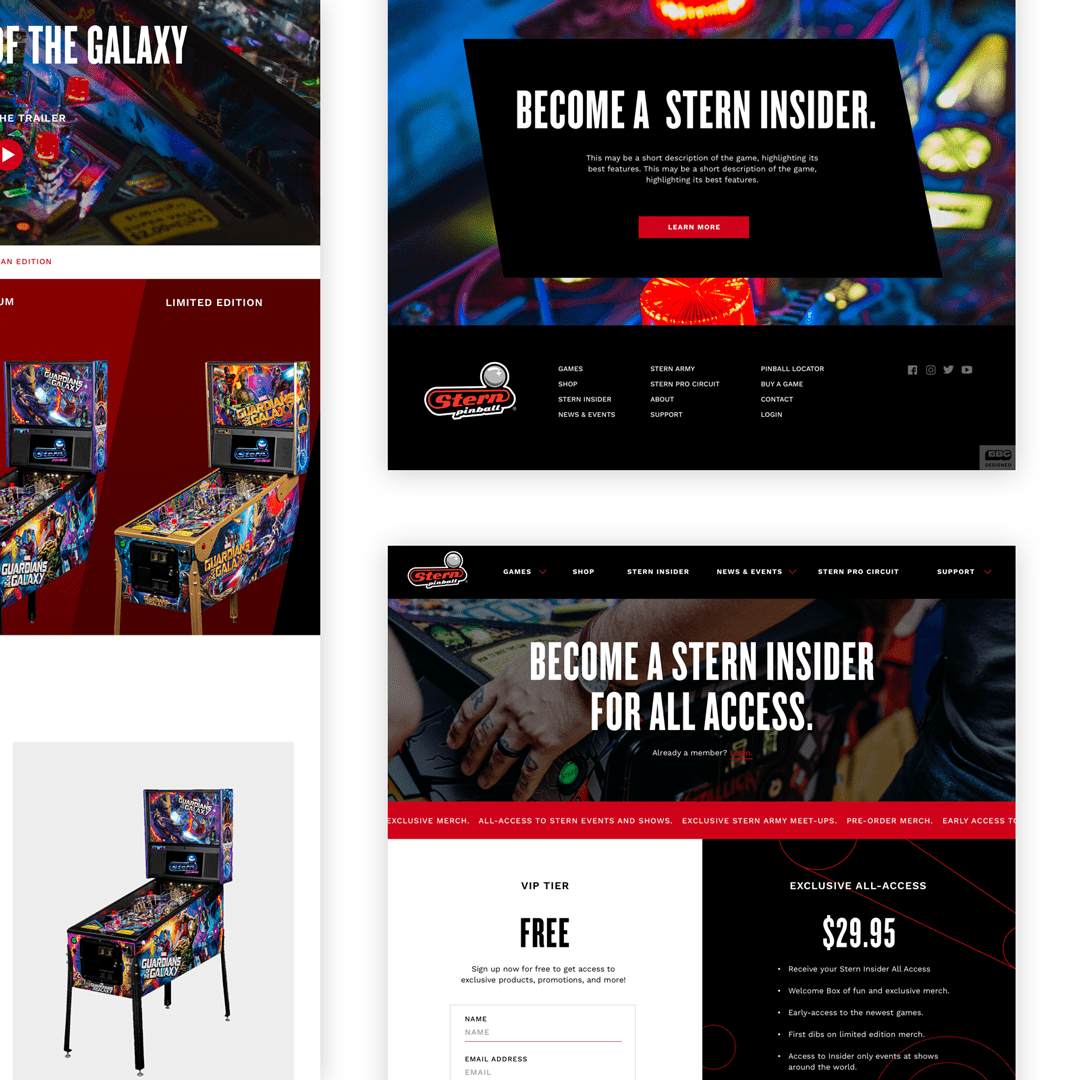 Stern Pinball Stern Insider all-access sign-up flow.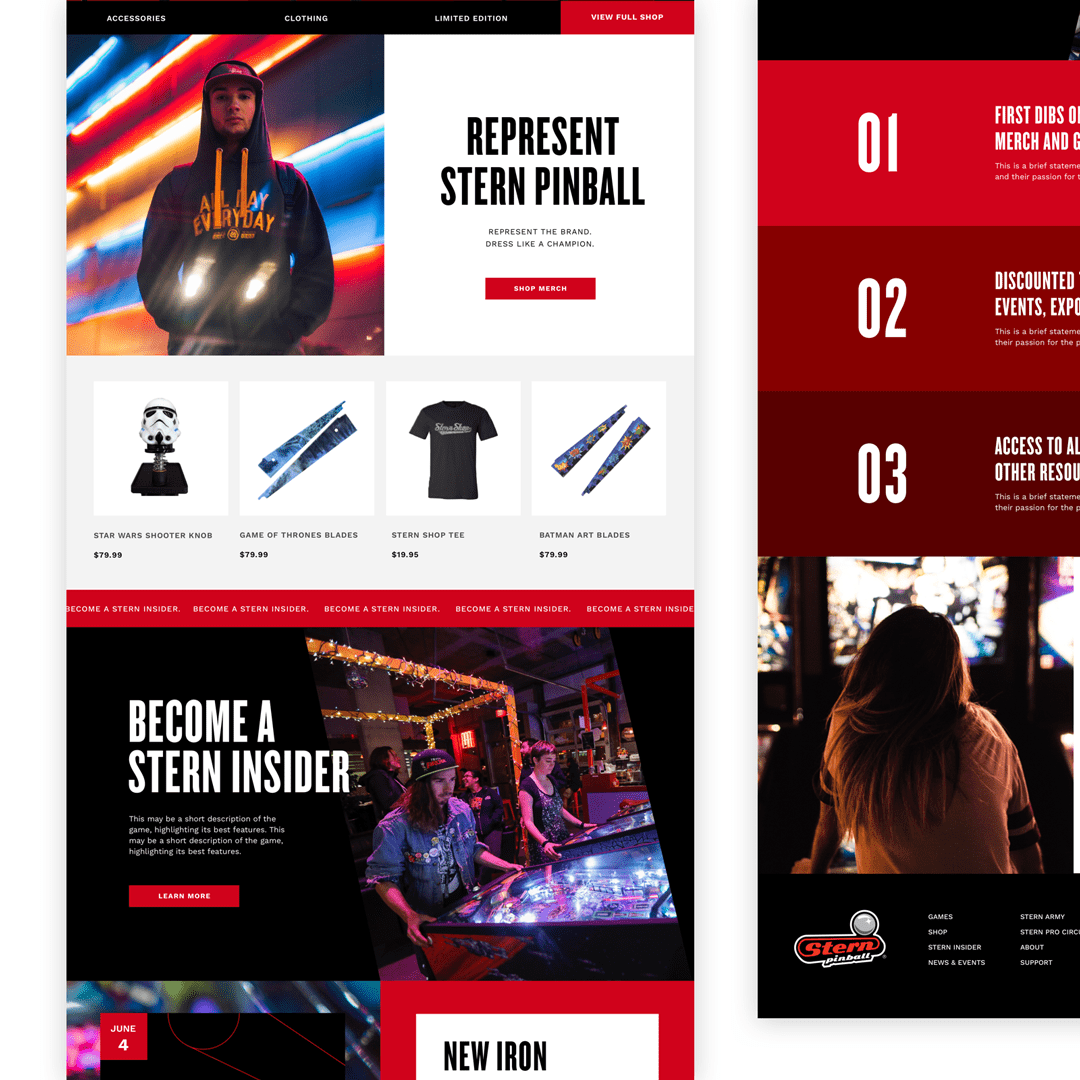 The shop experience is a surprisingly technical integration with Shopify Plus. This includes a unified login for both the website (Stern Insider) and the online store (Shopify Plus.)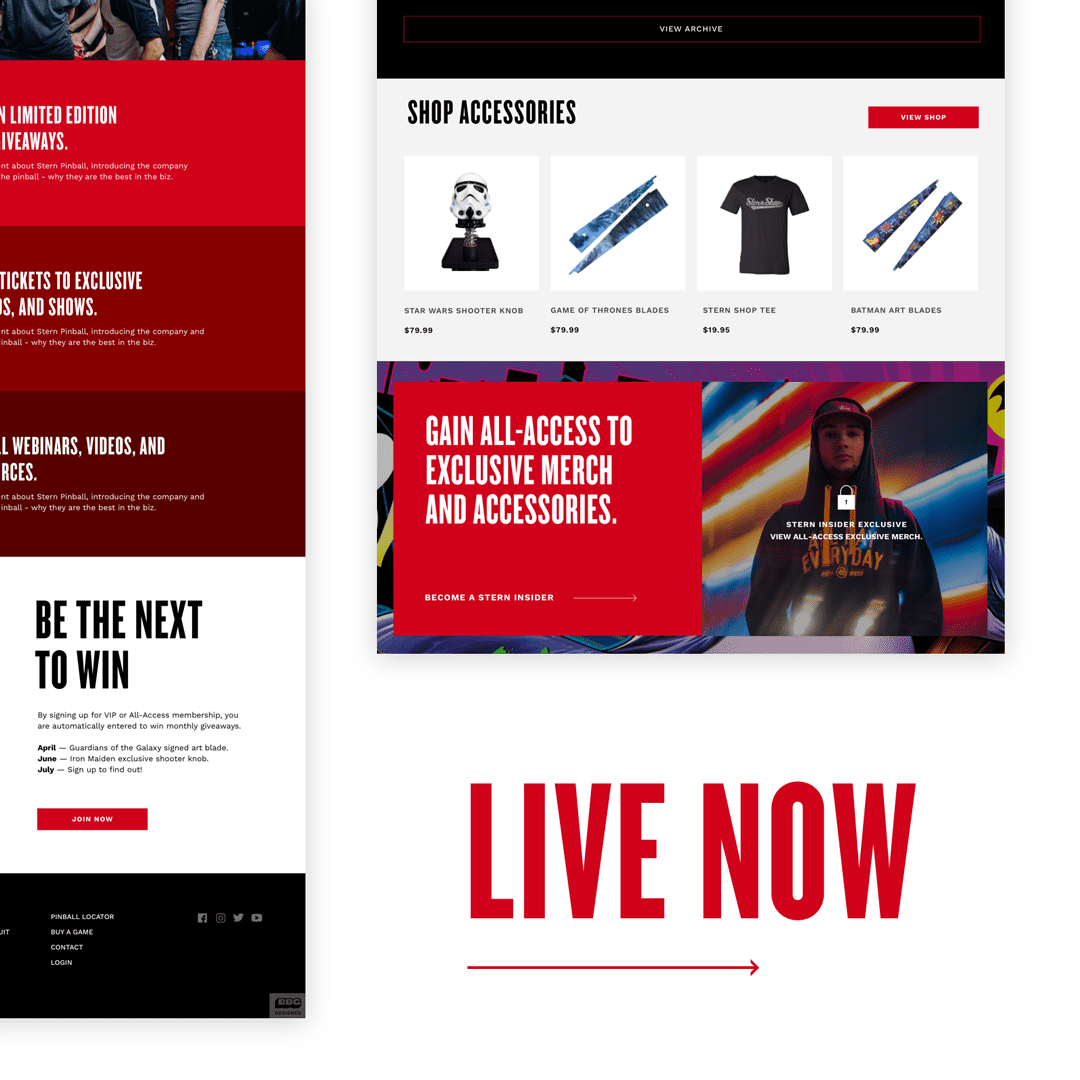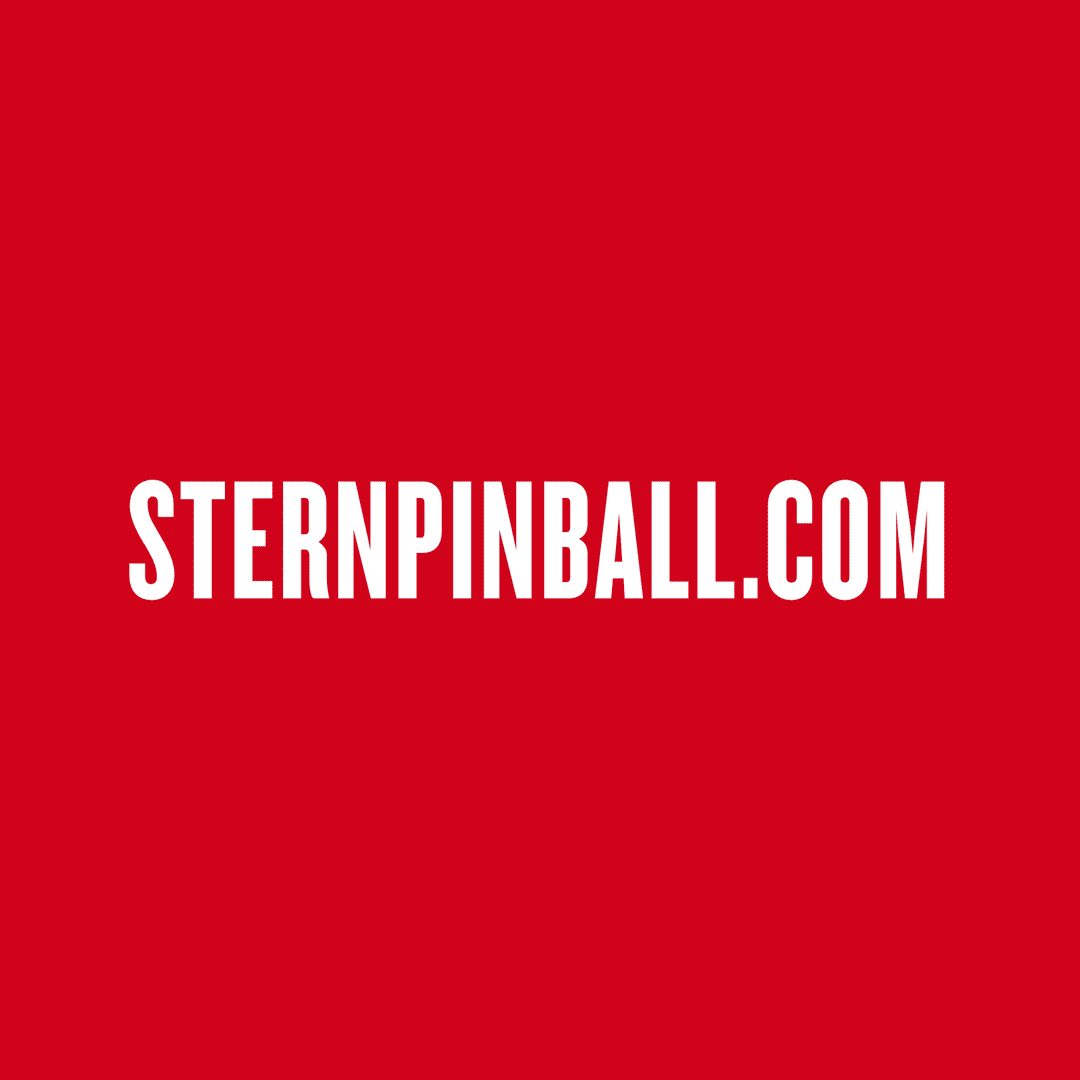 "Everyone on the Bright Bright Great team is a gamer in some capacity, so the ability to peek behind the scenes as to what goes into making a pinball machine is a dream come true."

Jason Schwartz, Managing Director
About Stern Pinball: Stern Pinball, Inc. is a global lifestyle brand based on the iconic and outrageously fun modern American game of pinball. Visit: Stern Pinball Website