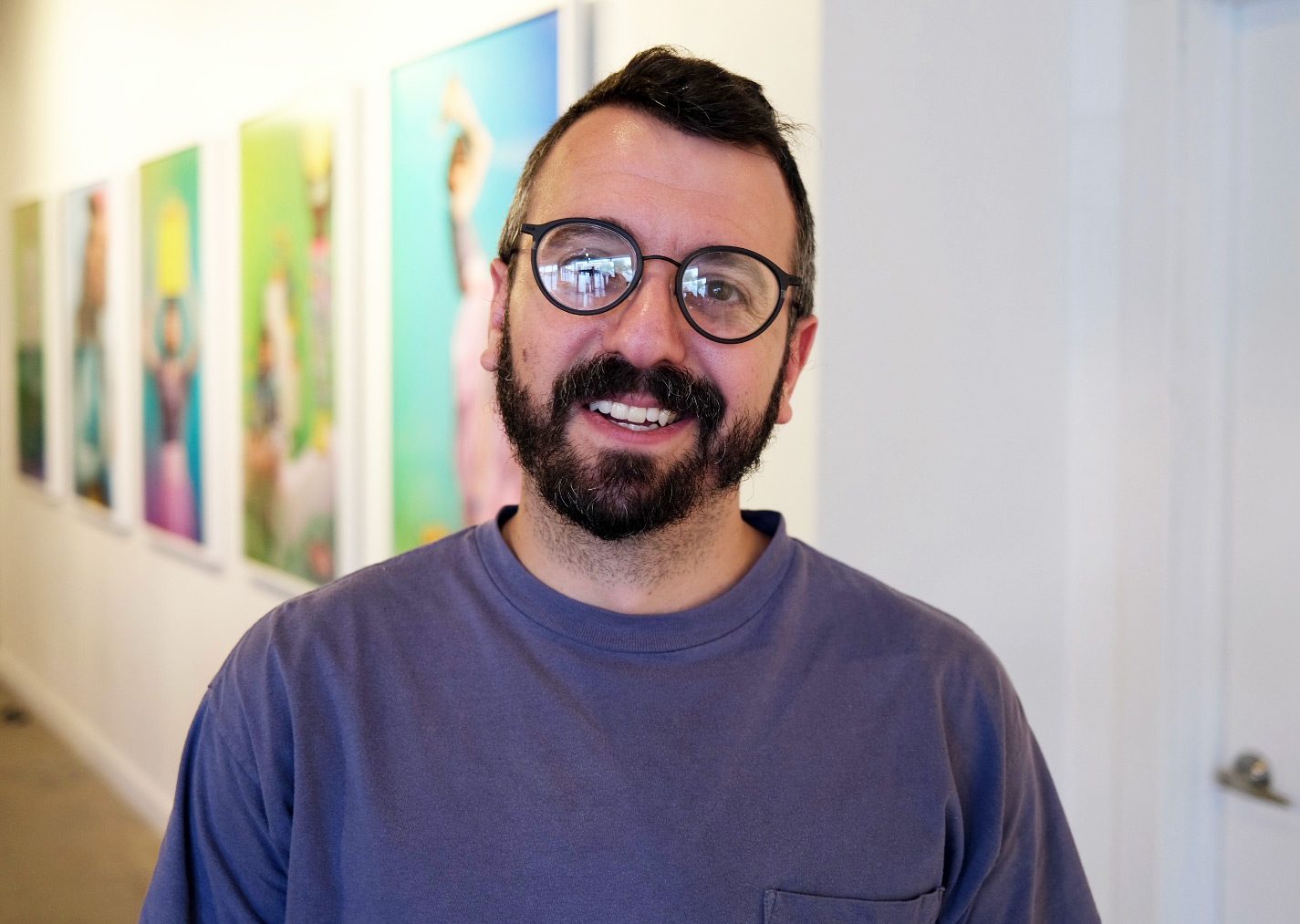 Dan joins Bright Bright Great after a decade as a professor of classical music at the University of Oklahoma and member of the Oklahoma City Philharmonic.
Dan brings almost two decades of experience to the role, drawing on his substantial background in education, performance, grant writing, publishing, project management, and building relationships with some of the leading music, arts and performance venues across the globe.
Why did you join Bright Bright Great?
The arts, like all other verticals, are constantly evolving. Having spent nearly twenty years honing and refining strategy for success in music and education, I wanted to bring my talents and expertise to a broader spectrum, helping clients and partners see their visions for their own futures not only succeed but thrive beyond expectation.
What do you look forward to bringing to the team and to client relationships?
I got into music and education for one simple reason, connection. As a performer, writer, and professor, communication and engagement is key. This will serve any future partner with BBG well, as I truly want to listen to your needs, react, engage, and help develop the most meaningful and comprehensive project scope. I am a true believer that clear, consistent, and thorough communication ahead of time will lead to much smoother project success down the road, saving everyone time and budget!
Tell us about some of the successful grants and experiences that stand out to you most from the last 10 years.
A significant portion of my research as a professor (supported through winning dozens of grants) was spent on exploring the ways in which arts can more meaningfully engage with modern audiences, drawing awareness to social injustices, and creating community dialogue in a way to move the needle towards progress. I am proud that BBG stands firmly behind the same issues of accessibility and usability on the web, ensuring that all users have a digital experience that works for them.
Any last thoughts?
I am already having an incredible time working with the amazing BBG team, meeting and helping excited new clients, and I cannot wait to continue developing these relationships over the years to come!