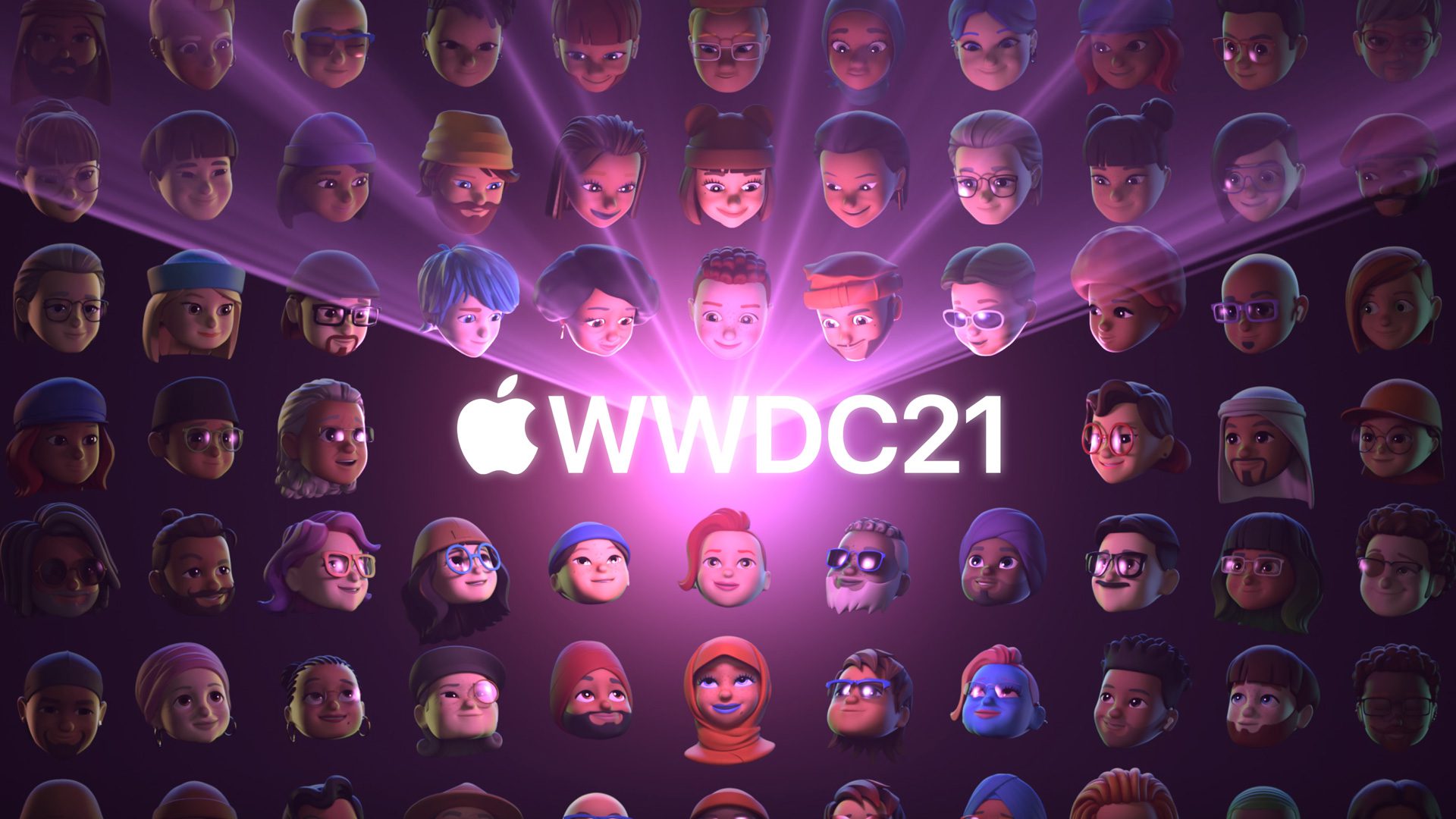 It was absolutely fantastic to get a glimpse of the new iPad OS at Apple's Worldwide Developer's Conference 2021, but it was extra special to the Bright Bright Great team to have a website that we have poured so much design and development over the past few years featured in a segment.
This is the first time that any BBG design, or development has been featured in an Apple Keynote, so it was especially special to our team.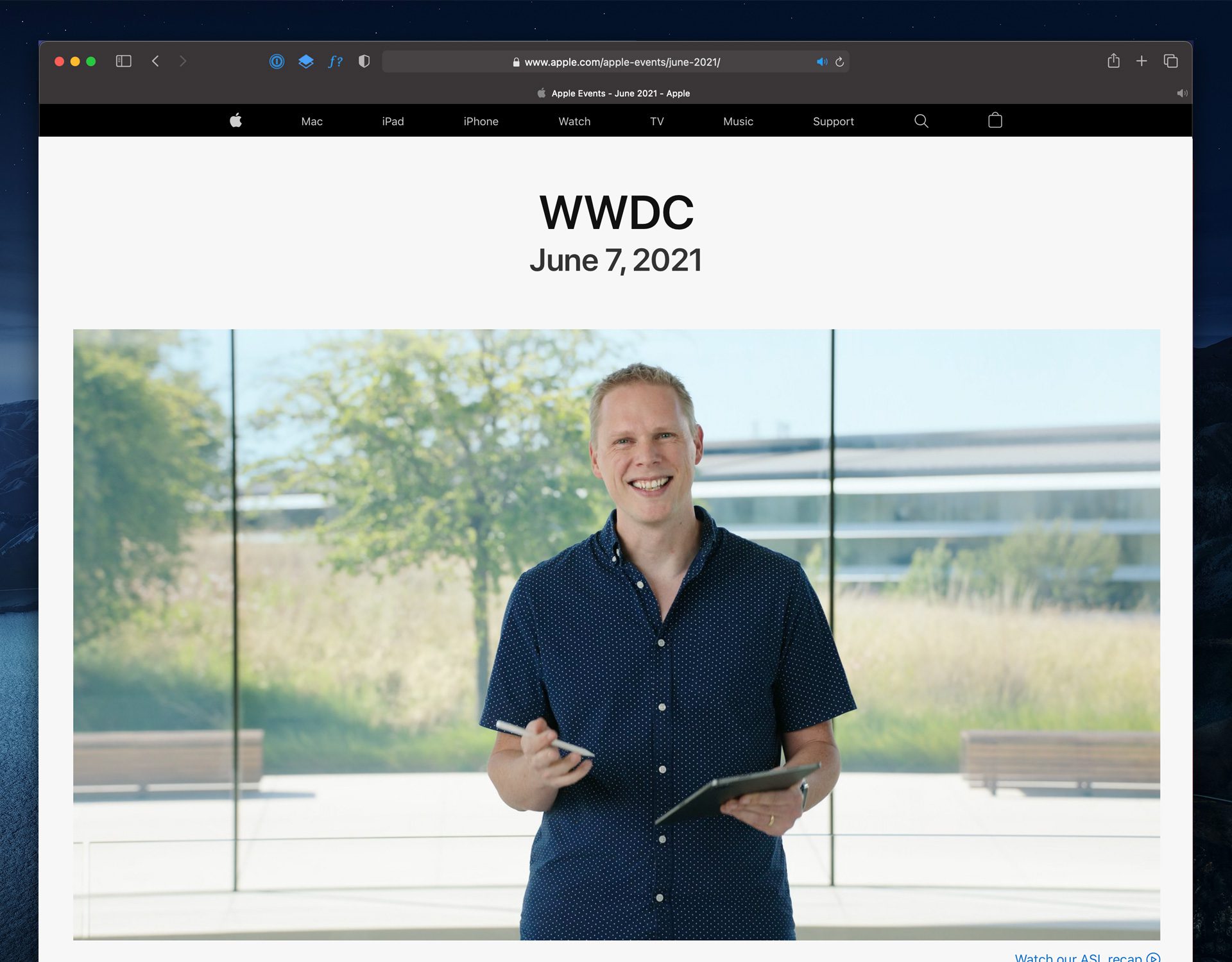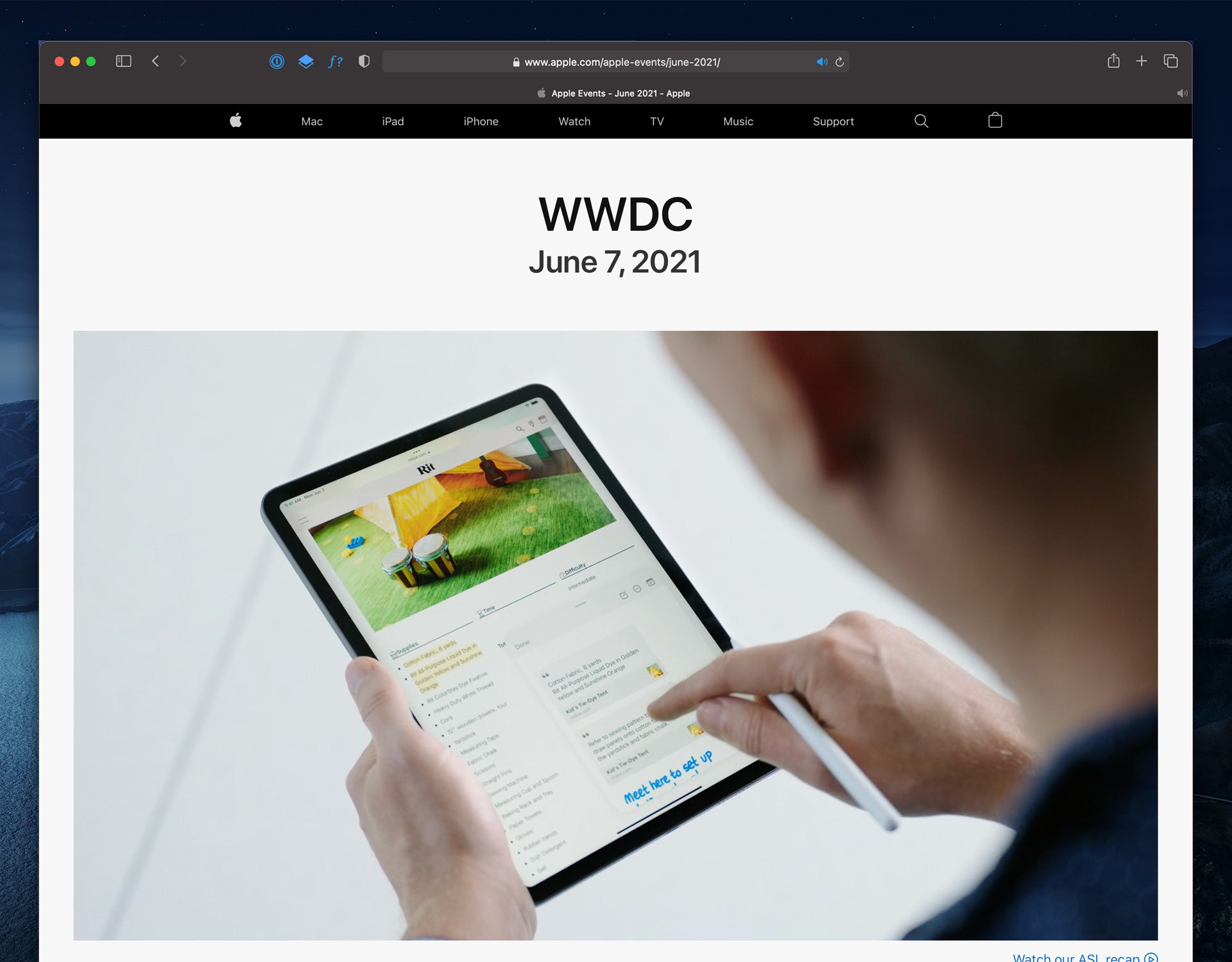 You can view the full Rit Dye Website here.