Bright Bright Great Partners with Top Design Firms for Its Long-Awaited Launch
For Immediate Release
June 9, 2021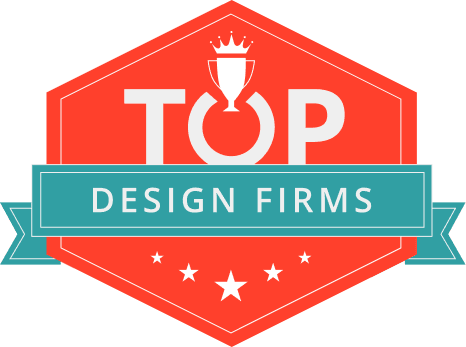 True to our name, Bright Bright Great always strives to be bright and great for all of our clients and partners. We are proud to announce that we are adding to that winning tradition, because the team at Clutch has chosen us to become partners of a new venture known as Top Design Firms.
The reason we were able to join such a prestigious group, and then listed on Top Design Firms is because of our performance as a company. We've earned approximately 23 reviews on Clutch, averaging a five-star rating across the board. Here are examples of quotes from some of them:
They did a great job of educating us and remaining transparent.

Director of Technical Training and Support, Ferguson Enterprises
The brand identity is so strong and of such high quality that people are betting on it.

CEO, Black Spectacles
Bright Bright Great had a high standard of professionalism.

Managing Partner, Owner, Hummer Mower Associates
This new partnership is a new opportunity for us as well as the B2B industry as a whole. If you're ready to get your project started with a proven partner, send us a message. We'll show you what it takes to stand out in your field and stay at the top.
About Top Design Firms
Top Design Firms is a top resource for buyers looking to find top designers, marketing companies, and developers that specialize in various industries.
Over the years, we have appreciated the importance of client feedback, which is why we were quite pleased when we were included in Clutch's Top 1000. Here's what our Creative Director had to say when we first received confirmation of the news.