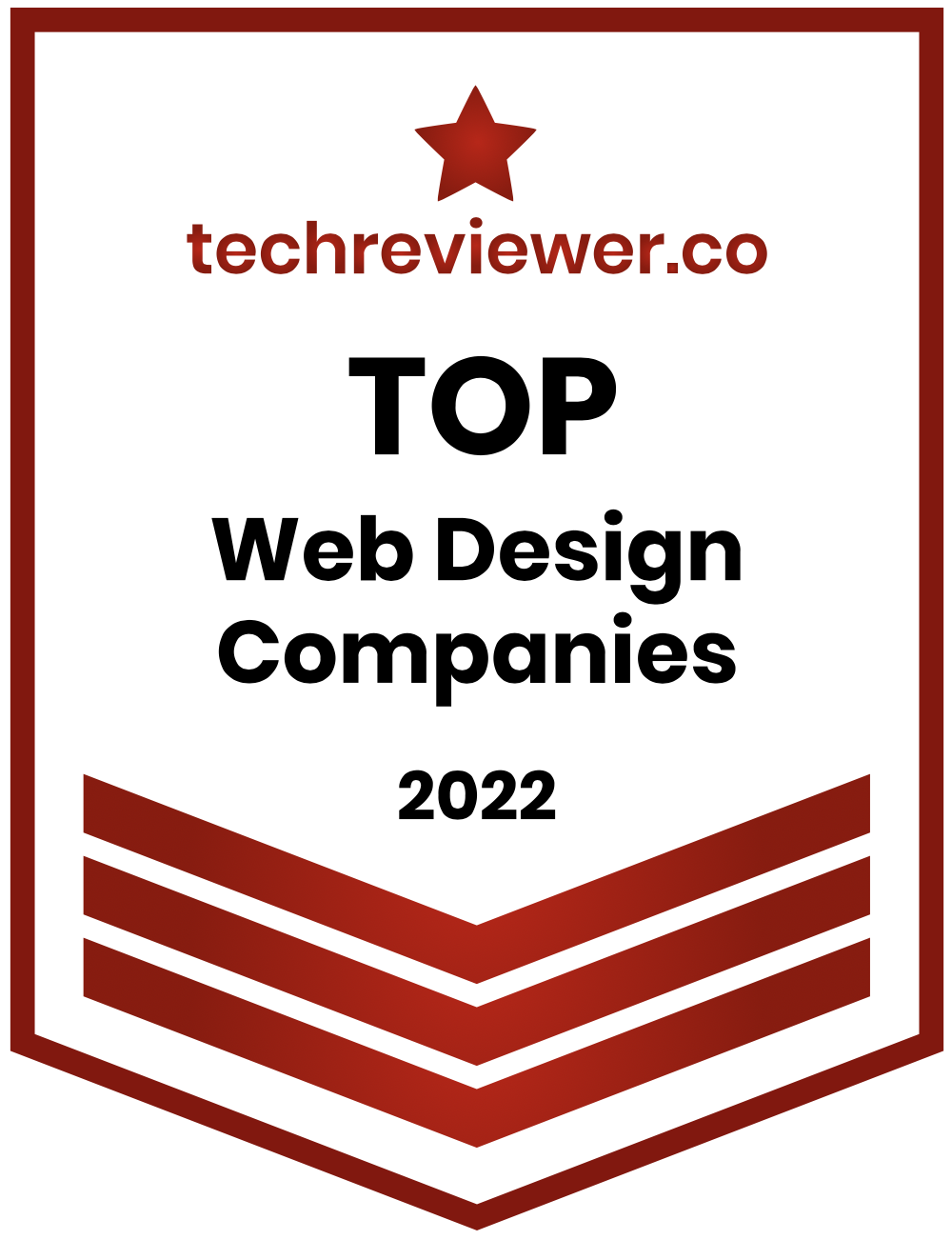 According to techreviewer Bright Bright Great stood out among all others for their innovative solutions in the web design industry as well as their expertise and knowledge in the field. Not to mention their customer service and their willingness to go the extra mile for their clients, it is no wonder the company is making their way to become one of the top web design companies in 2022.
They outranked many companies who were unable to make it onto Techreviewer's list and continue to prove themselves with their outstanding knowledge in the field.
The list is created by Techreviewer.co, which spends countless hours researching and reviewing the best companies to compile the list. These companies are ranked among many other companies and only the best get a spot on the list. Techreviewer rigorously compare all companies in the following criteria:
Reputation and brand visibility
Company clients
Due to Bright Bright Great's outstanding performance in every ranking criterion, they landed themselves in a top spot on the ranking list. There are very few companies were able to rank how Bright Bright Great did in every criterion which is why we are delighted to have our company on the list. We expect to continue to crush expectations in the web design industry.
About Techreviewer.co
Techreviewer is a market research and analysis company that compiles lists of the best companies in specific markets of the technology sector. Every company on their lists exceeds expectations for several criteria such as: reputation, brand visibility, customer reviews, services offered and many more.
Companies that are lucky enough to make it onto one of their lists are industry leaders in their specific market. If you are looking to hire any company that offers IT services for technical support, development, system integration, AI, Big Data, or business analysis, their lists are a reliable source to find unbiased information about the top performers in each of those specific markets, so you can make the most efficient hiring decisions.