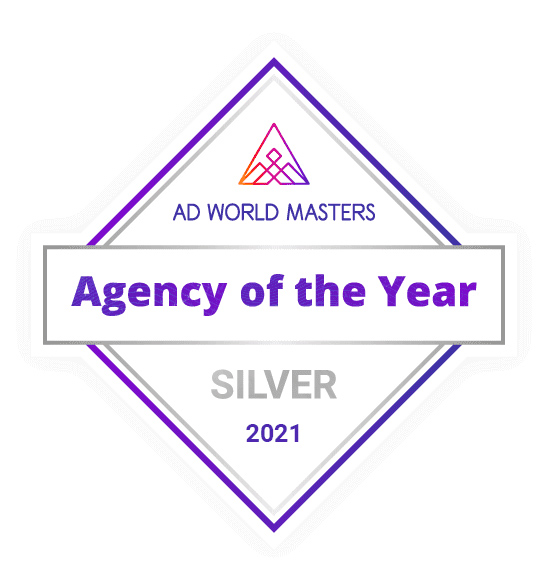 Here's what Ad World had to say
Creating amazing experiences that keep people coming back since 2007. Bright Bright Great is a strategic interactive agency located in the Avondale neighborhood of Chicago, with a focus on engaging creative connections based on goals. With a focus on the three main tiers of service, research, creative and digital marketing.
Check out BBG's profile on Ad world's site: https://adworldmasters.com/agency/brightbrightgreat/
About Ad World Masters
We work to improve agency discoverability for marketers and agencies worldwide ide,so you spend less time looking for partners or prospecting for clients and more time collaborating. By bringing data and technology together, we are building the world's largest agency ranking.