Bright Bright Great is Part of the 2021 Clutch Global 1000
Standing out from the rest of the field is always an easier said than done situation. There's always a lot of variables, nuances, and complexities that need to be accounted for, and only people who really know what they're doing can achieve it.
Fortunately, we've been able to gather a team that has the knowledge, experience, and creativity to make all of that happen. We've proven that as a fact repeatedly and today is no exception. The Bright Bright Great team is proud to share that we've just been named as one of the 2021 Clutch Global 1000 Top B2B Companies.
It is an absolute honor to be recognized for a third straight year as a leader in the digital design space. It goes to show how the BBG team strives to create the absolute best user experiences.

Jason Schwartz, Creative Director, Partner, Bright Bright Great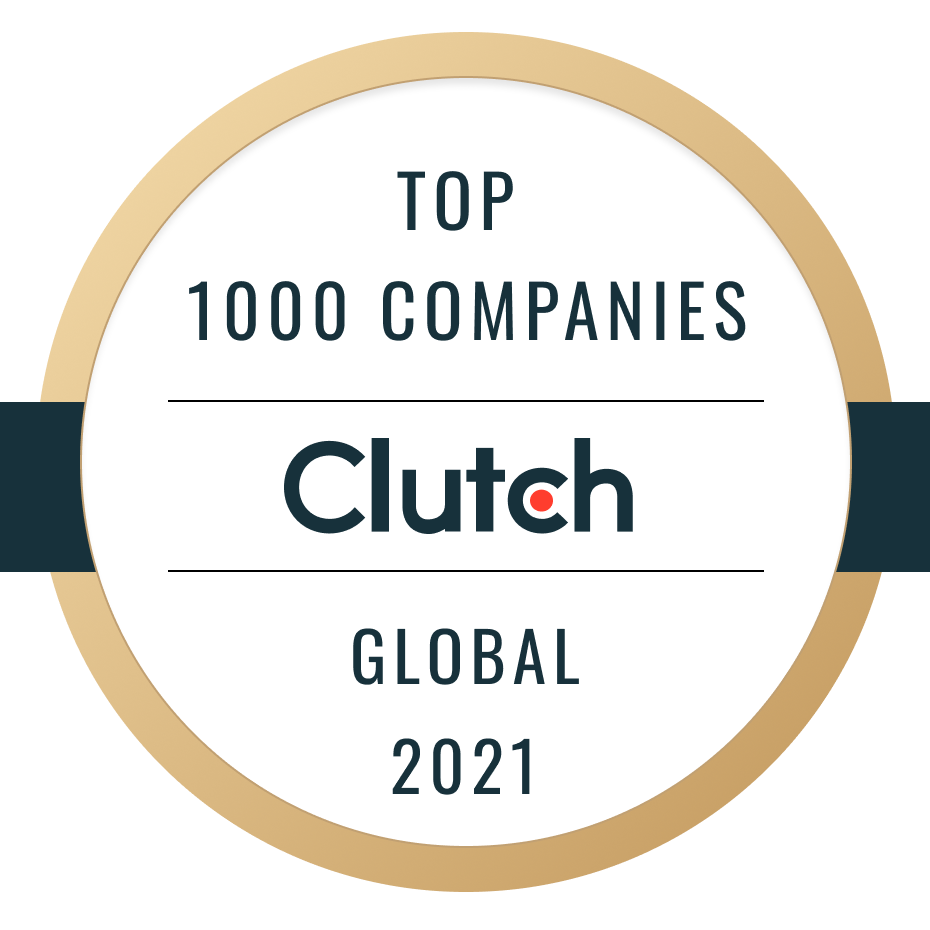 While the normal awards are a collection of the best companies in each industry of every region. The Global 1000 is a group of the best companies in each industry period, and Bright Bright Great has been included in that list since 2018. Here's what our management team had to say when we confirmed our place in the rankings once again.
Because of how the Clutch criteria works, all these accomplishments would never have been possible without our clients and partners. It's their reviews that allow us to stay at the peak of our field and remind us how to maintain our quality standards. For this reason and more we want to express our sincere gratitude.
About Clutch
Clutch is an online reviews platform that's based in Washington DC. They primarily serve the B2B industry by using a unique verification process that acts as a baseline for their research. This process first allows them to determine the authenticity of the information being sent to them for publishing.
Once published, these reviews are used as the benchmark for helping Clutch determine the top-performing companies in every industry from all over the world. However, it doesn't stop there. While Clutch's research list is already an exclusive group of high-quality businesses. But the Clutch Global 1000 is a completely different beast altogether.