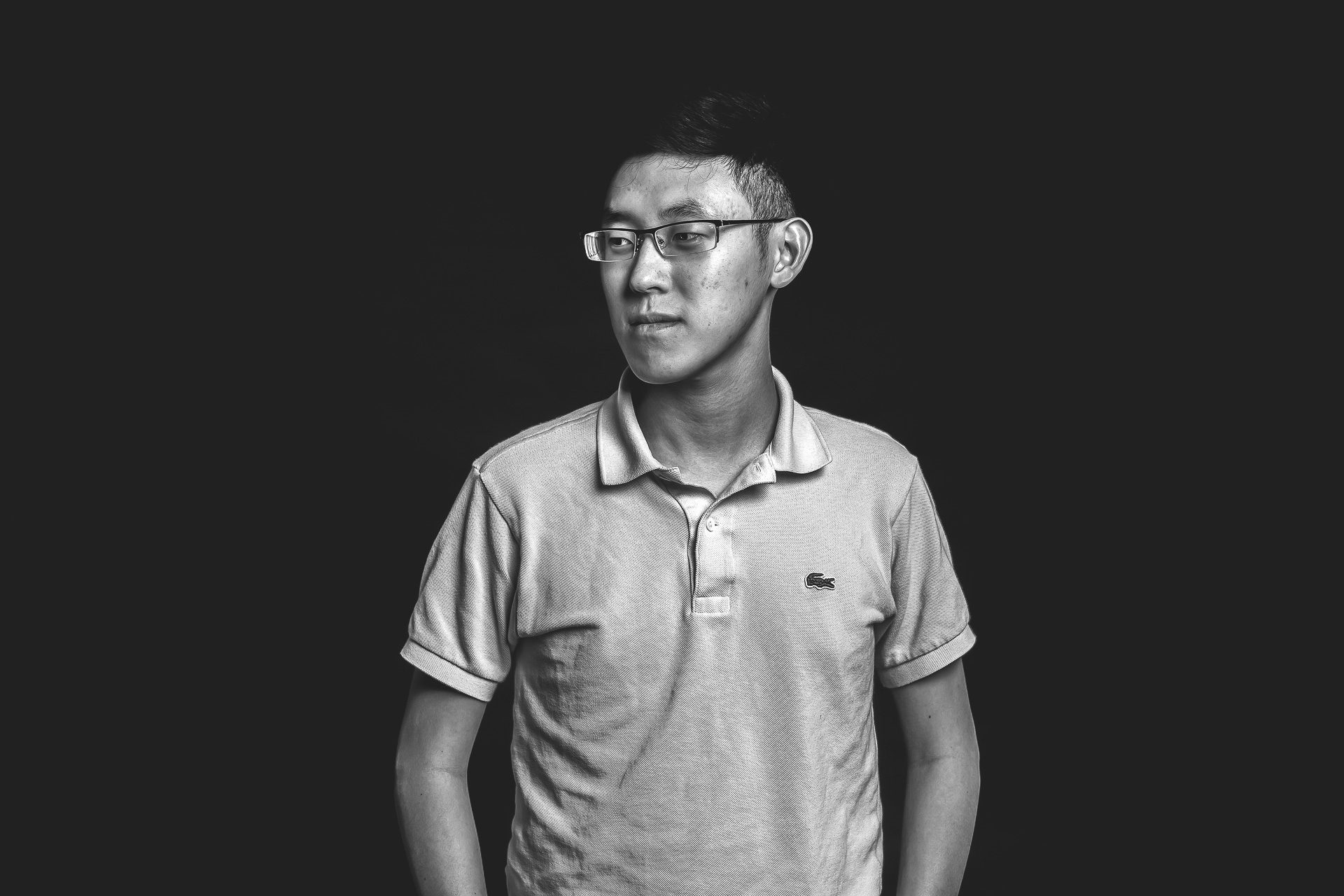 Quan Ika Vu joined Bright Bright Great for 9 months upon graduating from Columbia College with a degree in Graphic Design. His portfolio stuck out to Bright Bright Great as one of exploration, modernism and we knew he would fit in well with the design team. Thanks again to Quan for his hard work while at BBG.
"I'll definitely miss Quan's humor in team chat. Never change a thing. Let the true Quan shine."
By Quan Ika Vu
I knew of Bright Bright Great and the highly anticipated conferences they co-hosted. I knew that if I could join them I would be doing killer work. Working with the team at BBG was truly transforming. I did not expect the experience I gathered after 9 months with their team would surpass my 4 years of college education.
There was no time to slack. Every day was incredibly fast-paced. It's one of the things I love about a small agency like BBG. You will learn to output lots of amazing work quickly, while being self guided. Each team member is expected to carry his or her own load from start to finish.
At any given time, I had 3 clients/projects, which demands a lot from a designer, but that's how you grow! Not a lot of agencies out there offer what BBG does. From the get-go, I was in client meetings, conference calls, and working alongside the entire team and leaders in the community.
I also successfully designed 2 retail typefaces, which totally boosted my skill set to a new level. You'll never feel left out at BBG and are expected to be a one-person army from the first day.
In school and at bigger agencies, they won't teach you how to interact with clients, let alone deal with sticky situations; a skill entirely missing from what you learn at school. I've come to learn that if you're not able to sell your design through client communication and persuasion, you're not a good designer.
Clients are tough; not like your teachers or parents who always tell you're the best. Out in the real world, you really have to make a stand for yourself and earn it. My takeaway post-BBG is to be versatile. A saying by Nick Lush that I would always remember, it goes something like this: "All designers can be great and happy at what they do, but a versatile designer can afford longer vacations than a niche one."
That saying is self-explanatory. Being versatile not only with your skill set, but also with the ability to pitch yourself and your work. I can now design websites, typefaces, and make presentations look sexy, none of which was taught at my print-based degree in school.
The BBG gang is my family, and I'm honored to have them in my professional career. I will never forget how much fun we had, all the mini road trips and goofy team chats, and most importantly the knowledge they gave me.
Catch me on Behance and Dribbble. I can also be easily found in the Chicago design scene and am always down for a coffee!