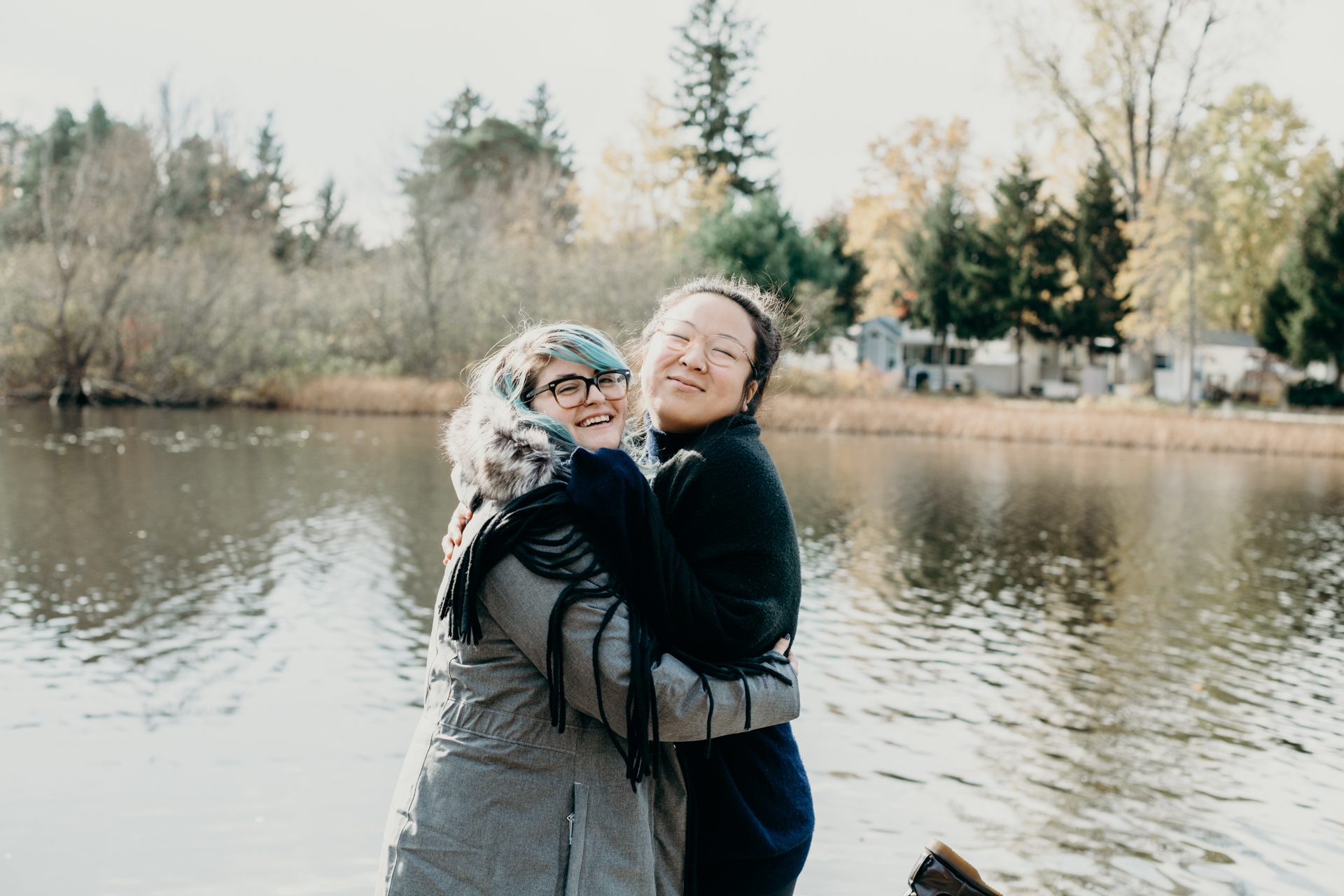 What is the most important thing you learned during your apprenticeship?
The most important skill I learned at BBG was definitely client interactions. Knowing how to present and explain design work to clients was a huge learning curve and was something that I really appreciated about my apprenticeship.
I had to jump straight into into meetings and presentations, and that hands-on approach was super helpful for me I have so much more confidence now when it comes to interacting with clients.
What is the best part of working at BBG?
Honestly, the people that work here are amazing. The team is so much fun and everyone works together really well. Aside from the work itself, who you work with is so, so important and learning from and alongside these talented humans has been wonderful.
What should someone know before applying for a BBG apprenticeship?
You won't be spoon-fed. You will be thrust right into projects and will learn by doing, so be ready for that.